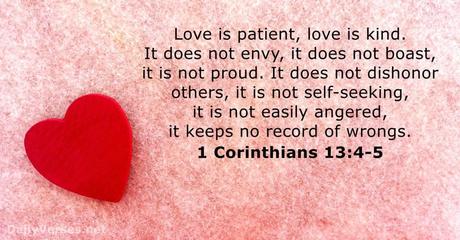 Love is…
Your new pastor calling the day before surgery, even though he doesn't really know you well yet.
Love is…
Your friend calling you and telling you not to make dinner tomorrow because she is having someone bring you and your mom a cooked meal.
Love is…
Your friends pounding on your door (scaring the crap out of you….Thanks guys) and singing Christmas carols, while your mom sits and sobs because she is so overwhelmed by the love and kindness.
This is what love is