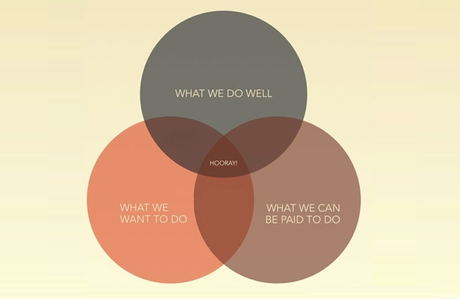 You know that thing people have on their bucket list, about finding a a job that you love so much it isn't really work? Well, I totally checked that off my list this week!
I was kinda sad to say goodbye to my colleagues in Ryman, and can imagine I'll be popping back regularly to say hello and stock up on post it notes, but when this kinda opportunity comes up you just can't turn it down. 
When I first saw the position online, I seriously thought someone had made a typo somewhere. There was no way this job was available, and surely not in my area. Living in rural Wales means that there a few jobs that aren't retail, carers positions or manual labour, or at least that's what I've found so far.
So what is this shiny amazing new job I hear you ask? 
And, would you like to know the best bit? The office is 15mins from my house. No more 5am starts just to get to work on time. I am thrilled beyond belief...
Not only that I don't have to wear a uniform to work, my office computer is an iMac, my boss and colleagues are amazingly nice and we have an office kitten!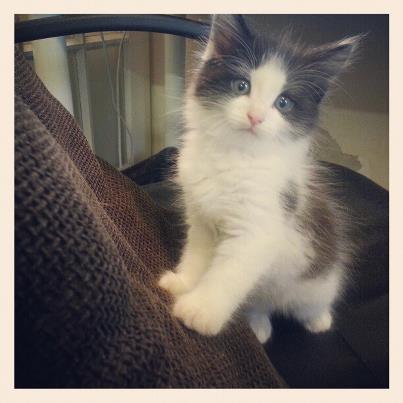 Becoming a professional blogger, and getting to work with social media in a creative company was seriously the dream job I was aiming for after I went to University and always seemed several years away, so to land this job now is literally a dream come true. I keep pinching myself because it just can't be real. 
I just completed my first week, and so far it is brilliant, just amazing. Fingers crossed I still feel that way after my first month! Of course I don't get free reign to post all.the.things and feel like I'm still learning the ropes of this being my job rather than a hobby, but it's amazing, exciting and I'm loving every minute of it. 
I'm going to go a jump on my bed some more from the excitement of it all. I'm worse than a toddler in Toys 'R Us.
Twitter | Facebook | Bloglovin' | Hellocotton | Pinterest | Tumblr