HI ALL!
My daughter loves make-up. She's loved it since she was about 3 years old when she asked Santa Claus for a make-up kit. I think every Christmas after she got make-up.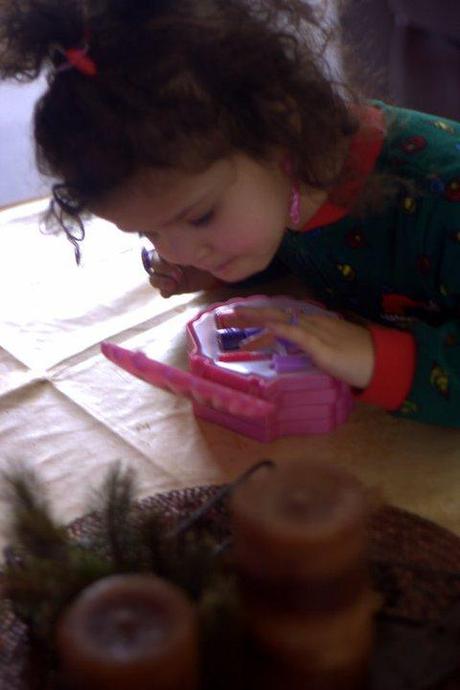 Every time we go to the BX we have to go to the make-up counters and check out the bright colors. In fact, she picked out my first bright lip color when we were at a make-up counter in Germany, A Fuschia color by Maybelline and I love it!!!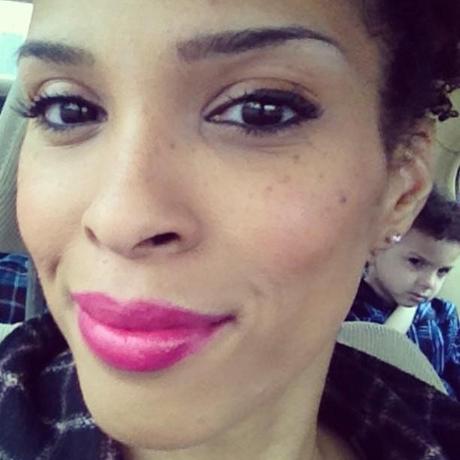 So my daughter recently got into Monster High and thus she watches videos on youtube about Monster High and ran into a tutorial about a little girl about 6 doing her own makeup. Since then she's been OBSESSED with this girl. One day we were watching her family vlog together and she asked if she can have her own youtube channel. She loves fashion make-up dolls, and all things girly, but she also loves ultimate frisbee and Marvel comics already knows more than me (not saying much LOL).
I thought, why not? I believe in feeding interests of my kids. I want them to be happy with themselves and know they can do ANYTHING if they have the resources and it's positive. So why not?
We bought her costumes last month (August) and she's been itching to wear her Frankie Stein costume since it arrived within a WEEK of ordering!
We purchased her costume from www.buycostumes.com
http://www.buycostumes.com/p/801226/monster-high-frankie-stein-child-costume
We also purchased the wig and make-up there too. The wig is probably a wear once deal. Make sure you buy a wig cap and keep the wig on with bobby pins!

Hope you enjoyed!