I am so excited to be starting this series. I thought it would be fun to do a Winter Lookbook, featuring cute outfits for all you mamas and your minis! The shops featured in this series are all so talented and it was so fun to work with them to create these looks.
Mini // Hipster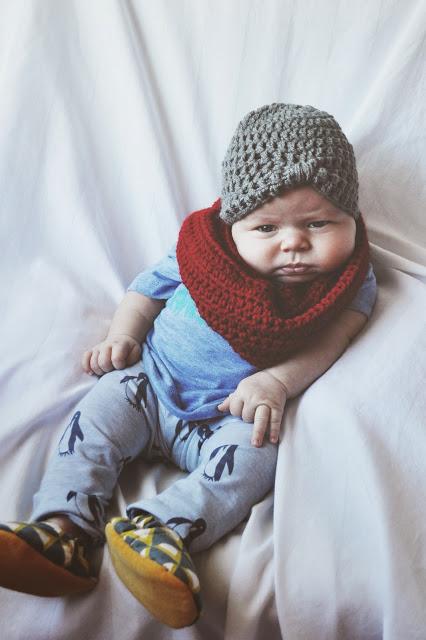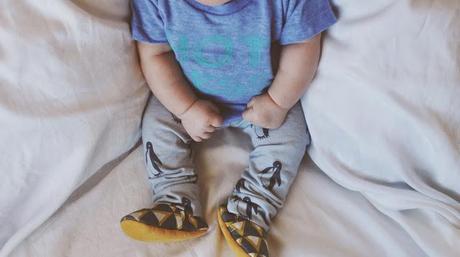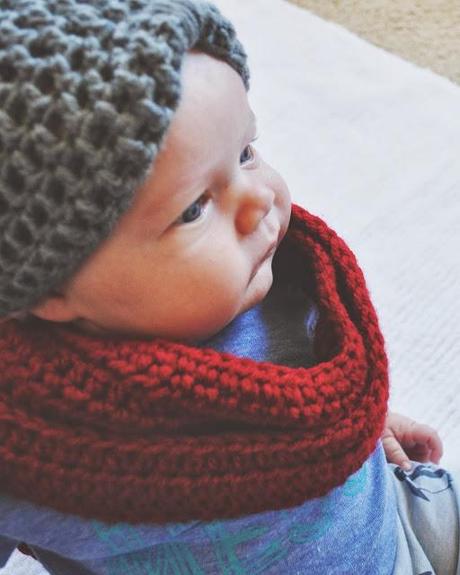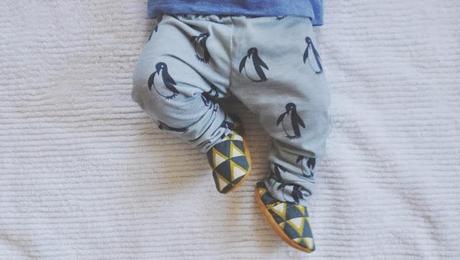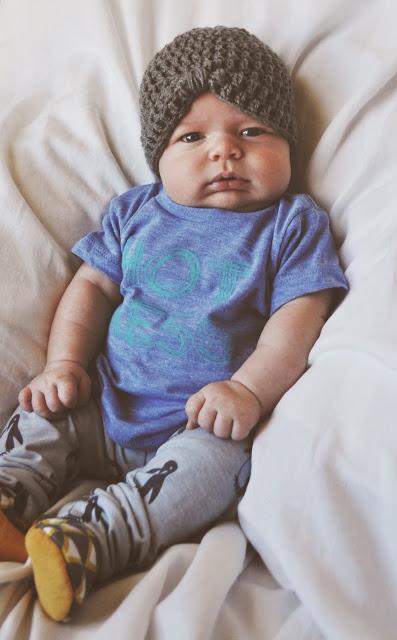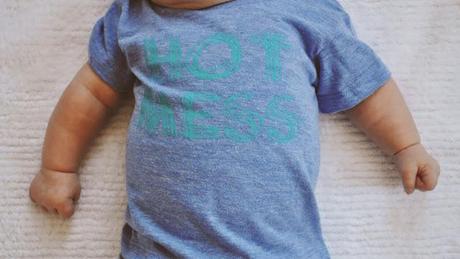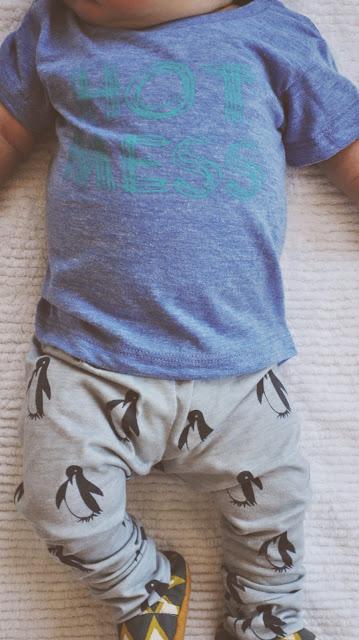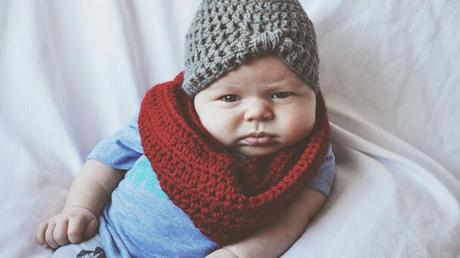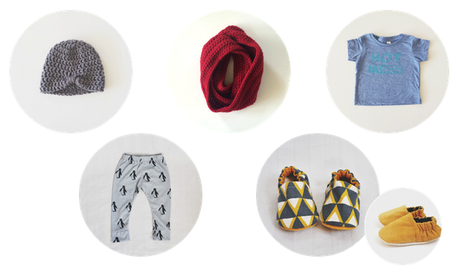 Turban Beanie // Little Lilly BitsRed Infinity Scarf // OhBabyCrochetAndMoreHot Mess T-Shirt // Loved By Hannah And EliPenguin Leggings // Lil PeacesGeo Print Reversible Shoes // Little Thread Wagon
Mama // Hipster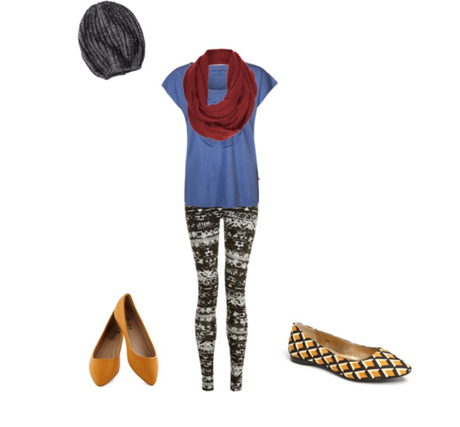 Gray Beanie
// Red Infinity Scarf //
Blue Graphic Tee
// Aztec Leggings // Mustard Shoes // Printed Shoes
You have the chance to win all of these items for your own little one! Just go check out @wifessionals on instagram to enter. Each shop featured will offer you either the exact item in this look, or your choice of an item from their shop.