If you plan to open a bakery and are not able to sort out the best name for it, you must travel from Punjab to Delhi. And that too with your wife. That is how Marshmallow Cakes & More name comes into existence. And that is what Nikhil Chawla, the young entrepreneur tells me about it. It is like a dream came true for him. And yes, he has concrete plans now for its expansion in a very professional manner. Uncompromising quality at this neat and clean small outlet in Pitampura is, in fact, becoming a landmark for other bakeries in and around Pitampura. Though the rates would definitely be higher than a regular bakery. But then you need to have an eye to see the difference in quality, upkeep, and service. There are regular orders coming online and on phone, as the popularity is increasing day by day.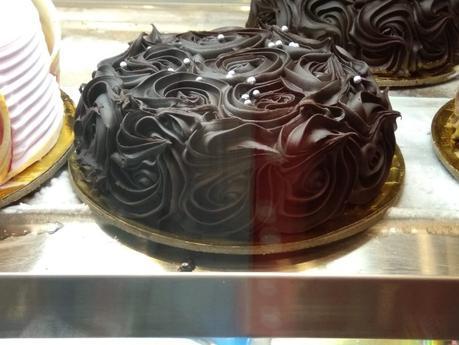 You can only tell the difference either by looking at the product on your visit to Marshmallow Cakes & More. More so, the taste of its pastries takes you to another world. There are almost one and a half dozen cakes and all are catchy, tempting, and tasty. Though I didn't taste all but then one tells the story of all in a way. As of now, there are 7 types of pastries. But who knows how soon a new wonderful idea strikes Nikhil and you see a few more on the counter. Currently, the focus is on operations. And hence the production is outsourced but from the best of the places. And without any compromise in quality. But gradually with the level reaching to a good volume and increase in the number of outlets, definitely, own production will help the business better.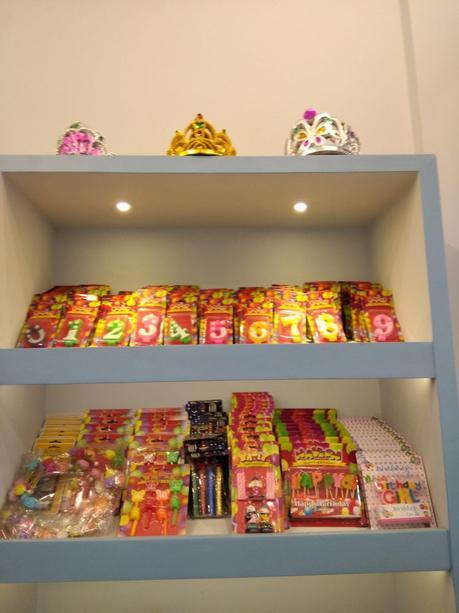 Marshmallow Cakes & More
Though all pastries and cakes at Marshmallow Cakes & More are tempting, I would like to suggest a few. Red Velvet is their signature pastry and you must try it. Truffle and Rainbow Cream are quite popular. To sum it up, even the Vanilla Cake is so different that you will actually wonder if this is the real Vanilla then what were the ones tasted so far at other places!