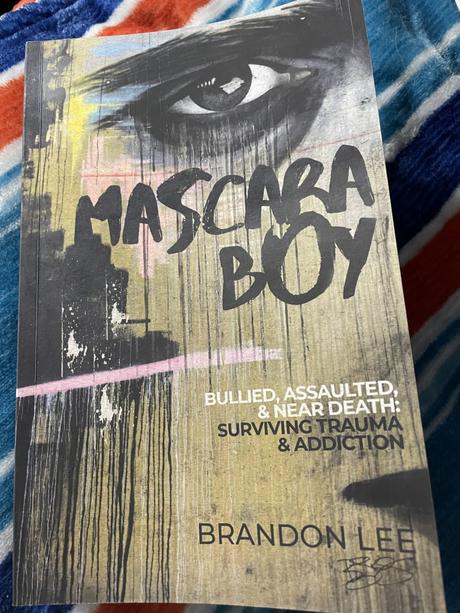 I've never read a memoir, and probably won't again. This was a once in a life time event for me. Anyway, I'd heard bits and pieces of Brandon's story and when I heard he'd written a book, I knew I had to read it. This book is raw and honest and full of survival and eventually hope.
I have a deep admiration for this man, a professional, a journalist, and public figure here in Arizona (and a few other states in past years) for, not only slaying his demons, but also for coming out and sharing his struggles with sexuality, abuse and addiction.
I came away from this book with a new respect for anyone who has gone through the struggles of addiction. Brandon has a podcast and YouTube channel called Escaping Rock Bottom. Listen to it! It's amazing.