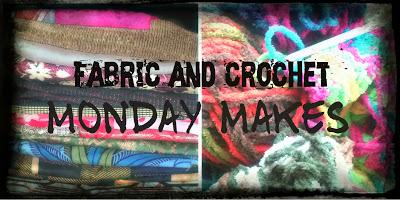 Here is another crochet offering.  A baby blue and cream choker.  This one is designed to sit on the neck and be worn as the main focus for an outfit if you are dressing up or as a casual accessory.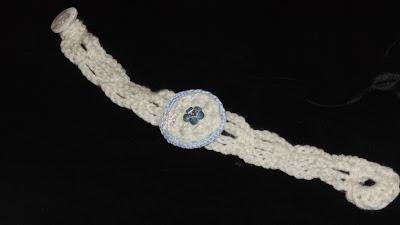 I really like the blue base, which is a crochet circle, made in thinner material.  I added a bead selection to the top of the choker and around the edges.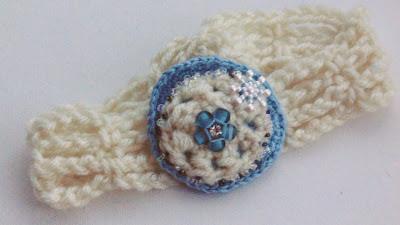 You can do a variation on the design and create matching jewelry such as a wrist cuff or earrings, which I guess might be some of my next projects with crochet.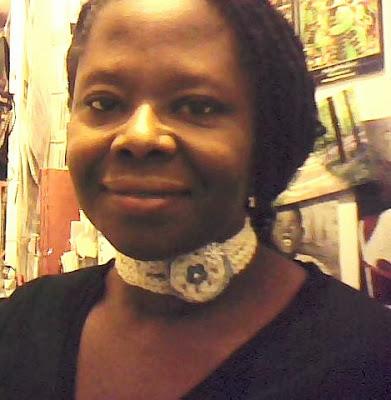 If you are considering learning how to take part in creative activity check out Craftsy online courses, at the moment they are doing a special offer on some of their classes, and they are offering some free mini courses. Click here. Blessings!