I recently received an email from a sweet girl asking if I had any suggestions for her upcoming maternity photoshoot
Putting together outfits is one of my favorite things to do, so I really enjoyed creating these looks.  I found my inspiration on my maternity Pinterest board that I had made while I was expecting. Here are some of my favorites: 1. All Black.  Very classy and flattering.  I especially love the black floppy hat that completes this jaw dropping look.  Paired with gold bangles, simple earrings, and some cute flats.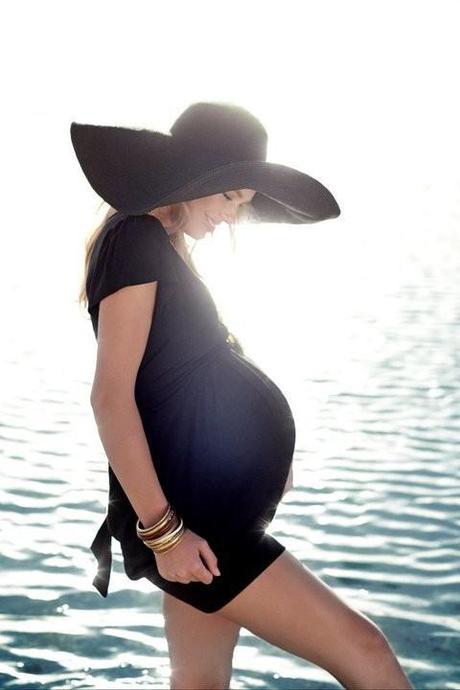 Source:
behance.net
via
Paula
on
Pinterest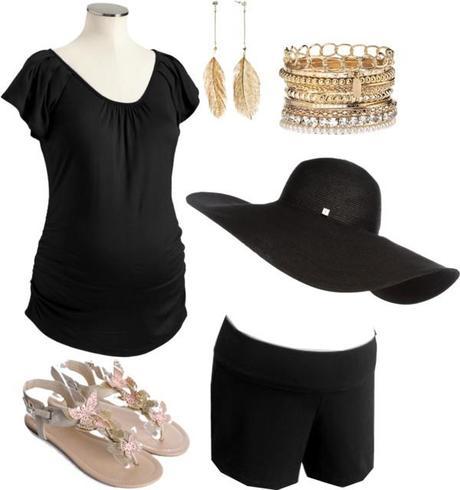 Black Maternity by
retrogalusa
featuring a floppy hat





2.  Coral Maxi Skirt paired with a simple white t shirt and turquoise jewelry and shoes. I love coral + turquoise!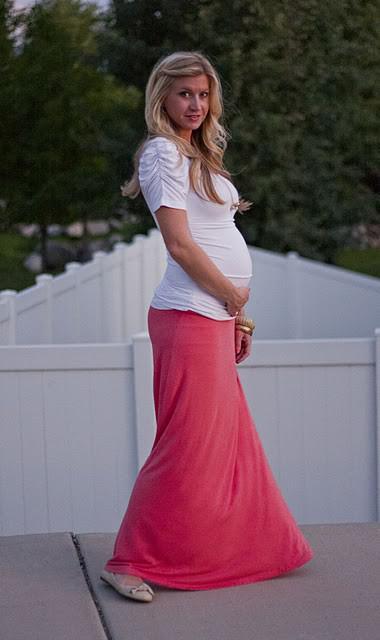 Source:
elleapparel.blogspot.com
via Paula on Pinterest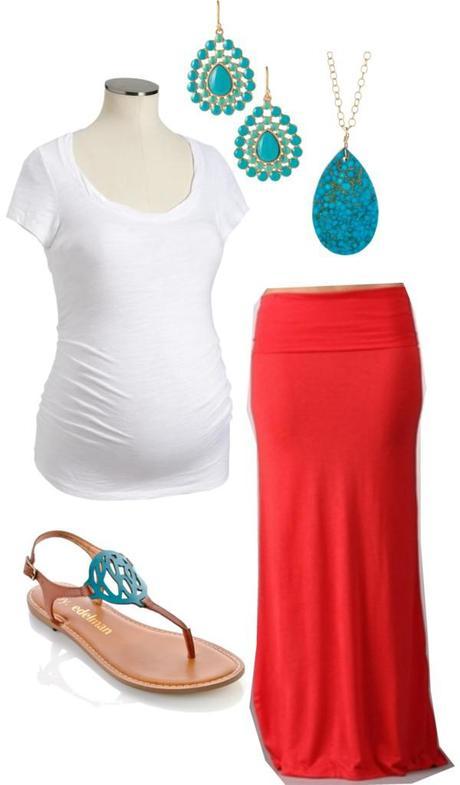 Coral and Turquoise Maternity by
retrogalusa
featuring flat shoes





3. Maxi Dresses You can never go wrong with a great Maxi (and these are all super affordable!).  You'll look like a dream and feel like you're in your pajamas...isn't that what every girl wants???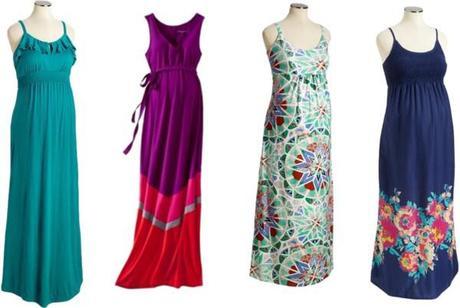 Maternity Maxi by retrogalusa featuring old navy maternity

Liz lange maternity
$35 - target.com

Old navy maternity
$26 - oldnavy.gap.com

Old navy maternity
$37 - oldnavy.gap.com

Old navy maternity
$35 - oldnavy.gap.com