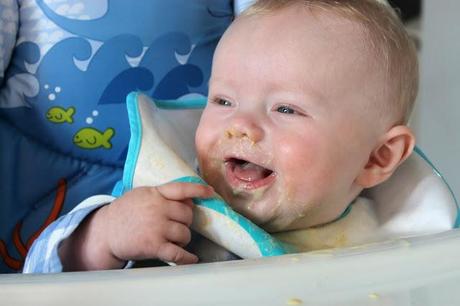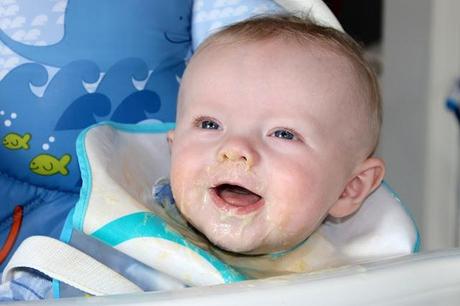 Understandably a diet that consists entirely of baby milk, at times can get rather repetitive, and at four and a half months, Ethan has shown us signs that he is beginning to be ready to start the messy process that is weaning. So we've recently been experimenting with stage 1 purees from brands such as Ellas Kitchen, Plum and Annabel Karmel and the results have been great.We are raising Ethan as a vegetarian until he can make his own mind up on the matter and I was relieved to see that of the 3 brands that we've tried, they all offer some brilliant veggie options!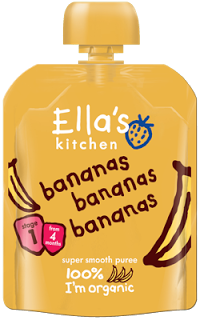 Ethans first ever weaning taste was with this Ellas Kitchens banana puree, it was lovely watching him experience his first ever taste and my enjoyment was made even better knowing that he was enjoying it so much. There's something about this brand that makes me want to come back to them over and over. I like the brand image, the website, the food range available and the fact that whenever we have tried their products with Ethan he's never turned his nose up.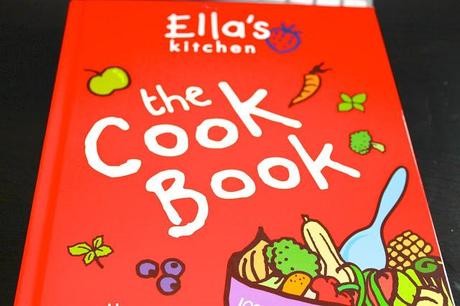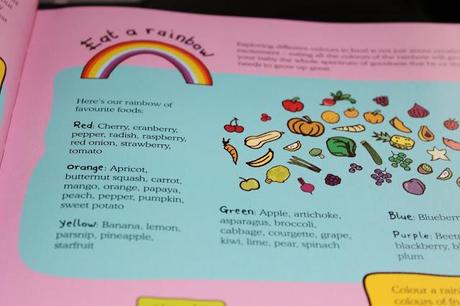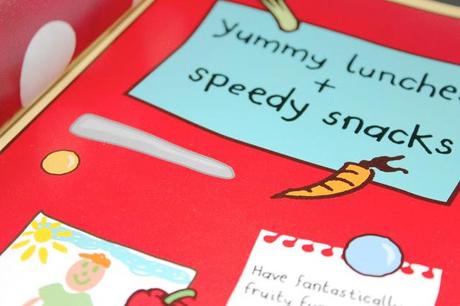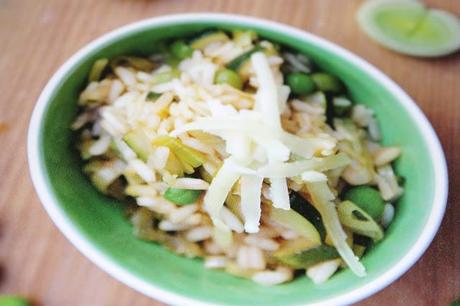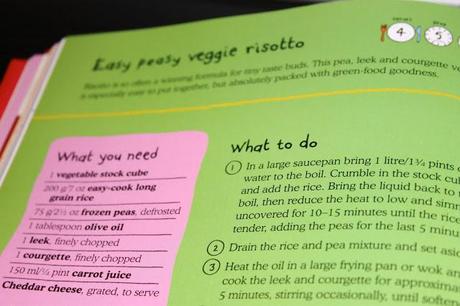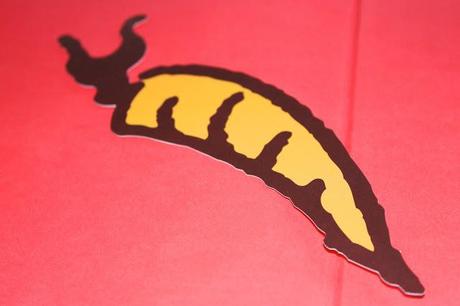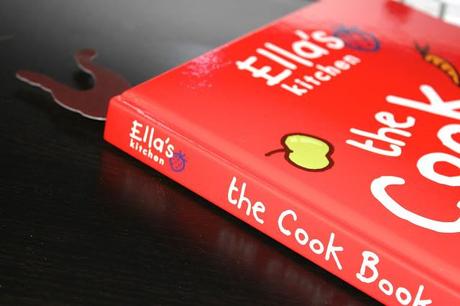 Their cookbook is also worth purchasing, it's full of around one hundred recipes to inspire little and big cooks. The pages are full of brightly coloured images and simple easy to read text, it includes a carrot shaped bookmark to mark favorite recipes and even includes some very interesting and useful information related to weaning and different first foods. It's perfect for parents with small children who are starting to think about interesting meal ideas for their little ones. For parents, like myself, with very young babies, this book is suitable for those aged 7 months+ as very considerately the book has been marked 'suitable to be mashed down' for young babies (7 months+) where applicable.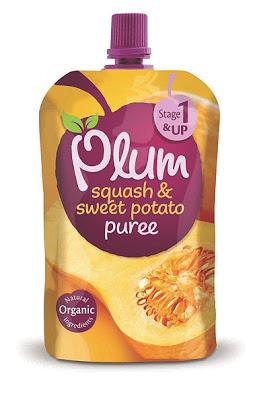 Moving on to other baby food brands, we've given Plum a go and also had similar results to the Ellas Kitchen pouches. Ethan seemed to enjoy the pouches that we tried with him and again, Plum is one of those brands that I, as a parent, just feel confident giving to my baby. They do some great pouches in their range which offer a lot of variety. The offer weaning advice and more on their website and actually have an app out for smart phones which offers similar helpful advice.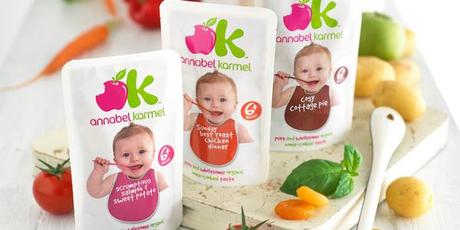 The Annabel Karmel Organic Baby purees are brand new, released for the very first time this month, c
ontaining all the goodness of a home cooked meal, Annabel's new purees and sauces contain natural ingredients with no added salt, sugar or preservatives. Again, we witnessed similar results to Ellas and Plum -- Ethan was a fan. The new
 range launches into Sainsbury's this month, costing 99p.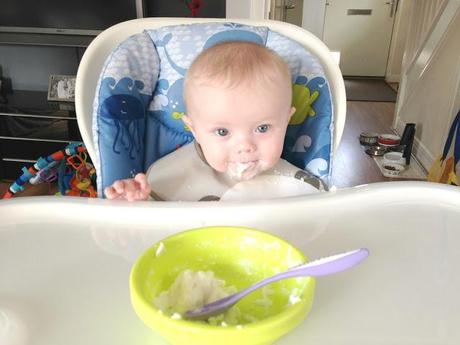 What brand did you use when you started weaning your own baby?