Today I'm happy for:
1. Getting back into freelance writing after nearly a year of not doing any work.
2. Mani's and Pedi's with my mom: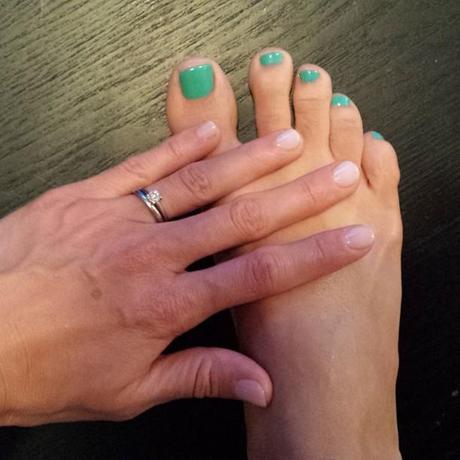 3. Lake day tomorrow with my husband and kiddo.
4. Isla cutting teeth = No more pain in her mouth, at least for now.
5. Snuggles with my #1 furbaby: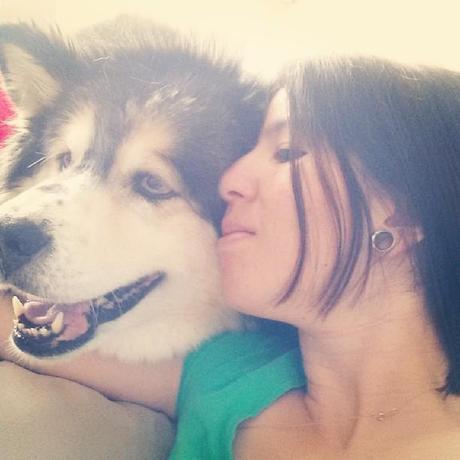 What are you happy for today?