How much do you know about this talented artist who continues to inspire a lot of people through his gift in singing and songwriting. Whether It may be in the form of performing or schooling people about music, he truly makes sure that you'll get something significant every time you see him.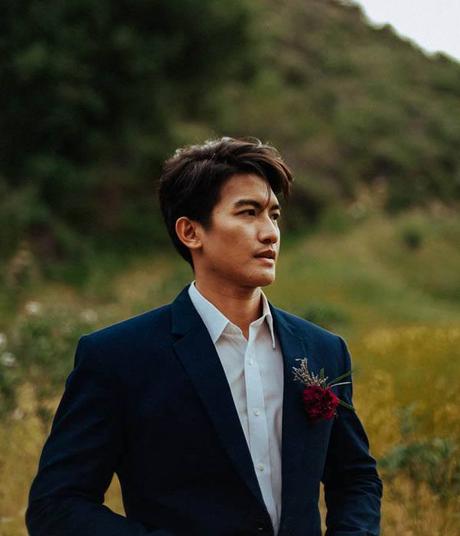 Carlo David by Wanderlust Creatives
This 6'1'' refined performer,
Carlo David
, has been supporting the Philippine Music Industry (especially
Original Pinoy Music
or more popularly known as OPM) for quite a while now. He has written/performed his own winning music like "
Mula sa aking puso
", "
Dahil sa iyo
", "
Isang gabing pag-ibig
", at "
Libo-libong tala
" at different song writing competitions. Though he also does covers of some selected foreign songs, he does make sure to prioritize and patronize local music first which most of us must practice.
Aside from being noticed as the long lost brother of
Robbie Domingo
, this sporty and multi-talented musician is also looked up to as he also gives back to our Lord through his God-given talents, of course, through the gift of music.
To know more about Carlo, watch the video below. As we briefly tackles his life journey in the industry of music, we made sure to not miss on asking some personal questions too. Happy viewing!
Official Facebook fan page: 
https://www.facebook.com/carloangelodavid/
Instagram account: 
https://www.instagram.com/carloadavid/
Youtube channel: 
https://www.youtube.com/user/carloadavid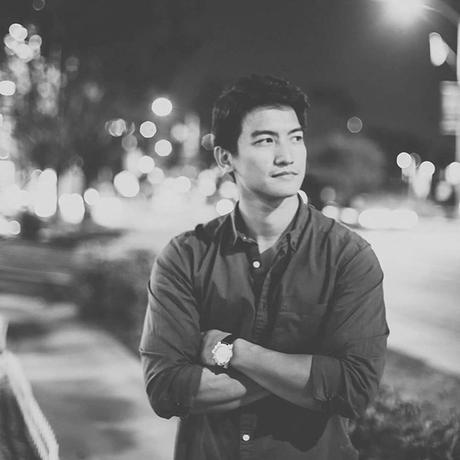 Carlo Angelo David by Wanderlust Creatives