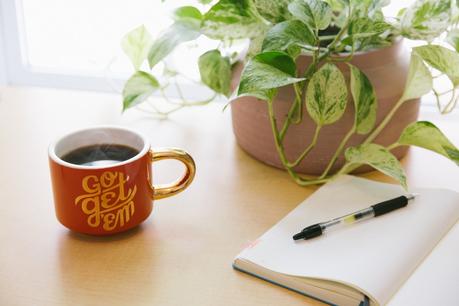 If you're planning a move soon, deciding whether or not to hire professional movers is probably at the top of your to-do list. Before making up your mind, consider asking yourself these four questions to determine the best option for your specific needs. 
Do you own or have access to a moving van?
If you have access to a moving truck, van, or trailer, the cost savings of having your own transportation may make the DIY option more appealing. However, even if you use your own or a borrowed vehicle, you'll want to consider the insurance ramifications if an unexpected accident occurs. 
If you do not have access to adequate, reliable transportation, hiring a professional mover might be the best way to go. The best interstate removalists understand exactly what size container to choose based on the estimated quantity of goods to be moved, which means you won't have to worry about additional costs such as insurance, fuel, or other expenses related to moving. 
Do you have guaranteed help to handle the physical demands of moving?
No one wants to ask family or friends to help them move, but we've all been there. If you have guaranteed moving help available to help you pack, move, and unpack your belongings, the DIY option is a good solution. 
When choosing this route, be sure to make your helpers feel appreciated by providing a meal or two before or after the work is done and offering water or breaks throughout the day. 
It's also best to over-communicate your expectations to avoid any awkwardness on the big move day. Let those helping know when you expect them to arrive, how long you think the work will take, and any specific instructions for how you prefer items to be packed, loaded, moved, and unloaded. 
If you're moving to a brand new location or have exhausted your personal network, going the professional route is probably the best choice for now. You'll be working with experienced movers who have adequate gear to avoid injuries and who are getting paid to deliver the client (you) an excellent experience. 
Do you have the budget to hire professional movers?
If you haven't already done so, creating a moving budget is recommended for a move of any size. If your budget is already stretched thin or spending additional money on professional movers is not an expense you can afford right now, moving yourself may be your only option. Or, if possible, you can plan to handle the packing and unpacking on your own and hire a mover just to transport your belongings. 
Professional movers are available at many budget levels, so it's essential to do your research and understand precisely all required costs before signing any agreements. For example, some companies may charge by the hour, while others may offer a flat rate based on the weight of your items. 
Also, be sure to get any estimates in writing and read the fine print about potential extras fees, like costs associated with moving bulky or costly items. 
Is doing it yourself the best use of your time? 
When calculating the expense of both moving options, don't forget to include the cost of your time. While the DIY option may seem less expensive in financial terms, it also means you'll be spending a great deal of your time for weeks ahead of the move and after. 
If you work full-time and will have to request time off, you'll also be sacrificing any paid holidays or leave time to do the work of moving. 
On the other hand, using professional movers might have more sticker shock upfront but require less of your attention and time overall. 
There's no one-size-fits-all solution to moving. Hopefully, these questions to ask yourself will help you make the most informed decision for you and your family.