A couple of weeks ago, a lovely purple box came through my door.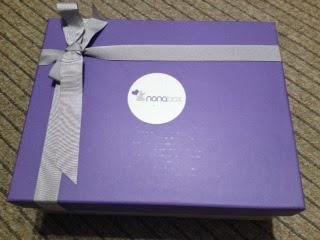 I'm sure we are familiar with the concept of the ever popular beauty box subscriptions, but this is something a little different...
This is Nonabox - a monthly subscription box for parents!
The difference with Nonabox is that the boxes do not contain the usual little tiny samples that can be found in many of the beauty boxes - instead they contain ALL full sized products.
The boxes are tailored to the age and gender of your child, so you can be confident that pretty much everything you receive will be relevant to you and be something that you will get some use out of.
I love the idea of the Nonabox as I have always enjoyed the surprise element of subscription boxes but disliked the lack of value for money when so many small sample sizes are contained - with Nonabox the very first thing I thought when I opened the box was "Oh my goodness, the value for money here is unbelievable!"
The box was practically bursting at the seams and once I`d opened it, I found it completely impossible to get the goodies back inside to photograph - a sign of a good box surely?! Simply too full to close!!!
Here are the items I received: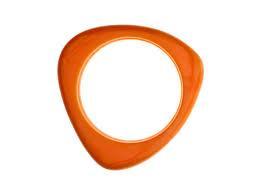 Gumi-Gem Teething Bracelet - to be worn as a trendy piece of jewelry by me, and chewed on to Tyne's hearts content!! We've tried a few pieces of teething jewelry in the past and found them very useful, so we will certainly get some use out of it this and Tyne was chomping away on it within minutes of the box being opened - so clearly he approves!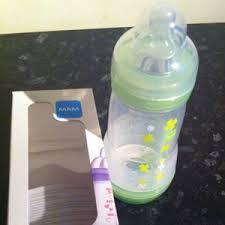 MAM Anti-Colic Bottle - possibly the only item that I wasn't keen on seeing, but only because I have always been told that you shouldn't change bottle/teat brands once you've established your feeding routine, and as we've used Tommee Tippee bottles since Tyne was born I won't be trying out a MAM one.I think this would be perfect for a pregnancy or newborn box though, for people who haven't already decided upon a bottle brand. And the MAM bottles are extremely cute!!!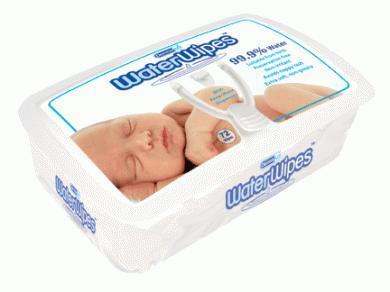 Water Wipes - I have reviewed Water Wipes in the past and am a big fan of them, so was very pleased to see them in the box.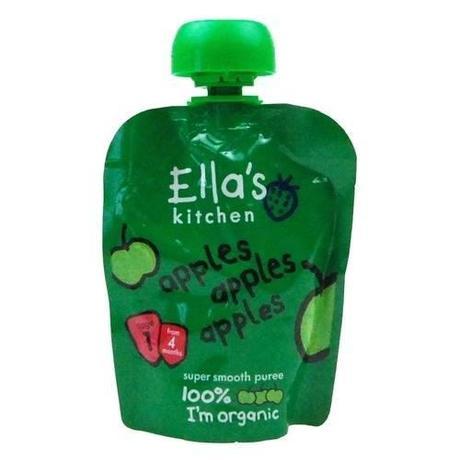 Ella's Kitchen Fruit Pouch - We are well into our weaning adventure now and after a few months of playing around with various brands, we have landed firmly on Ella's Kitchen as our number 1 choice - Tyne absolutely loves the pouches so we will definitely be using this up!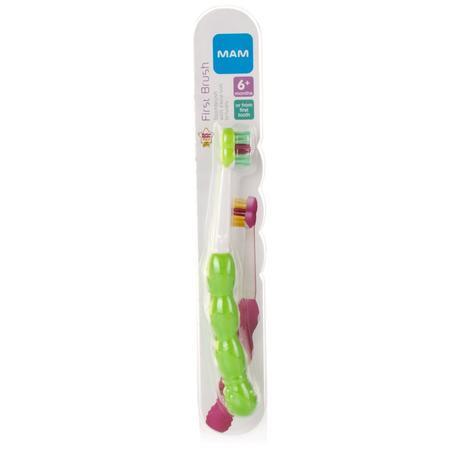 MAM First Toothbrush - Tyne doesn't have any teeth yet but this is very handy to have in for when he does, it looks great so I will be more than happy to use it when his first tooth pops through!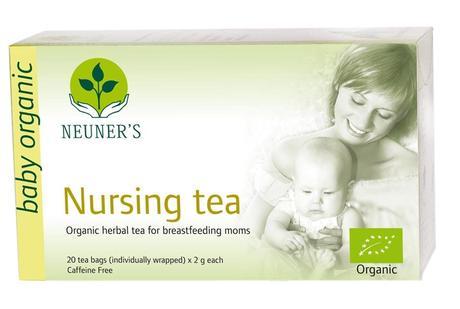 Neuner's Nursing Tea - designed to help relax mom & baby and increase the milk supply. I think this is a great addition but it was useless to me as a non-breastfeeder. I did pass it on to my sister though, who has just given birth and is breastfeeding for the first time and so it is going to good use!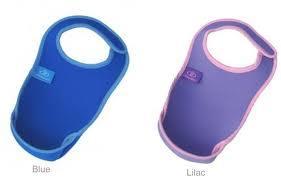 Bibetta Neoprene Bib - this is a bib designed soap up drool, which will be great for us as Tyne seems to be mass -producer of the stuff!!! He is becoming quite the mucky pup at feeding times since he now loves nothing more than grabbing the spoon off me while I'm trying to feed him - so no doubt this will come in handy!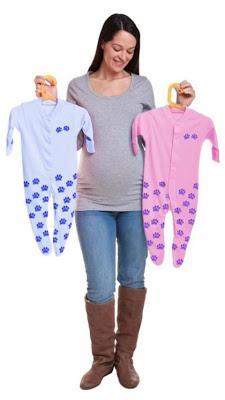 Crawlerz sleepsuit - I have been thinking about buying one of these suits for a while ready for when Tyne starts crawling, so I was delighted and actually squealed a little when I saw this in the box!! I can't wait to try it on him and see how well it works when he gets moving! And I love that they didn't just stick a load of white ones in, but instead sent blue for the boys and pink for the girls! A lovely personal touch to the box. (As with the bibs!)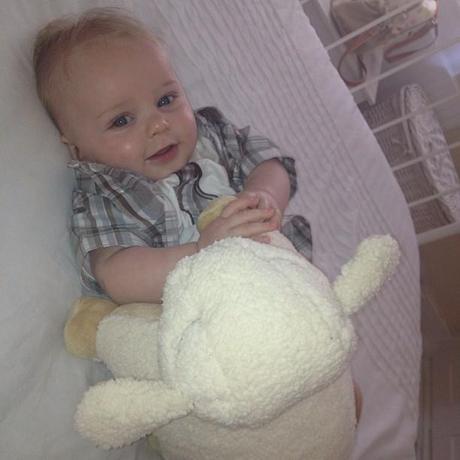 Cloud-B Sheep Pillow - this has to be both mine and Tyne's favorite thing in the box. This beautiful, super cute, fluffy sheep pillow contains delicate lavender to help relax baby and is just so snuggly and cute! Tyne absolutely loves it and I think it is just about the sweetest thing I have ever seen!!!
So all in all, I am MASSIVELY impressed with my first Nonabox.
I literally did not stop talking about it all day long, it is such amazing value for money and every single product inside is high quality - there is just no filler here, which is what I found amazing!!!
You can subscribe to Nonabox for £25 a month, or you can opt to subscribe for longer and save a substantial amount (A 6 month subscription saves you £20, and a year subscription saves you £50 so effectively giving you two boxes free)
For more details or to subscribe, go to http://nonabox.co.uk/subscribe/
Thank you for reading and If you enjoyed this post, please consider following me via Bloglovin