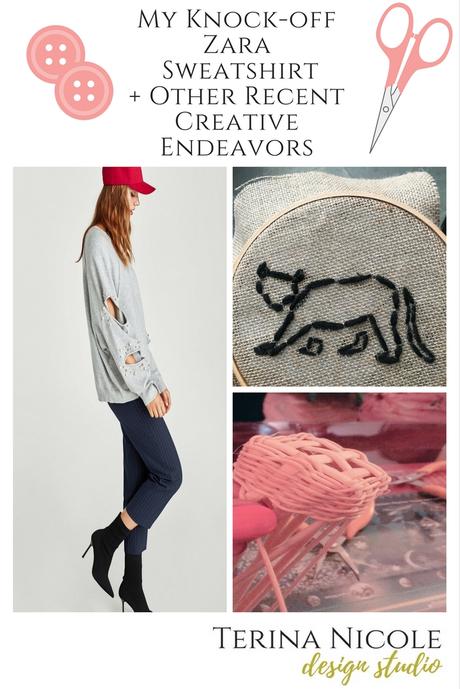 Lately, I've been pulling myself out of a creative slump. They say that during pregnancy you're most creative but up until now I've been nothing but sluggish. So for a jolt of inspiration I've been trying new thangs over the last 2 weeks. Embroidery, collage-making, basket-weaving and to knock-off a super cute sweatshirt from Zara, some hand-beading.Apparently, it is Design Month in Philadelphia and on Saturday, November 11th a family-friendly FREE craft event called CraftNOWCreate at the Kimmel Center had local makers showing off their skills and teaching attendees to make cool things. My daughter and I went. We turned tiny collages into buttons, watched a man weave chairs, fiddled with fabric yo-yos, and tried our hand at embroidery.​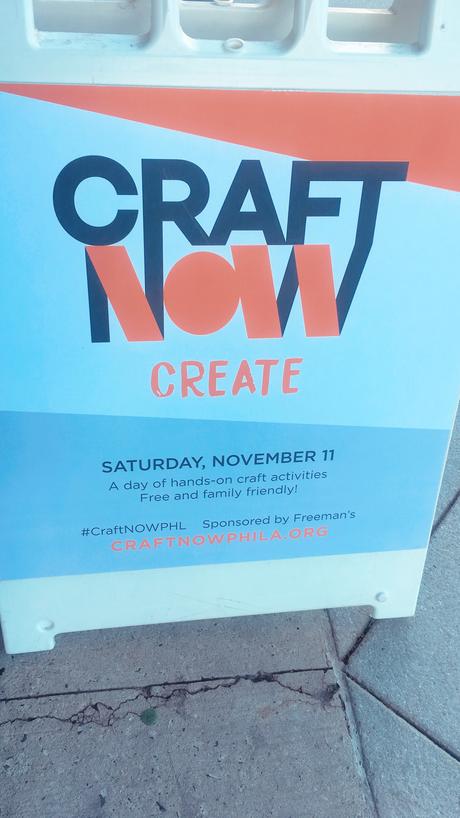 Out of all of the fiber arts that I do, it's a little weird that I had never tried embroidery until now but now that I have the hang of it, expect it to show up in my own work soon.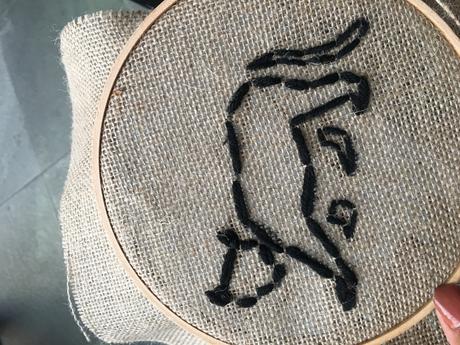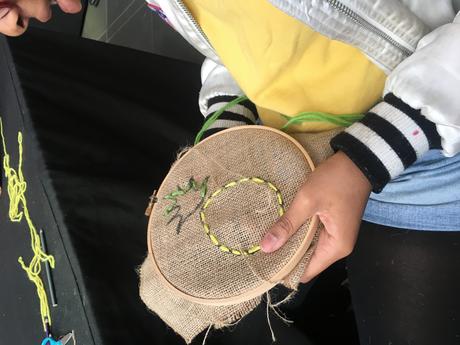 You may not know this about me but I'm pretty obsessed with baskets. I just can't resist the earthy textures, intricate weaves, and their usefulness! Although some I literally hang on the wall and never take advantage of their utility, I do have plenty around the house holding my stuff neatly.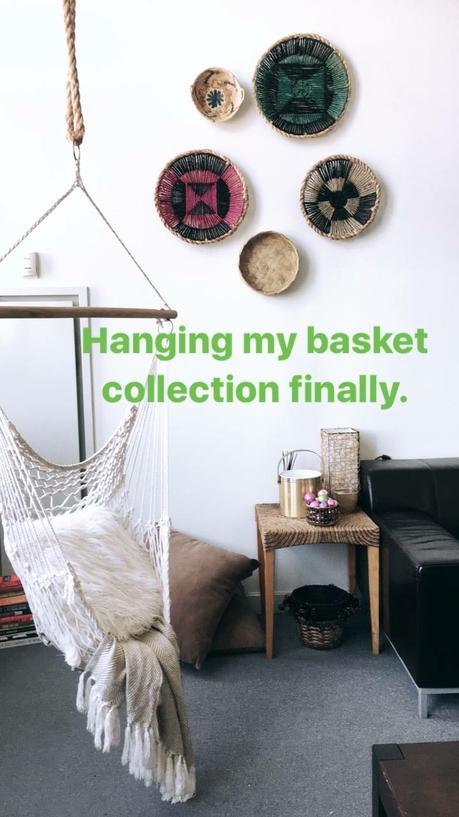 So when I got an invitation to spend an evening learning basket-weaving from pro Steven Carty at a friend's cozy brownstone built in the 1800's, I was so there!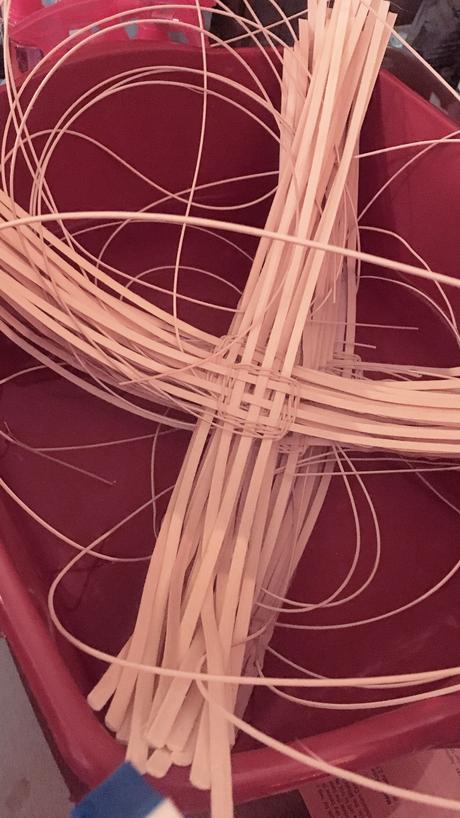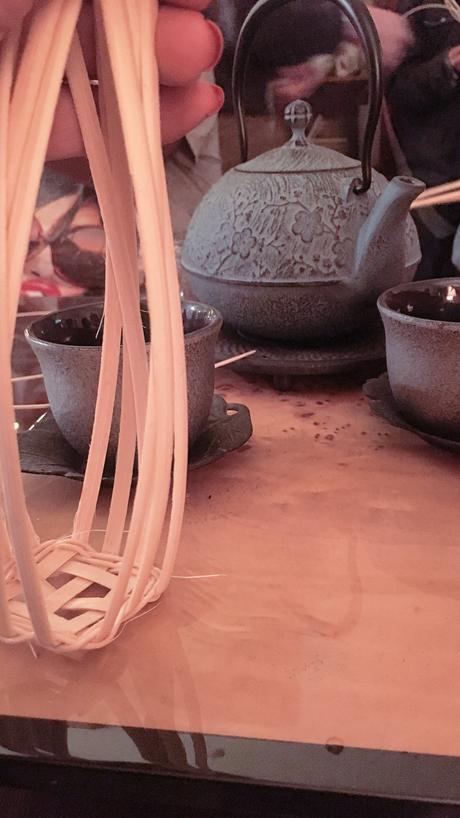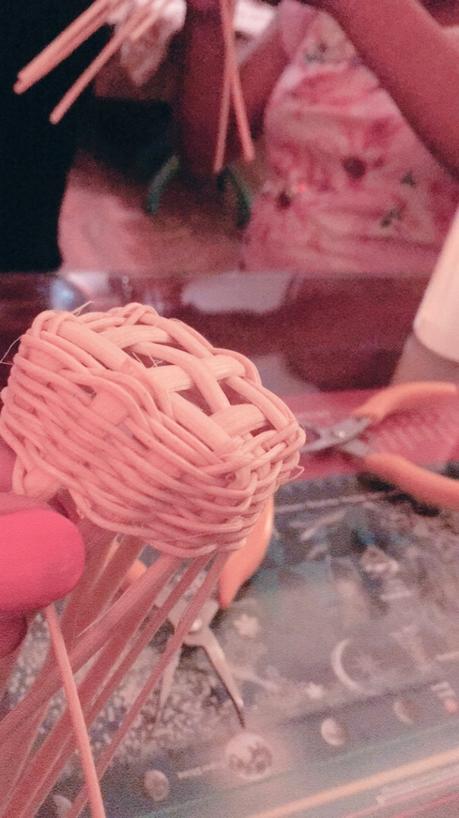 It was super relaxing and I am so proud of my mini garlic basket but I think going forward, I'm gonna explore making baskets from rope and fiber since that's more my forte'.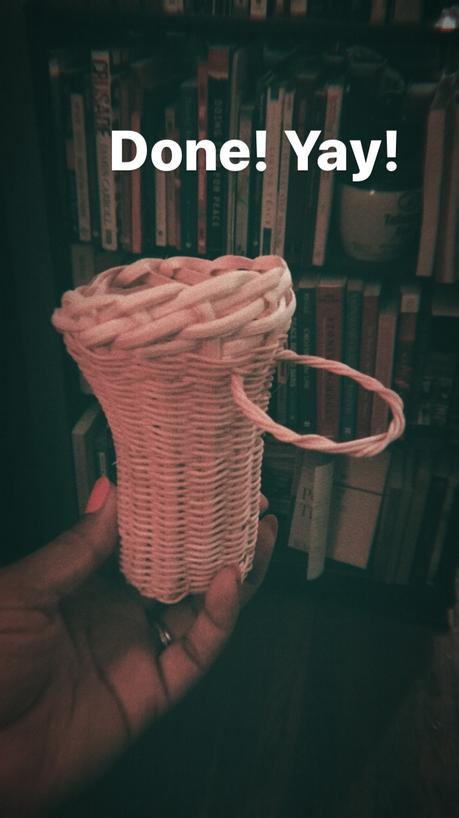 Last week while my daughter and I were at the Apple store in Cherry Hill to get her devices repaired, we found ourselves across the hall at the new Zara store as we waited for them to be ready for us. Zara has been my favorite brand for over 20 years. I'm a huge fan! But lately they've been under fire for allegedly hiring slave labor. Just despicable!  Therefore, although I fell head-over-heels in love with this gorgeous sweatshirt, especially since it will allow me to be comfy-cozy without looking like a bum during my pregnancy, I could not bring myself to support their nonsense. I decided to hack it instead. I'm satisfied with how it came out. But I'll let you be the judge...what do you think? Dead ringer or nah?The original: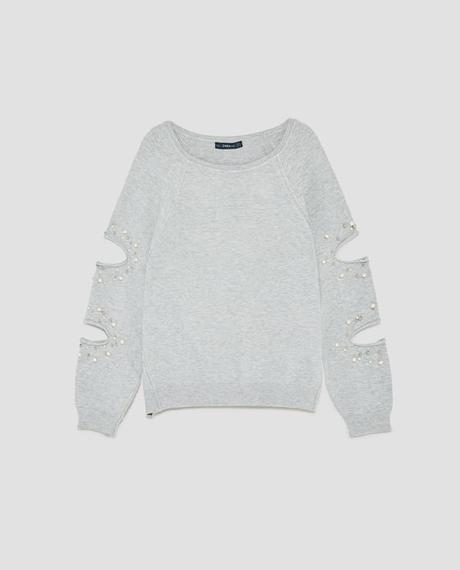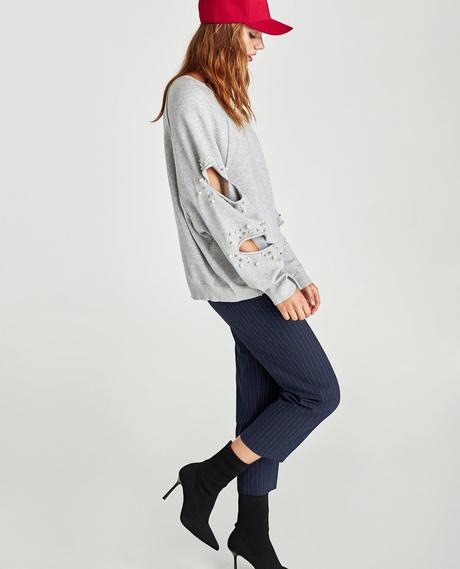 My version: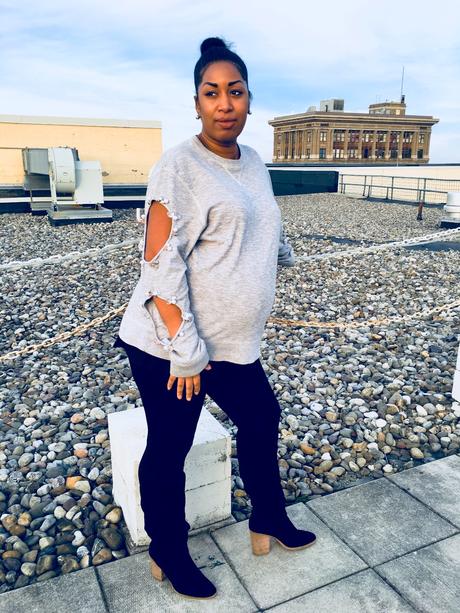 Honestly, it was kinda a lot of work and I don't totally love the outcome. I would have much rather paid the $49 at Zara but it's always fun to bring an idea to fruition all while getting in some hand-beading practice in, simultaneously. And I'll still wear it anyhow because it's interesting. :)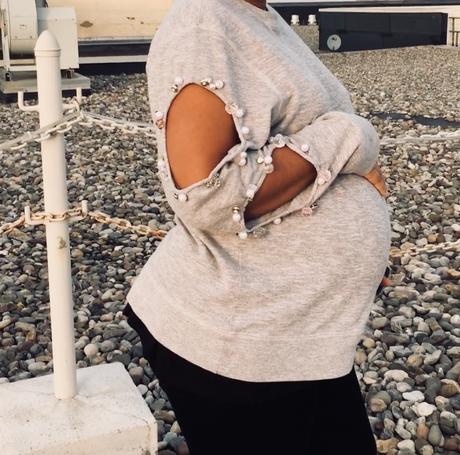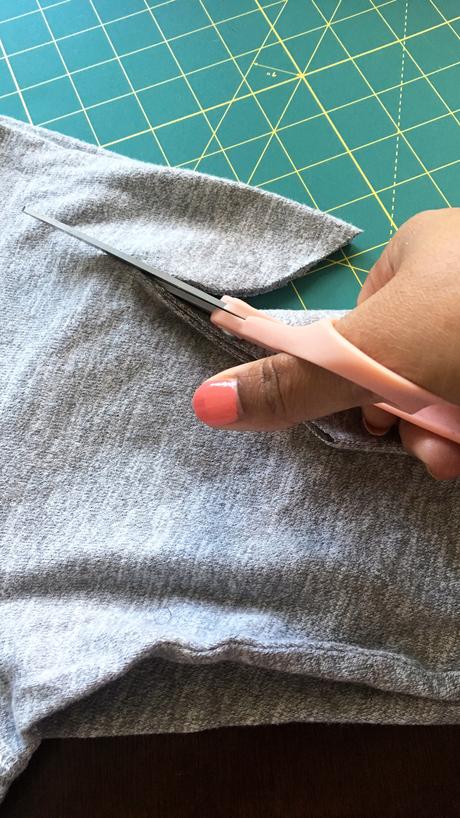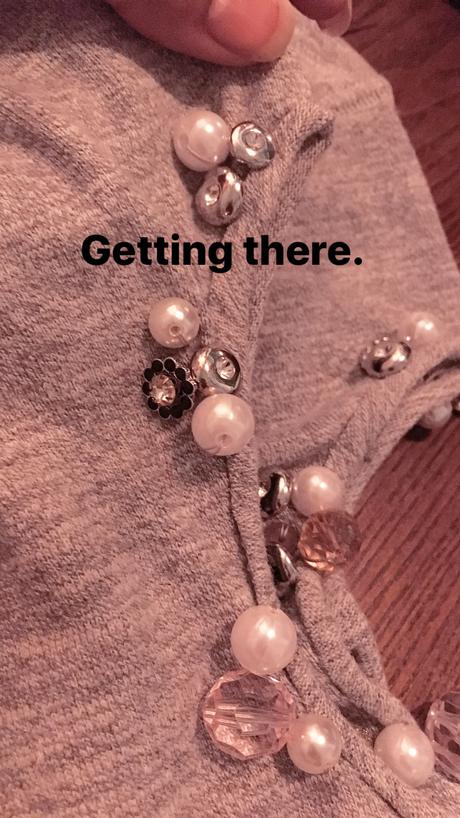 Keep an eye on my IG feed because I will be sticking to my specialty and hosting a few more jewelry design workshops in December and I'd love for you to be there! Until then, stay creative! ~TN