The other day I was going through an editorial from a photography magazine. I came across a wonderful sentence which almost changed my approach towards this wonderful hobby.
"You will not….cannot…own a moment by simply capturing it", said K Madhavan Pillai.
Then I realized I should feel, sense the subject before clicking it.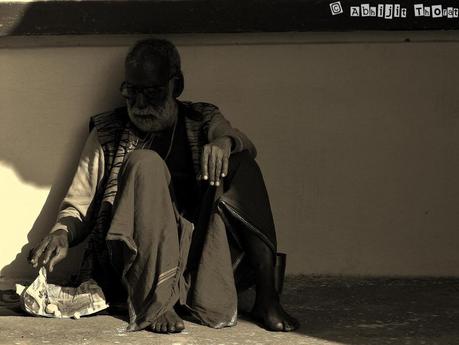 The stale paper foil, shaky hands and the blur spectacles frame expresses enough.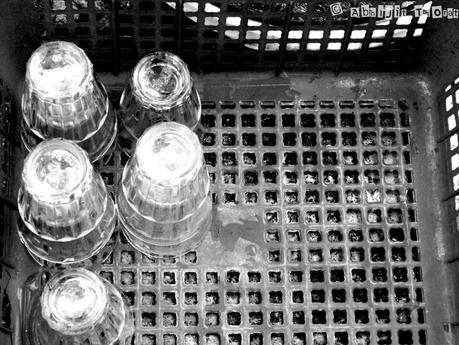 All humans are equal. But some are more equal than others.
(This picture is inspired and hence the caption)
The gallant stains speak 'bout its commitment.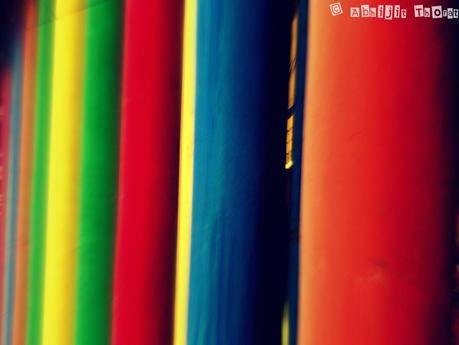 Life resembles so much. Too many colours to see them clear.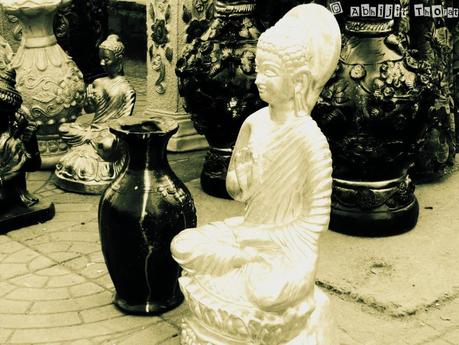 An image is much much better than words, when it comes to peace.