The end of March is upon us. So, in addition to saying farewell to everything Irish, I thought I'd share what has been most popular in my Zazzle store this month. I think I got pretty lucky

I can't believe some of theses invites are doing so well. Especially my wedding invitations…People must really love black and white designs.
10.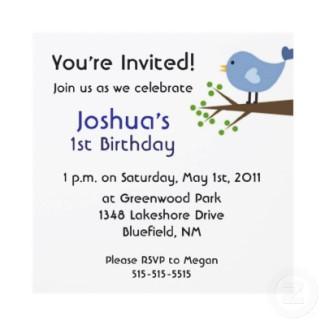 first birthday party invitation by
MyDarlingBoy
See other
first birthday party invitations
9.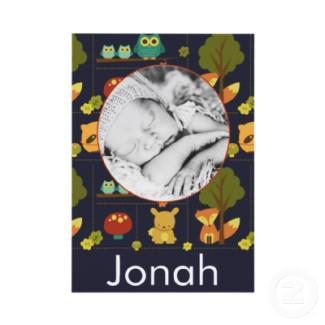 Baby photo birth announcement – boy by EveryMilestone
Shop for baby photo birth announcements at zazzle
8.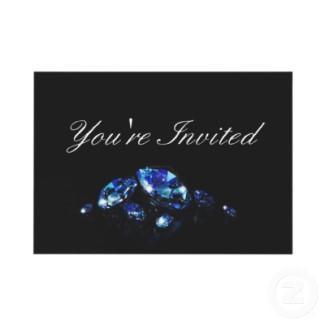 Diamond party invitation by EveryMilestone
Browse other party invitations
7.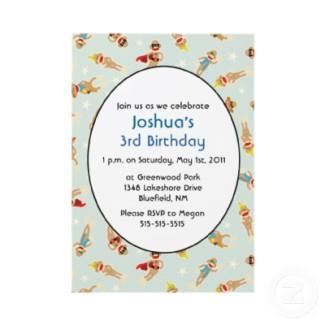 monkey birthday invitation by MyDarlingBoy
More monkey birthday invitations
6.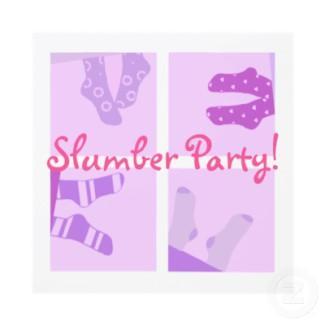 Slumber party invitation by MyDarlingGirl
Browse slumber party invitations
5.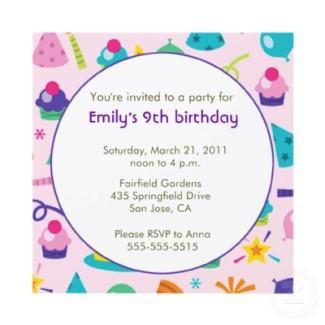 Birthday invitation by EveryMilestone
See more birthday invitations
4.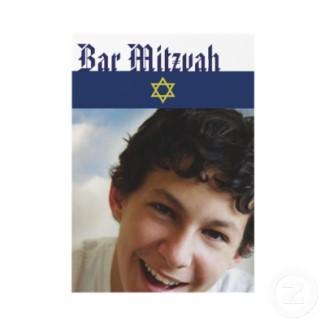 Bar Mitzvah Invitation by MyDarlingBoy
More bar mitzvah invitations
3.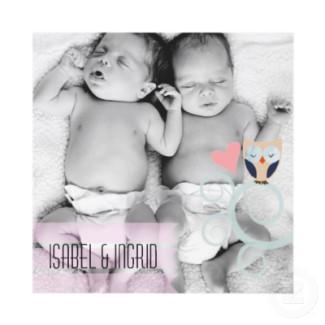 Twins birth announcement by MyDarlingGirl
View more twin birth announcements
2.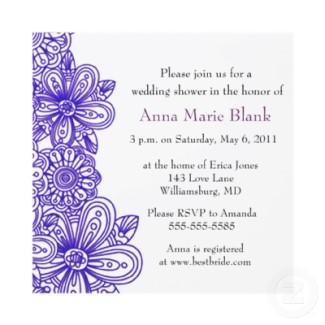 Floral Wedding Shower Invitation – purple by CreativeWeddings
Browse wedding shower invites on zazzle
1.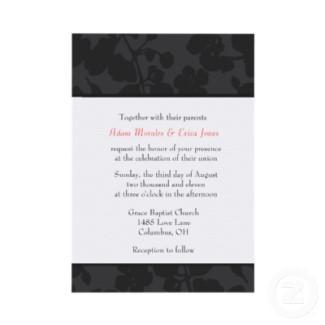 Black and white wedding invitation – floral by ElegantBride
Get wedding invitations at zazzle