Although I did not see as much as I wanted to, I still saw a good handful of some great movies in 2011.  Here are my favourites in random order.
Mission: Impossible- Ghost Protocol -
Although it came late in the year, the movie was 100% fun.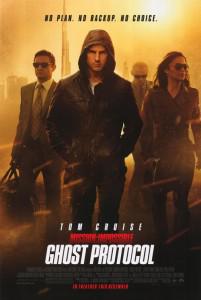 Warrior -
Maybe the best sports movie ever?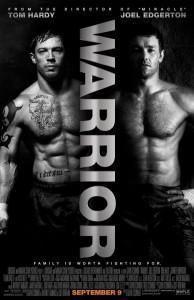 Drive -
Ryan Gosling is pure cool.  The soundtrack is also very good.  Nice retro feel.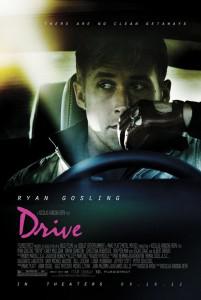 The Adventures of Tintin: The Secret of the Unicorn -
Who doesn't like a good adventure mixed with very good animation.  I mean very good.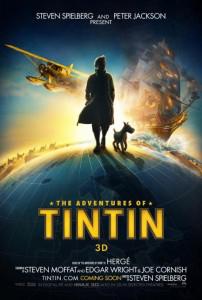 50/50 -
Sometimes you find emotions in the strangest places.  This movie was mixed with sorrow and relief. Maybe I cried a bit.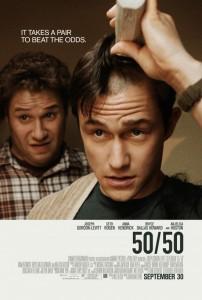 X-men First Class -
Definitely the best comic book movie in 2011.