I've been planning to buy some books since last month (as seen in my previous post) so when I found out that National Book Store's having the Cut Price book sale, I got so excited! :)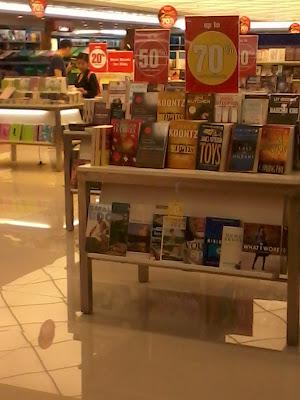 So many books yaaaay! :) BTW, this was taken in their newly opened branch in Greenhills.
Here are the books that I bought (or my boyfriend technically bought for me, additional birthday gift daw haha).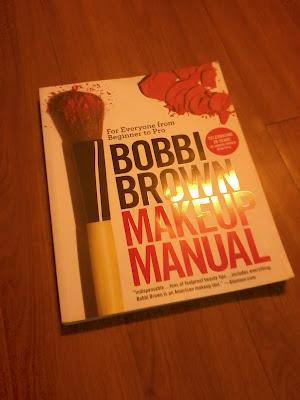 Bobbi Brown Makeup Manual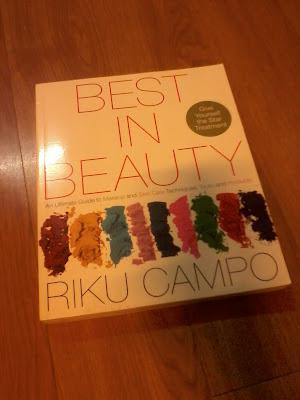 Best In Beauty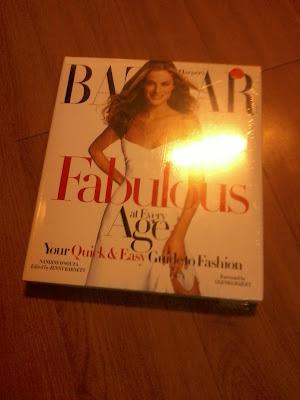 Harper's Bazaar Fabulous at Every Age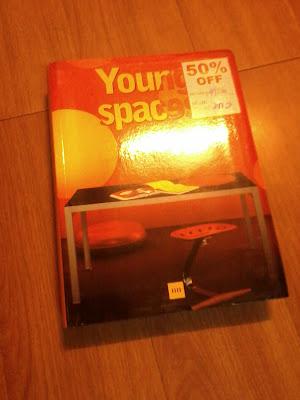 Young Spaces
The last book was an impulsive buy, we just thought it would be very handy and since it was very cheap (only P200+), go na!
I'll try to visit another branch if I still have time cause I'm still looking for some books.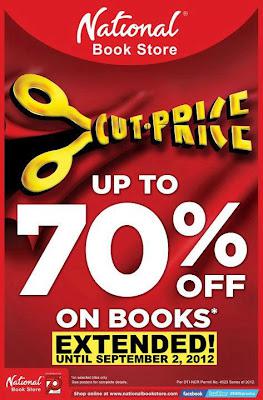 The Cut Price book sale's until September 2, 2012 only. Ten more days left, so hurry!!! 
[K]