Neal's Yard are bringing out a new version of their Frankincense Moisturiser (read my review on their original Frankincense Hydrating Moisturiser here), called Frankincense Intense.
Already dubbed their "Ultimate Organic Age Defier", this is a more intense, more line-smoothing and more collagen booster to intensify your skincare regime!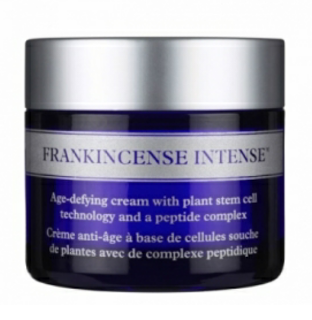 With wonderfully sourced organic ingredients such as organic & wild harvested Frankincense oil, Gardenia plant stem cells, organic & natural plant oils & extracts, organic Argan oil and 3 Peptide complex, this is a sure winner!
Clinically proven, BIG results were visible in only 30 DAYS!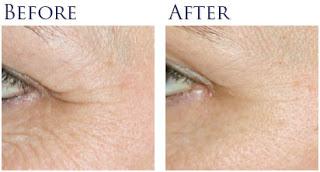 This is just AMAZING, and I can't wait to purchase it.  I have tried it, and it's silky, buttery smooth.  It sinks into your skin nicely, and smells just as gorgeous as their Hydrating Frankincense Moisturiser, but with a more beautiful floral smell.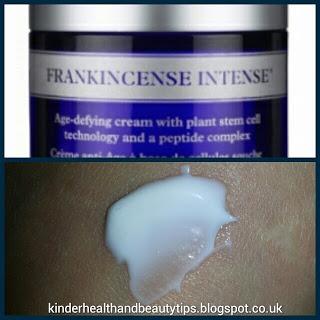 They have somehow achieved the impossible - making an already brilliant moisturiser even better!  I don't know how they have, but Neal's Yard are a range of exceptional skincare!
Packed full of organic and age-defying ingredients, what MORE could you want?
Read more about this ground-breaking new product from Neal's Yard here.
Available from 28th August, Neal's Yard Frankincense Intense Cream is priced at £55 for 50g of product.
What's your favorite product from the Neal's Yard range?