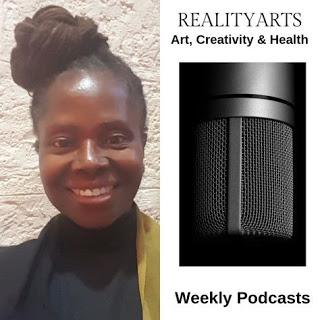 Weekly Podcasts
Creating in Faith
Well I have come to the end of Season One of Creating in Faith and I have decided to shift things up a bit for the next season which will begin tomorrow!!!
For Season Two I will be sharing more Art Journaling tips and techniques which will accompany each podcast episode on my YouTube Art Channel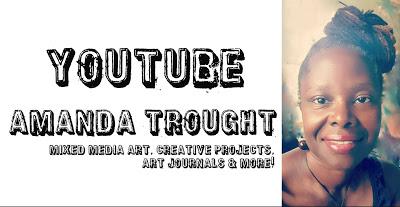 YouTube
My Patreon Blog will also have some behind the scenes video for those who want to take their art journey even further.

Realityarts Patreon
You will be getting a monthly video where I will be creating an art journal, and I want you to look at the supplies you have, any unfinished journals you started making and you will spend time completing these each and every month.
Weekly podcasts posts will be accompanied by an art journal page video as well with an encouraging word.  I am thankful for all those who have stopped by and connected.
I have selected some of the podcasts that you can take a look at, and spend time thinking about some of the points raised in each episode and what it means for your own creative journey.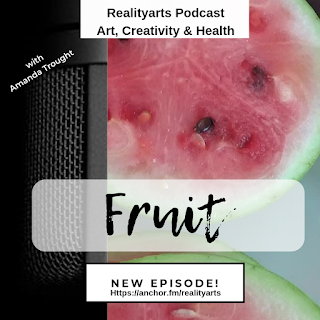 Fruit
I am really looking forward to sharing the art journal videos with you along with the podcast episode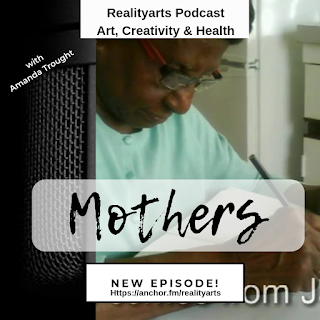 Mothers
Each episode is created to inspire and bless you, helping you be your true creative self, getting out of your own way as you inspire others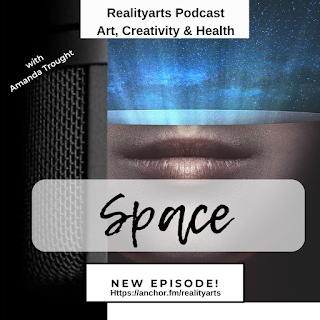 Space
It has been an amazing journey creating the content for the podcast and I have grown creatively as well.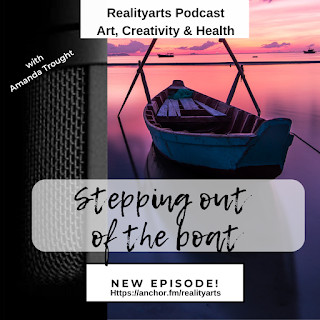 Stepping Out of the Boat
Come and join me for Season Two and see how the episodes can inspire you - having the faith to know that you can be creative.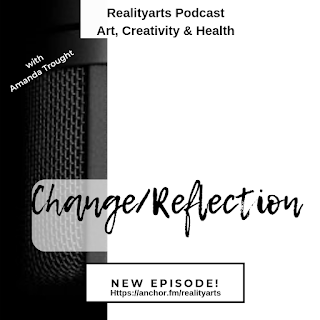 Change 


Time for changes and reflections as we go into the next series.  If you are an artist who is interested in the impact of the arts on our health and well-being and you would like to join me on the podcast I would love to hear from you!

Looking forward to growth and the journey, stay blessed and be a blessing.