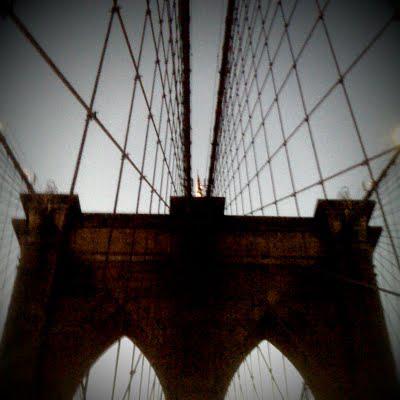 I have some news yall.  First things first, I finished Friday Night Lights.  Such a good show, right?  Second, I'm also really happy with who Ashley picked on the Bachelorette but really, I don't see how she chose.  And finally, I will be spending my Labor Day Weekend in New York City thanks to the fantastic folks at Kensie.
WHAT?!
If you follow me on twitter, you have already known for weeks.  I entered the contest to win a trip to New York City, and I won.  When I got the e-mail, I wanted to pee my pants and hold my breath and cry at the same time.  I am still super shocked.
Sam and I are going on a 3 night trip to New York City, and we need suggestions!  I want this to be a full trip.  Full of friends.  Full of laughing.  Full of food.  Full of aching feet.  Full of beer.  Leave your suggestions in the comments!
If you want to meet up, just shoot me an e-mail.
I am so excited to share this trip and I am so excited to see friends. 
A huge huge huge thank you to Kensie for hosting this sweepstakes and sending me on such an amazing trip.  I really cannot thank them enough.