I just really want to thank Kaitlyn for letting me share with you all today!
I kind of wanted to share some advice on being a newlywed (not that I have much experience… I've only been married for 7 months).
Everyone tells you how hard marriage is, but "IT IS SOOO WORTH IT!"
I seriously could throw out half of my advice cards from the wedding because that is what they all started with. I got tons of random bits of tried and true advice from the good 'ole vets, but honestly, I think it's almost best to ignore it and figure it out on your own.
That's my advice.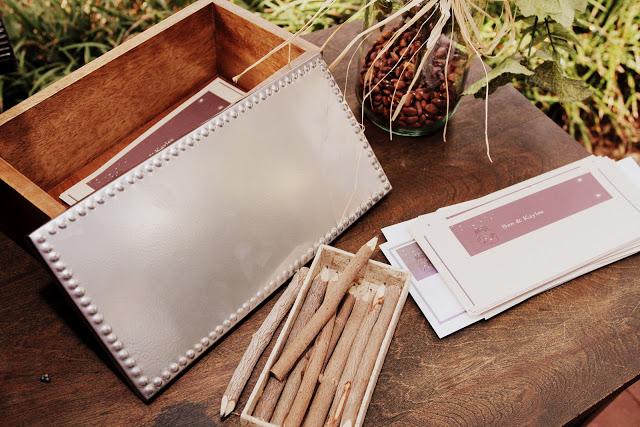 See the first couple of months were the hardest for me. My husband (the King… that's really his name. First name King. Middle name Benjamin) is very much a loner and is very independent. He is also 6 years older than me.
Before you say, "six years isn't THAT BIG of a gap," let me put it this way. I'm starting my 20s and he's ending them. When I watch 10 Things I Hate About You (best movie ever btw) and I think, "Wow. Who would wear that to their prom?!?!," then I see the sign for their prom says 2000 and realize that's when my husband was in high school, it's kind of an eye opener to the generational gap. Yeah. Also, my version of alternative/punk rock is Blink 182. His is NoFX and The Bouncing Souls. 
There is a gap.
Anyhooooooo, back to the real bit of this post….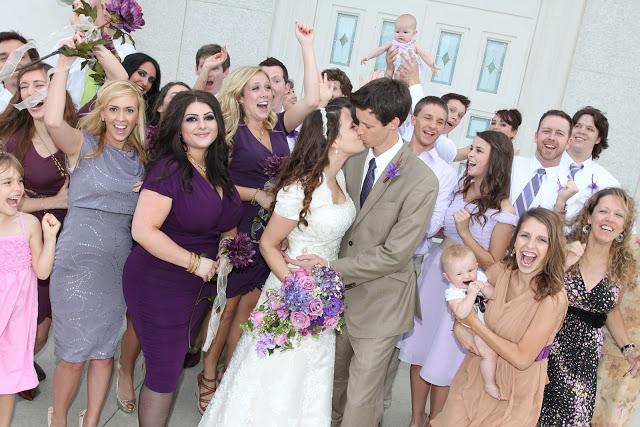 The first couple of months were full of trying to cram both of our stuff into a tiny, one room (the whole house is one room) cottage, get used to having each other around ALL THE TIME and get over the fact that I just got fired (the day I got back from our honeymoon). To say the beginning of our marriage was trying would be an understatement. But we were in love and love conquers all right?
Nope.
I would pull out those advice cards from my bridal shower and the wedding and try to force the solutions found in them onto my husband and our marriage.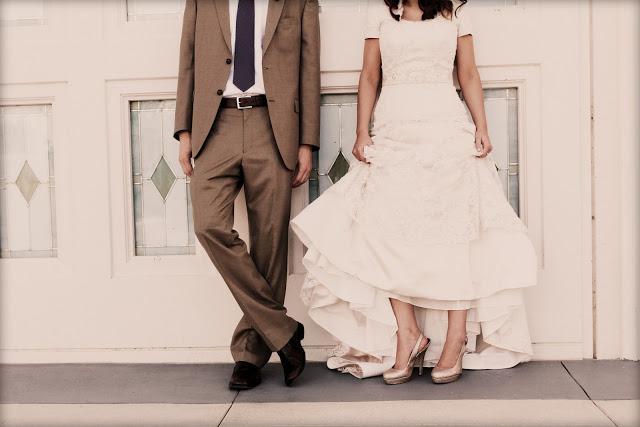 "Amor, we shouldn't go to bed angry. We should always kiss goodnight. We shouldn't leave in the middle of an argument. We shouldn't raise our voices at each other. We should go on a date night every week. Etc. etc. etc."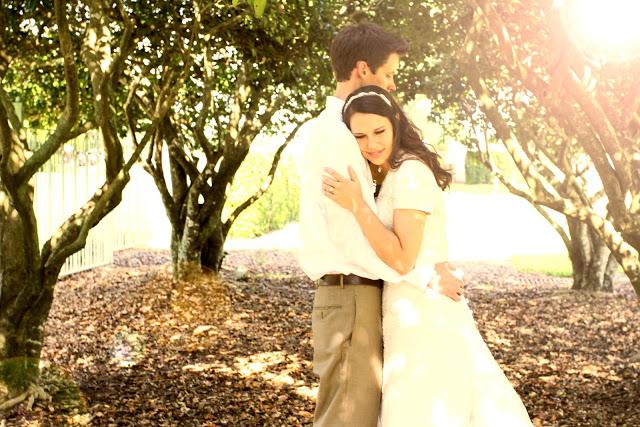 It wasn't working. I would get so frustrated and start crying. Why didn't my husband want to make these little cards of advice work?!!?! It wasn't that he didn't want to. It was more that they just weren't for us. I've come to think that an open minded and one that lets you really express yourself they way you need to is the best.
If the King needs to leave and go on a walk for two hours, let him.
If I need to throw a stuffed animal at the wall, I will.
If we need to make out after, we will.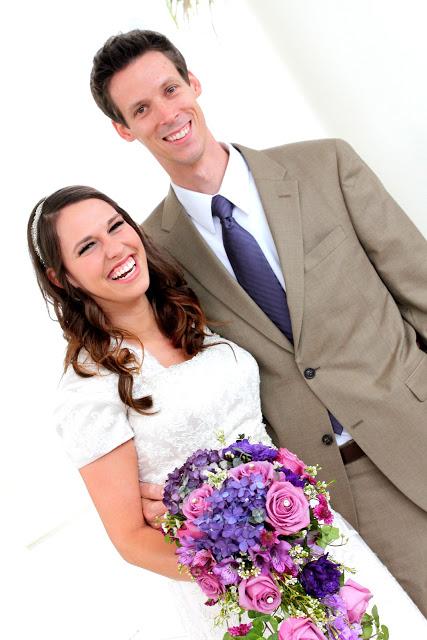 So my newlywed advice?
Talk to each other.
Let each other react how they want/need to.
As you spend more time together, it works itself out. He'll realize that it hurts your feelings when he up and walks out on an argument. You'll learn that your aim is terrible and that when you meant to chuck the stuffed animal at the wall and you instead hit him in the face, that IT REALLY DID HURT.
As long as you remember that you love each other, that you PICKED each other, you will respect each other and in turn, you will feel so dang successful in your marriage that you will feel like you too should write your advice on a little note card at someone else's wedding.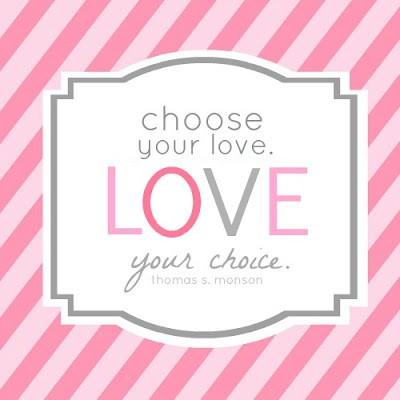 So, come read along for more random marriage advice/trials/errors/love.
Need a great gift idea?
Check out: