So, it's Friday huh? Hmm, thought I would never see you again, Friday. 
Truthfully, I am ready for the weekend ahead.
But for now, I will give you my top five things of this week!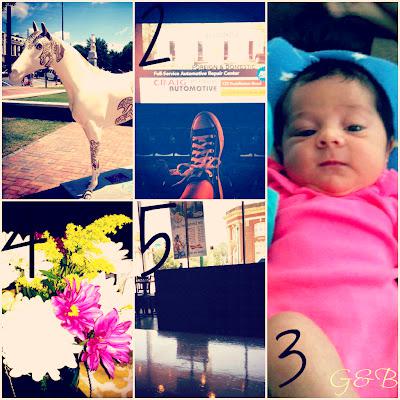 1. A day in the old square. There are painted horses throughout and all of them are different. They are really beautiful.  2. Movie night with my love.
What to Expect When You're Expecting
was hilarious! 3. I get to "meet" my niece this weekend. I might cry.  4. Beautiful fresh flowers can make any week better. 5. Lunch in small town U.S.A. It's funny to go to lunch in Alabama and go back to work in Georgia. We are literally on the line! 6. Wait? Hold up, there's a number six!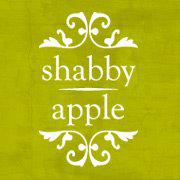 Today you could win a $50 gift card from Shabby Apple! 
In order to win you must do the following:
1. Go Like Shabby Apple on Facebook and leave me a comment.
2. Visit their website and leave me a comment telling me which item is your favorite. 
3. You must be a U.S. resident to enter.
Grin and Barrett readers also get 10% off their purchase for one month! Email me at melis[email protected] for the coupon code.
Linking up with Lauren for High Five for Friday.