It's time to get into
Nutcracker
! Starting off with a makeup tutorial of the look I have put together for the role of the Sugarplum Fairy, with the help of Kathryn Morgan. I wanted to create something that matched the beautiful tutu and really makes my features stand out while still being soft. And of course, I wanted to do it on a
budget
! Being a part of a small dance company, you definitely learn how to spend wisely, but still meet high quality results.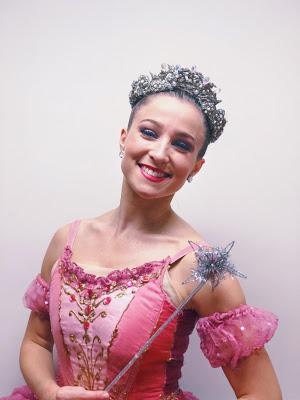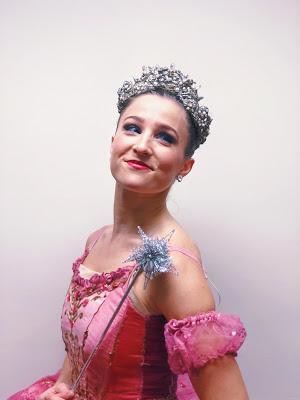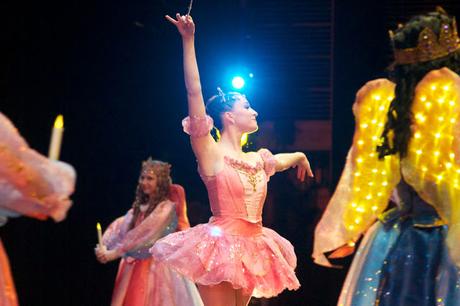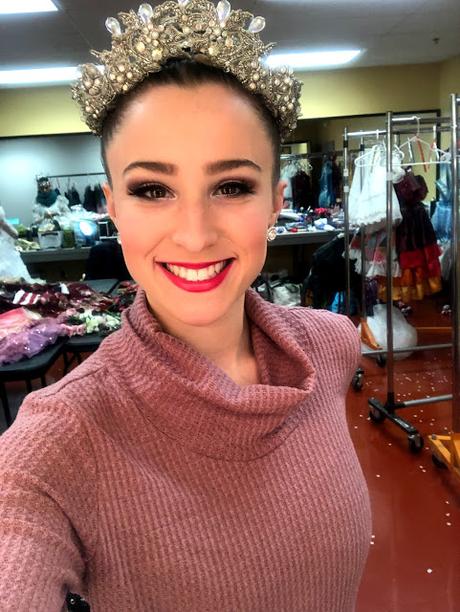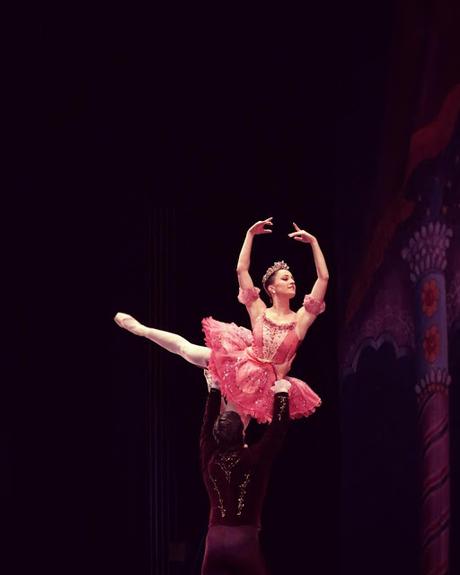 Below are are the products I used:
Primer
: ELF Mineral Infused Face Primer
Foundation
: Maybelline Dream Velvet (Warm Porcelain)
Powder
: Maybelline Dream Wonder (Light Ivory)
Eyeshadow
: - Jesse's Girl Backstage Collection - ELF 100 Color Palette
Eyeliner
: ELF eyeliner pen
Liner Pencil
: Loreal Voluminous Smoldering Eyeliner Pencil (Brown)
Lash Glue
:
Duo (White/Clear)
Lashes
: Wispies
Mascara
: Maybelline Falsies
Contour
: Maybelline Master Contour
Blush
: Wet & Wild Mellow Wine Blush
Lip Liner
: Revlon Color Stay (Pink/Rose)
Lipstick: 
 - Revlon Really Red - Revlon Love That Red - Maybelline 105 Pink Wink
Brushes:Oval Brush (bought at Marshall's)Various brushes primarily purchased at WalMart
Thank you for watching and reading! Follow me on social media and of course SUBSCRIBE for updates on future posts. I can't wait to talk to you more 😄
What is your favorite Nutcracker character look? 
Mine has to be Chocolate from Spain. Leave a comment below and tell me yours!