So as a newly minted unemployed graduate from college, I've been scouring the internet for job postings that I find interesting. Today I got the tip to check out the Village Voice's job postings, and I found three postings in which (presumably) male bosses are advertising that they specifically want either a female assistant or a sexy female assistant.
Um, what?! In today's world of being an equal-opportunity employer; harassment lawsuits, and the strive for full equality for women, I can't believe this is still happening. A few excerpts from these ads:
Female Personal Assistant Needed by Busy Health Care Professional/Office Also
Female Personal Assistant needed who can do the following
paper work/filing
errands, shopping
routine and simple home office tasks
cooking nice
massage better, lol send info, resume, pic, etc what ever you think would be helpful to help me evaluate and choose who to call
Oh, great. Some skeezy old man who calls himself a "health care professional" wants me to come to his house, run his errands for him, cook him dinner, and give him a massage. And he used "lol" in the job posting. GROSS.
Sexy Secretary/Personal Assistant for Construction Company
Various office duties including sales, lite bookkeeping,lite cleaning,and personal duties for the owner.Must be ultra responsible,bright,and playful.Rapid advancemnet for correct lady.please respond with resume and pic,as well as personla bio.Live in possible.Knowledge of quickbooks and drivers liscence helpful.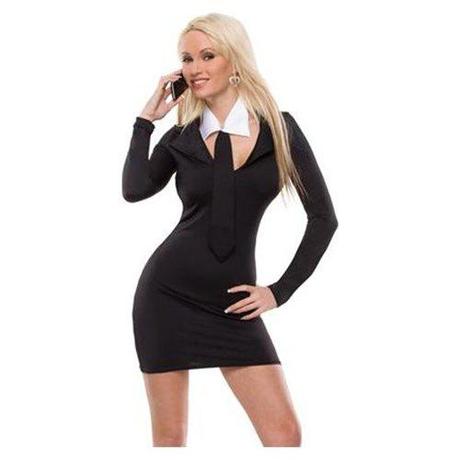 Is this what these guys are looking for?
Since when is being "sexy" a requirement for the job? Why do these guys need pictures of me? I have to be freaking playful? This guy didn't even spell advancement, personal, or license right. Speaking of which – "rapid advancement"? "personal duties"? This reeks of requiring low-cut tops and the occasional sexual favor.
The other postings on the website that specifically request female workers simply specify female without the same skeezy undertones, but the idea is the same - that men and women shouldn't be doing the same jobs.
This is coming on the tail of a number of disturbing developments re: women in the work place. Just today, the Supreme Court blocked a hugesex discrimination lawsuit by women working at Wal-Mart, taking away their power to bargain and pressure Wal-Mart as a collective unit; and studies have shown that the pay gap between women and men not only still exist, but is alive and kicking – Even right out of college, women still make less than men – and that pay gap often only gets worse over time. Our equal and free society needs more laws protecting women in the workplace and ensuring equality across the board – society will only change when we push it to.