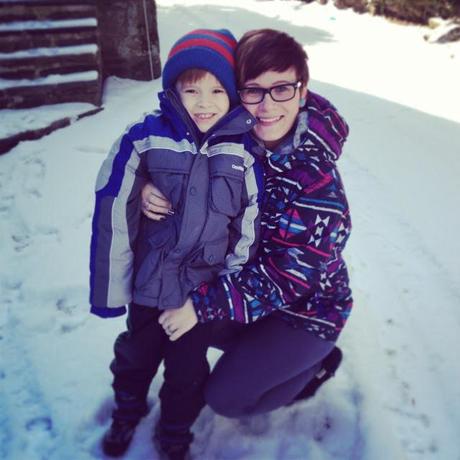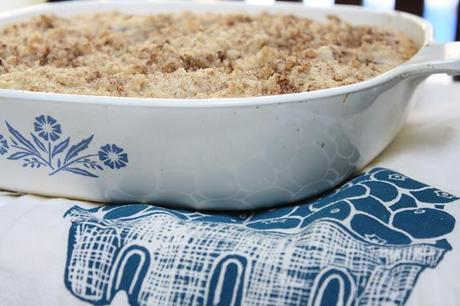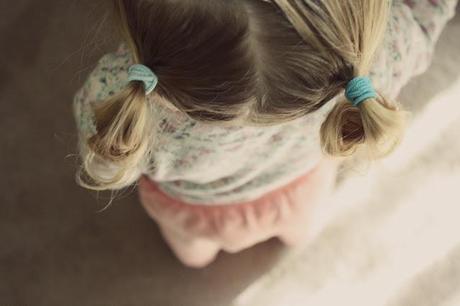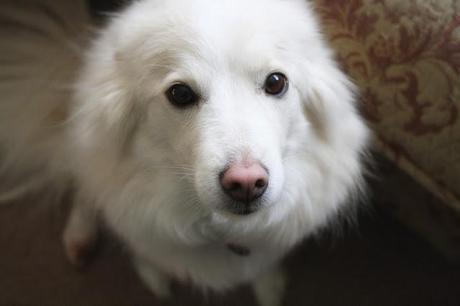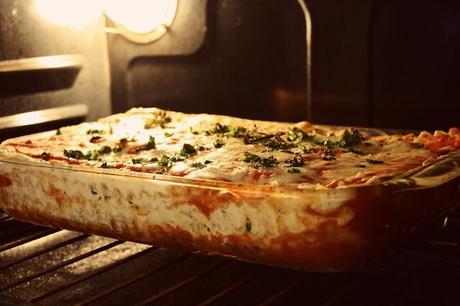 1// Some fun in the snow with my main man. 2// Blueberry goodness.

(I'll post recipe tomorrow!)

3// The cutest pig tails in all the land on one Lilla-Bean4// Admiring my in-law's dog in some killer natural light. 5// Sunday dinner. My mother in law's delicious lasagna. 
Hope your weekend was as relaxing and happy as mine! xoxo.