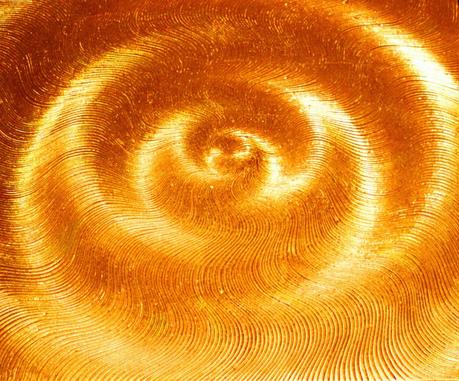 i center myself.
flow through my senses
into warm spaces.
weave energies in and out
and through
sacred passageways.
dormant spirit yawns,
your dance excites,
spills out into effervescent
© 1984, 2019. Egyirba High. All Rights Reserved.
Feel free to share this post with others, as long as you include the copyright information and keep the whole posting intact. If you like this piece, please share it with others. You can like me on Facebook to see more of my writing and my personal and spiritual journey.