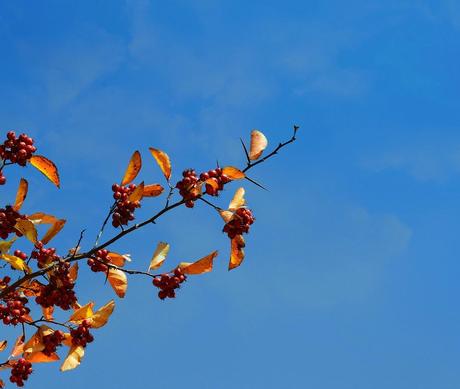 "I often sit and watch the the leaves change color and fall from the tree.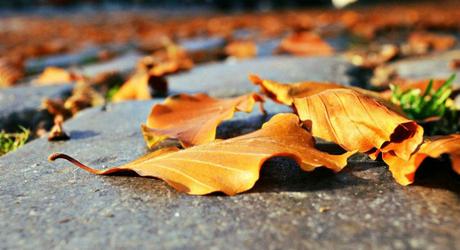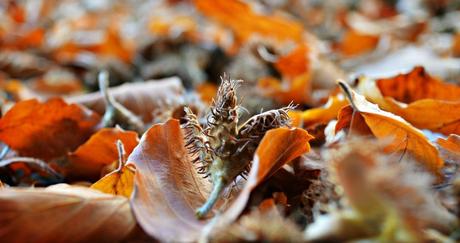 To me, those leaves signify the constant change in our own lives and
all the beautiful colours signify our own emotions.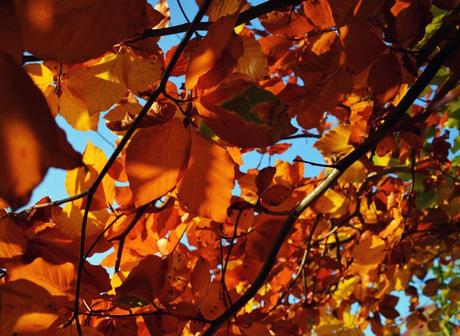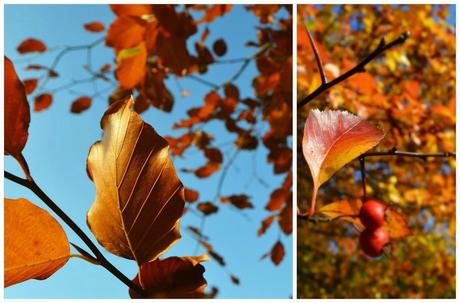 As the leaves, change and fall from the tree's with such grace and gentleness,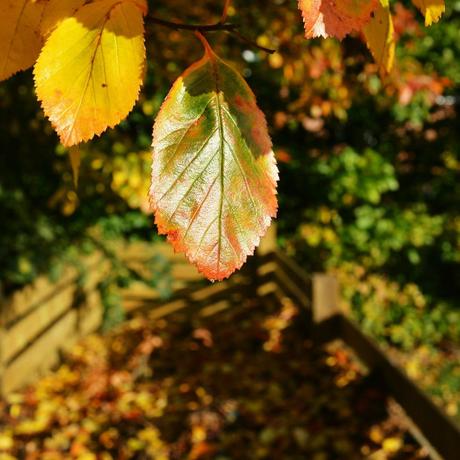 they're reminding us to be gentle with ourselves as this chapter ends and
the next journey begins in our lives."
Annelee Hopkins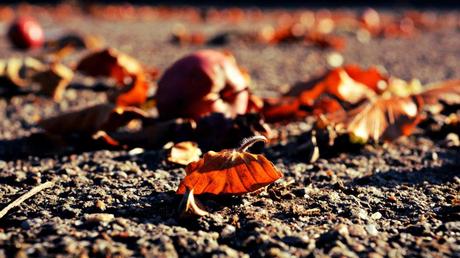 Embracing October -

with all it's colors, sunshine and storms,

 

Nina



  

Sharing with


 

Nurture Photography 

Saturday Share Fest