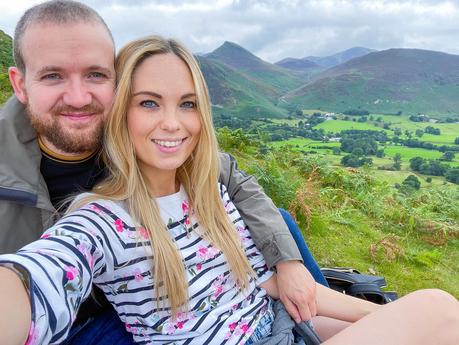 The idea of a family holiday a year ago felt like a very distant idea, but as things have slipped back into feeling a lot more 'normal' again, things like days out and family holidays have returned and our first holiday as a big family since lockdown was to one of the most beautiful places that we have here in the UK - The Lake District. It was mine and Adam's fourth visit to the lake district, we actually first went there on our honeymoon and it's amazing everytime you visit you forget just how breathtakingly stunning the surroundings and the scenery are. It's like nowhere else in the UK and we love it there (despite the five hour drive to get there from where we live!).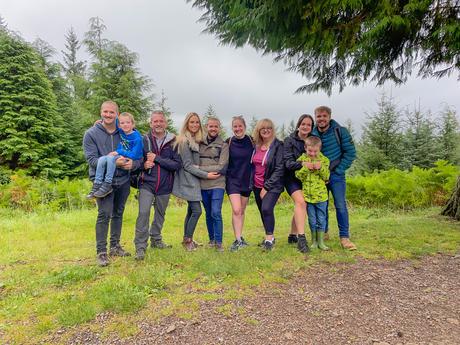 All ten of us
We rented out a lovely house for our week there through Airbnb, we stayed in a place called Low Briery in Keswick and it was such a perfect house for the ten of us, with it being so spacious and very modern too. We also love Keswick, as it seems to be a bit of a central location for getting to a few of our favorite places in the Lake District.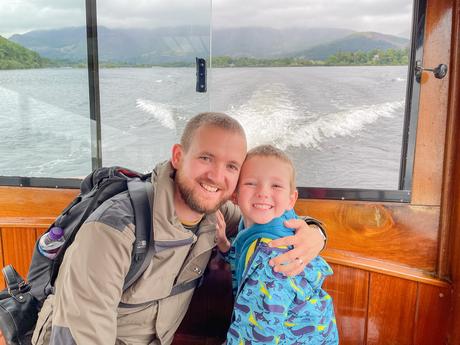 On the boat on the way to Catbells!
Some of t
he places we visited we've been to before, but they're so lovely that it's always nice to go back. We visited Whinlatter Forest, Muncaster Castle (which has an amazing bird display), Derwent Water for a boat trip, Moss Force Waterfall, Honister Pass, The Puzzling Place (which is a fun illusion museum in Keswick), Buttermere Lake and also somewhere completely new to me - Catbells! I've never climbed a mountain before and to be honest I wasn't that eager too, but I went along anyway and it turned out to be pretty special! The views were absolutely incredible and we got very lucky in that it was a really clear day so we could see for miles!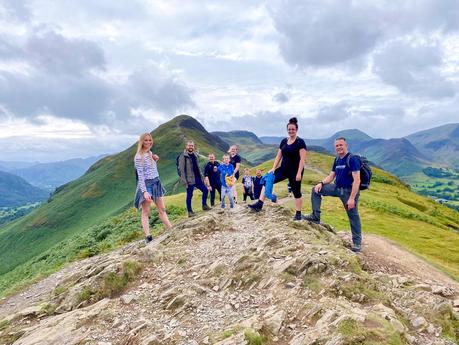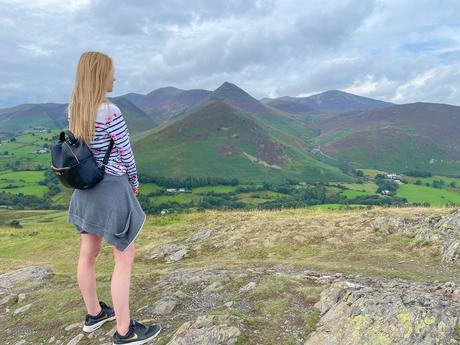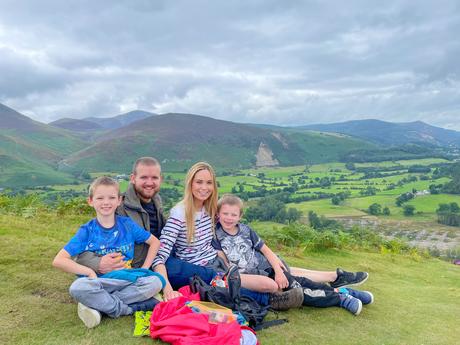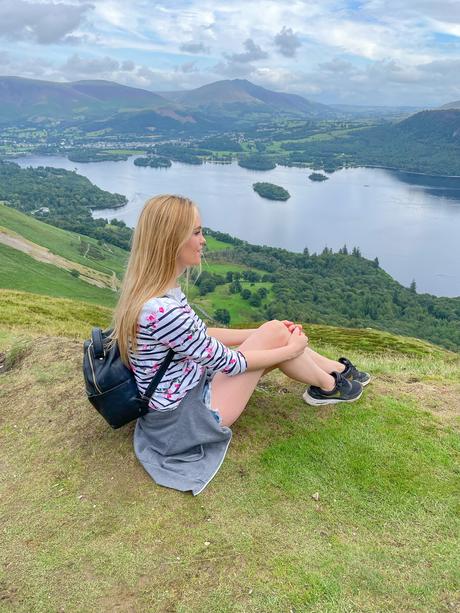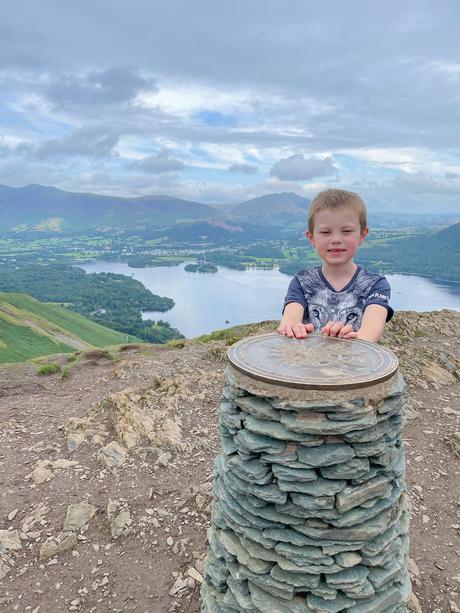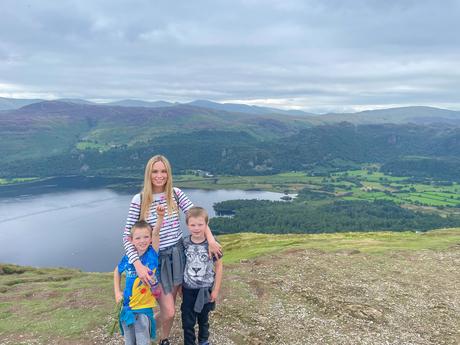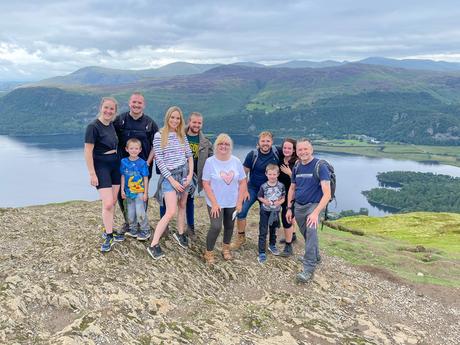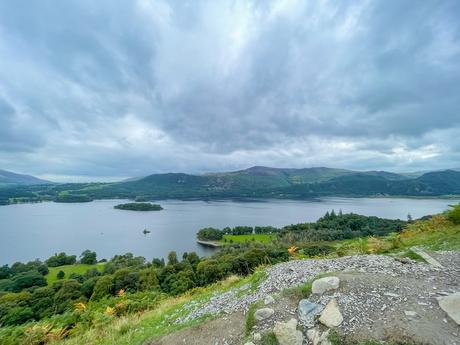 I found it a bit of a climb, despite it being the easiest mountain to climb in the lake district and it being suitable for families. I think I'm just a bit unfit, as my boys were flying up and absolutely loved it. But we stopped for plenty of rests and spent time just taking in our beautiful surroundings. Unfortunately, I twisted my ankle as we were making our way down and then did the same thing on the same ankle five minutes later again. The second time I felt something crunch in my ankle and I knew I'd really hurt it. With help from my father in law and Adam I limped my way down to the bottom. It felt like we walked forever, but then I guess I was a lot slower limping behind! It materialised that I'd sprained my ankle and it took me a few weeks to be able to walk on it normally again. But even so, I'm still glad I did Catbells!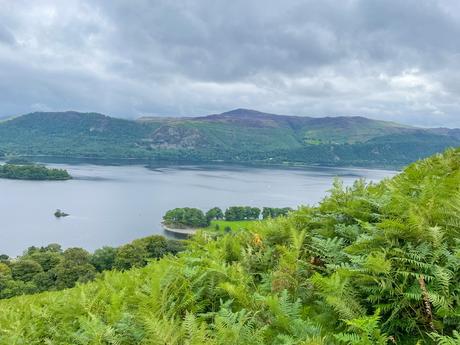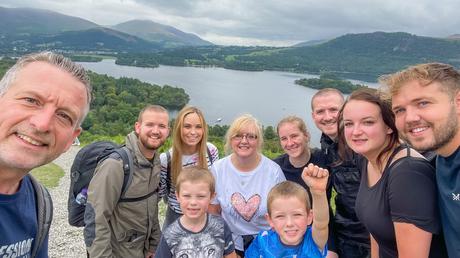 It was mine and Adam's anniversary whilst we were away also, in fact it was the same day as we climbed Catbells and in the evening we went for a meal just the two of us to an Italian called Casa Bella which is somewhere we'd been to during on honeymoon nine years earlier. We also ate as a family at one of our favorite restaurants in the Lake District - Zeffirellis which is a completely vegetarian restaurant. The decor inside the restaurant is really nice and the food tastes really good too!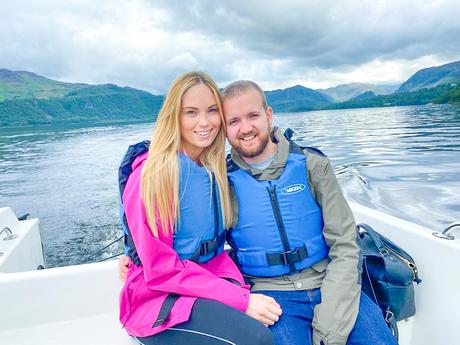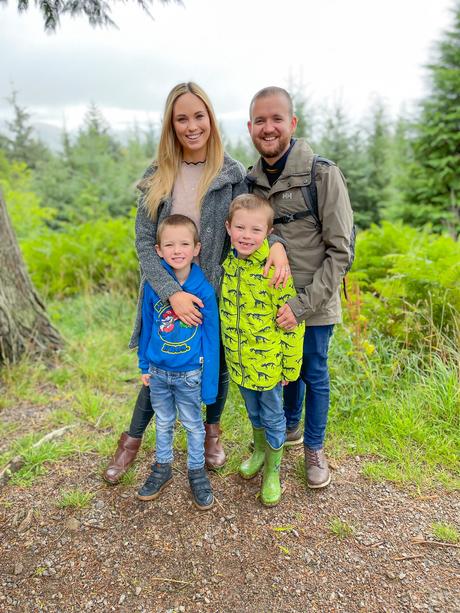 Whinlatter Forest is worth a visit, it's beautiful there and a really nice place for a walk.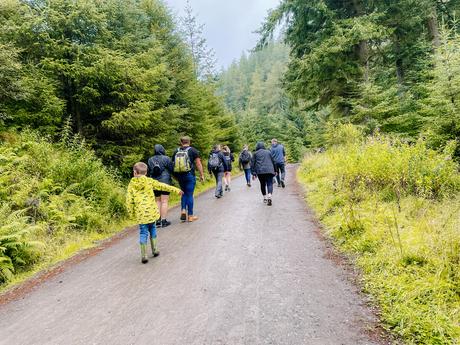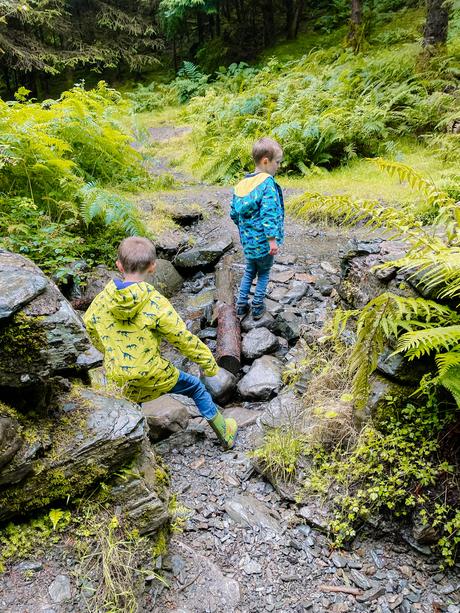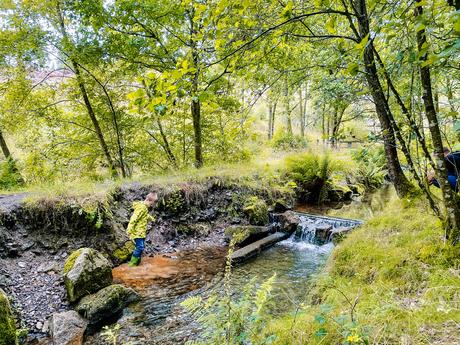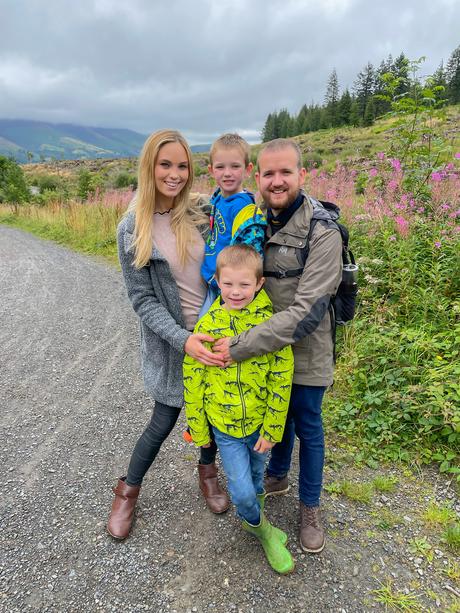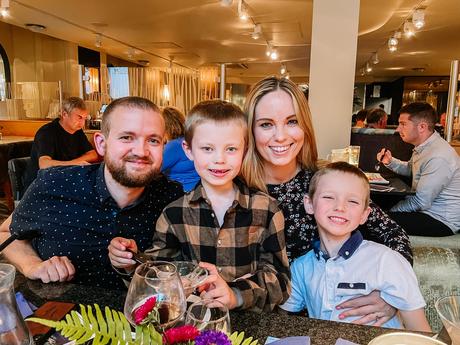 At Zeffirellis vegetarian restaurant for dinner.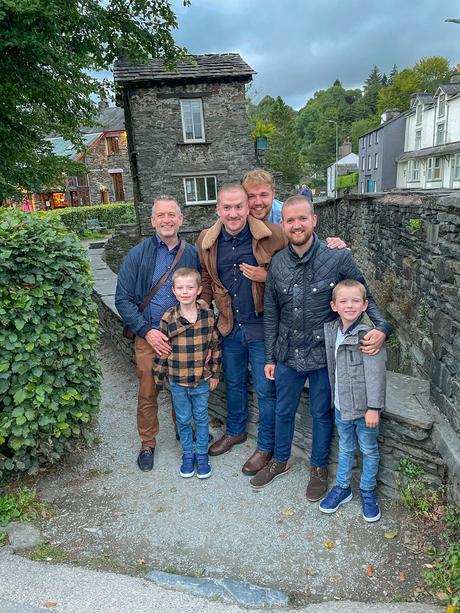 The boys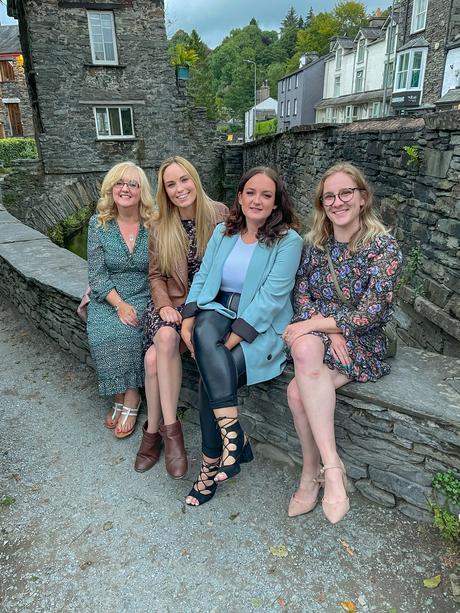 The girls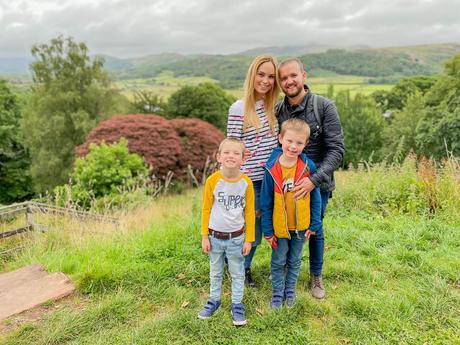 The views from Muncaster Castle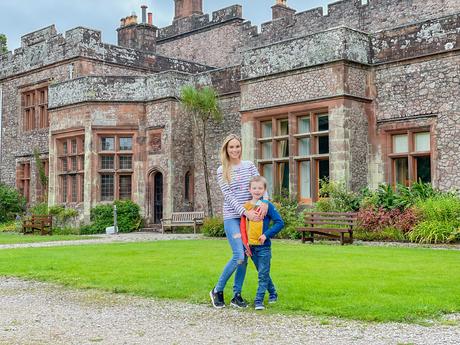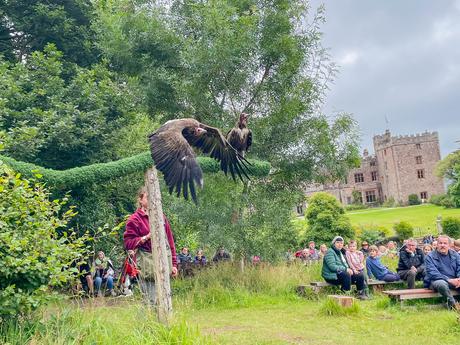 The bird show there is really good!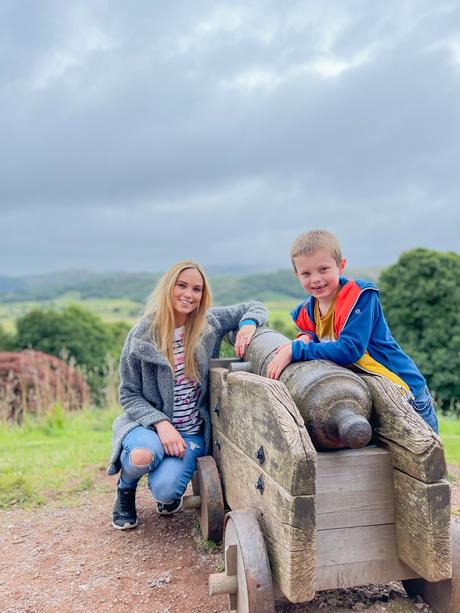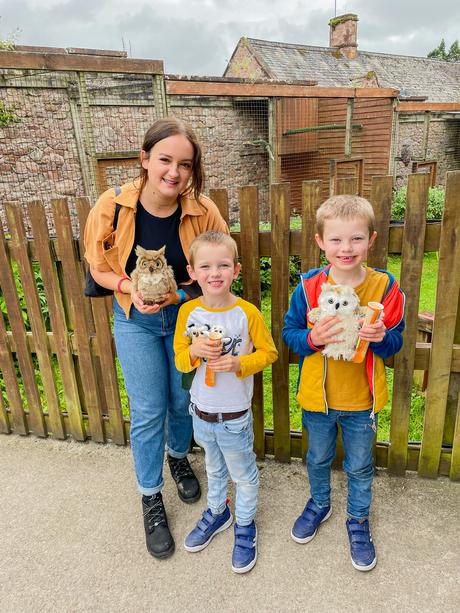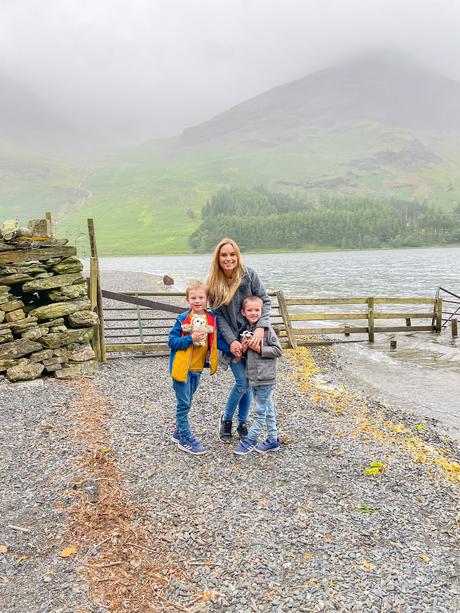 I wish we'd been able to walk around Buttermere Lake a bit more, as it's one of the most beautiful places, but because I'd hurt my ankle we didn't go round. We did go the lake front though and it was beautiful.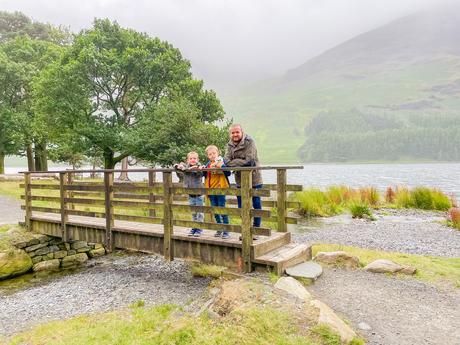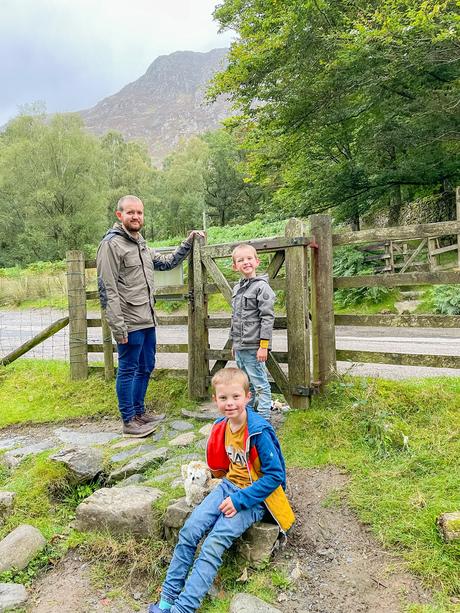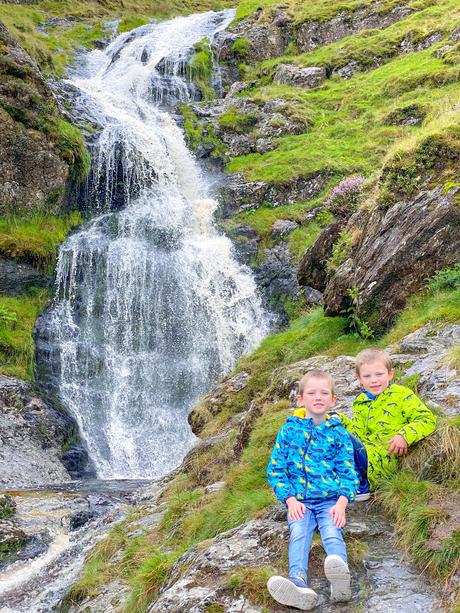 The boys at Moss Force Waterfall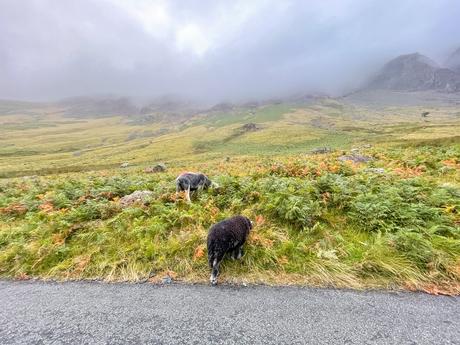 Driving through Honister Pass, the views are incredible. The camera never really picks up how truly lovely it is there.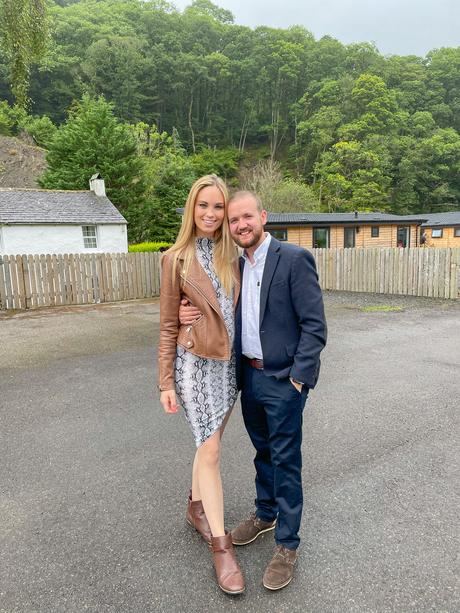 Out for dinner for our anniversary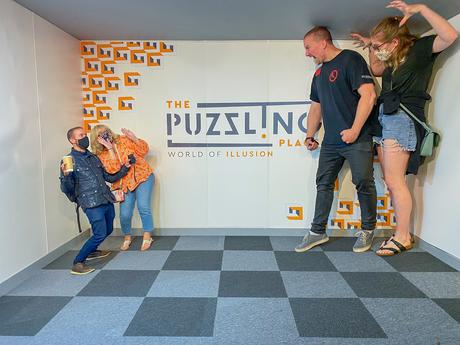 The Puzzling Place Illusion museum in Keswick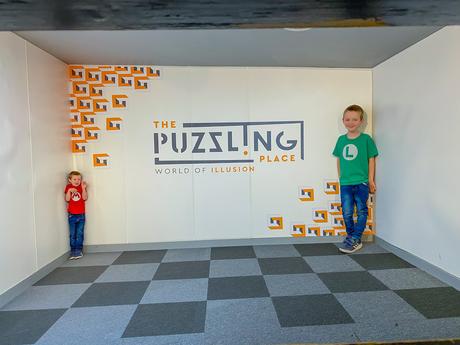 We had such a lovely time in the Lake District and we can't wait for our next family holiday next time to Spain in October!
A video I put together sharing some of our holiday highlights: 
Thank you for reading.  
Alex xo