This week, we took part in a really fun challenge with Cavendish Online.
Incase you're not familiar with them, Cavendish Online are a company who provide life insurance at far lower prices than their competitors - you may be more familiar with other insurance providers as their advertising gimmicks and mascots make them instantly recognisable but as Cavendish Online don't spend millions of pounds on advertising campaigns they are able to offer customers much better prices!
To take part in the challenge, I first needed to get a life insurance quote from both Cavendish Online and Compare The Market - Cavendish Online's quote was £8.21 cheaper per month.
So my challenge was to create a mascot with Tyne for this amount!
I'm not the best at crafty things, but Jon was happy to take on the challenge and with Tyne's help (he stuck the eyes on!) they created this furry little fella!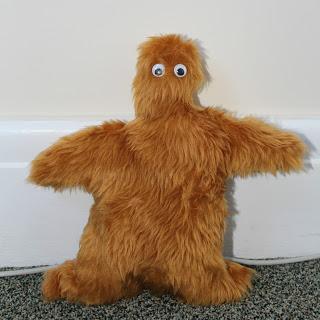 We named him Cav!
Cav was made very much on a shoestring budget - infact he's stuffed with a cut up old towel, covered in teddy bear fur and stitched up with cheap string! But we think he's got a certain charm about him - don't you think?!
We decided to use Cav in a little story....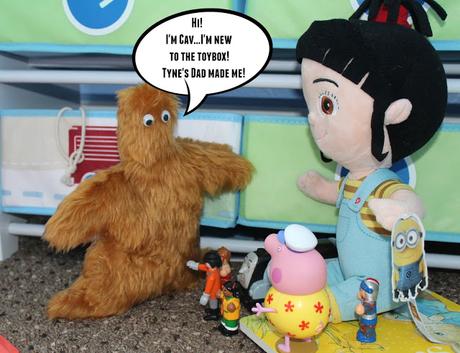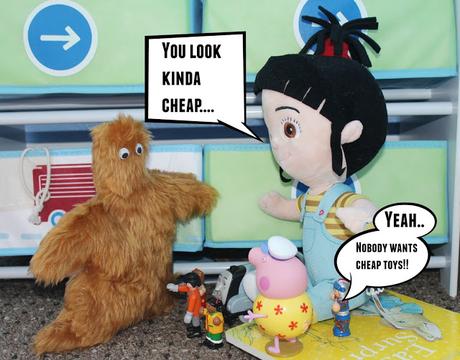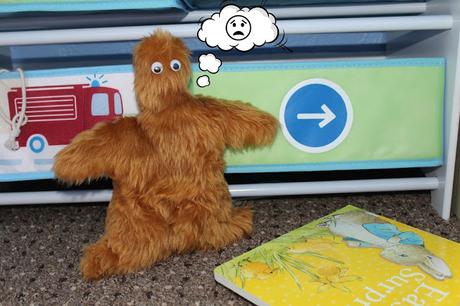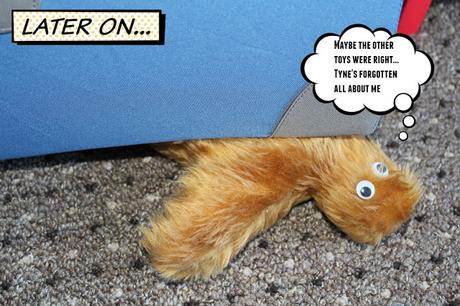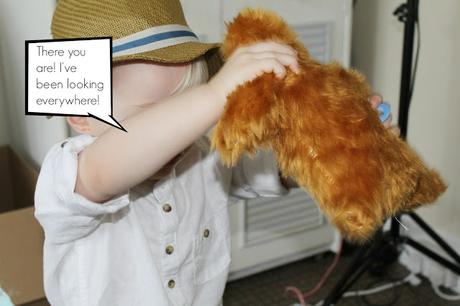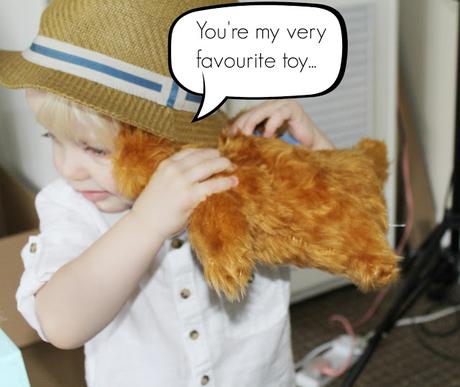 The moral of the story? Just because something is cheap, doesn't mean it's not the best! 
All together now? Ahhhhh!!!
Seriously though, if you haven't considered taking out a life insurance policy yet there is no time like the present - don't leave your loved ones protected and don't pay more than necessary.
Visit Cavendish Online for a quote today.
If you enjoy my blog, please consider following me on Bloglovin'