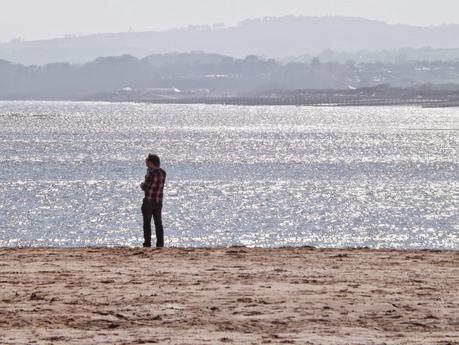 Travelling has to be one of my absolute favorite things to do in life - if I don't have a holiday booked to look forward to, then I find myself constantly scrolling through various holiday websites looking for great deals and inspiration on where to visit next.
It doesn't make traveling particularly easy considering that I made the conscious decision a few years ago to stop flying.
I have always been terrified of flying, but I used to force myself to do it thinking it was all worth it to experience a great holiday - but eventually I started to realize that actually it WASN'T worth it as I would spend the entire holiday worrying and panicking about the plane journey back home - and so I decided to stop putting myself through it and instead embrace alternative ways to travel - after all, people managed to see the world long before the invention of aircraft!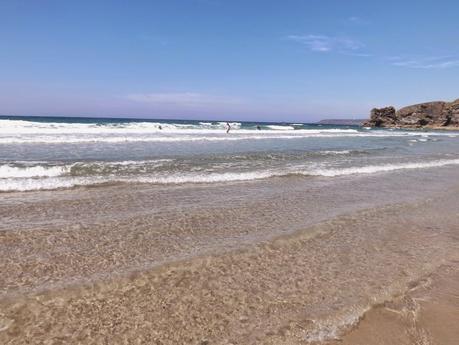 I soon discovered my love of cruising, which was fantastic as it enabled me to see the world via one of the most luxurious methods of transport in existence without ever needing to set foot on a plane! 
I desperately want to get away on a cruise this year but with a toddler in tow and a new baby on the way, I just can't decide how feasible it's going to be.
Babies are not allowed to travel on cruise ships until they're 6 months old, and sadly for us all of the cruises we're interested in taking this year are taking place before the new baby will have hit that age - so we're currently trying to decide whether to bite the bullet and take a cruise just the 3 of us leaving the new baby with his grandparents while he's still too little to realise, or whether to just abandon the idea of a cruise this year and do something else instead.
The "something else" would most likely be a trip to EuroDisney, which is something I've wanted to do for years but always felt a bit awkward doing without any kiddies with me! So now that Tyne will be 2, it seems like a good opportunity to finally experience it!
So as it stands, our travel plans abroad this year will either be a trip to Eurodisney or a cruise to the Norwegian Fjords!
Which would you go for in our situation?!
We are also planning lots of little trips within the UK too, as I like to try and experience as much of our own country as possible!
We've already visited Bluestone this year, and next week we are off for a week in Newquay which we are very much looking forward to!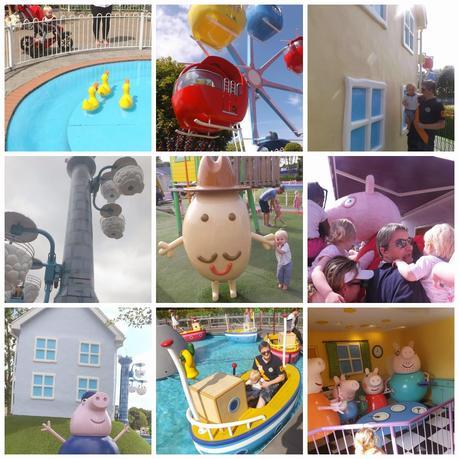 We have an overnight trip to Southampton planned for the end of March to visit Peppa Pig World for Tyne's birthday and I'm hoping to visit some nearby museums and landmarks too...there are so many places in the UK I want to visit such as Stonehenge and Portsmouth Dockyard.
We're also going to be booking a trip to Tamworth sometime in May to visit Thomasland at Drayton Manor for a day or two as well!
I'm also thinking it would be nice to have a little couples break away to Bath in between mine and Jon's birthdays in Early September, we'll be having a visit home to Liverpool for new babies Christening before Summer AND we're hoping to fit in an end of Summer break to Center Parcs too!
Phew! Just the thought of all this traveling has me exhausted...so why do I still want to plan more?!!!
If you enjoy my blog, please consider following me on Bloglovin'