I don't know about you but I am seriously Cup-BORED with my bedroom and very BORED-Drobe with my furniture! (No more puns I promise) every room in my house is being redecorated which is a huge if not near impossible task especially as I am not working at the moment. 
So a few weeks ago I set myself a task to do it by any means other than buying new and it is all coming together slowly (Lots of posts on the way).
When I saw that Furniture Choice were running a blogger competition I just had to enter. You have to pick any piece of furniture in your home that you would like to change and tell them what you would like instead and why! There is a chance you could win your item up to the value of an amazing £500!
It has made me look at my bedroom which I haven't actually slept in for almost 10 months - really - I know. I use it as a sorting base at the moment when all I want is a white and purple relaxation space, a nest of comfort and light that I can curl up in and feel ...well like me in! 
At the moment it looks like an episode of 'Hoarders - Buried Alive' in fact in wouldn't surprise me if I found a workman or long lost relative under the mess!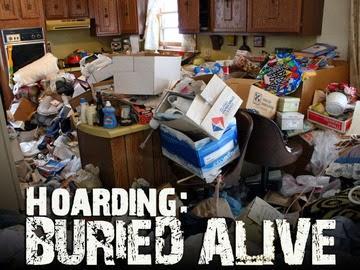 I am not going to share a photo of it as it is just too embarrassing but I will show you my least favorite thing. It is my wardrobes - which once-upon-a-time I did really like; but now they feel really old fashioned and not in a trendy retro way!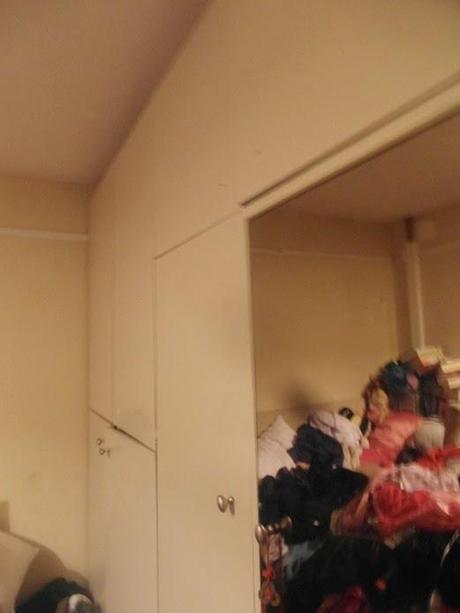 I want clean crisp clear lines, white shabby chic style uptrend perfection and my cupboards seriously do not provide me with that! I don't even have all the door knobs! I took them off to try and update the look and well - I didn't buy the right size and now I can't open my doors properly! So looking at Furniture choice has left me
wanting
feeling that I really need to get on and finish my home.

So the item I have picked is a beautiful wardrobe from the Cameo Bedroom Furniture Range and it is stunning.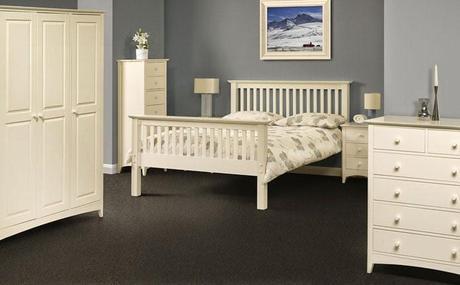 I could see myself relaxing around that furniture!
I wouldn't choose the same wall colours as I'm a purple girl but the furniture is just what I need! uncluttered, sleek and on trend! Gorgeous!
So that would be my dream... Go on over to Furniture Choice and have a look at the extensive range they offer!
What would you do to your bedroom if you had the chance?