Sometimes we try and take family photos. This is in my parents back yard, we were really last minute in trying to find a photographer, and getting photos that we could all still wear fall colors for. We haven't done family photos in a million in a half years. I think the last ones we had done my brothers and I were all in the same denim jump suit. It was really good lookin.
What do you think? 
I do not like this one, my hair is tucked behind my ears and that is just not a good look for me at all.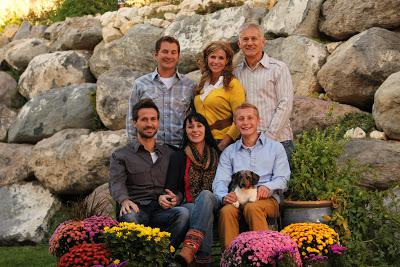 I think this is my favorite. I wish that Mosely Johannes (the puppy) was in this one though. He seriously is the most photogenic dog in the world. The other wiener puppy, Gus Gus, was not interested in being photographed.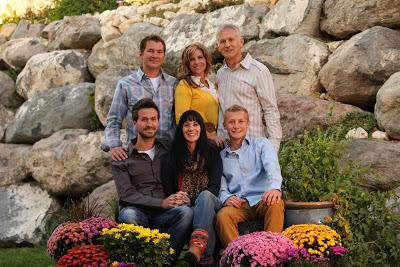 My baby family. My brothers and I.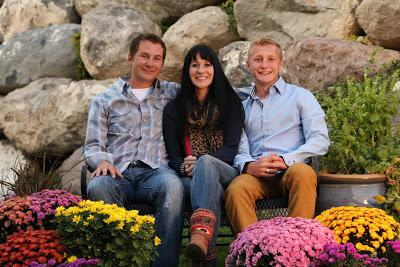 So would you hang these up on your wall?