Here is what I've been trying lately - persona writing. I don't know whether it's a fit to the genre, but I hope you'll like it.
I carry the leaves in the air,
Accompany couples in parks,
Through windows I only can stare –
The houses' lights and live sparks.
I listen to voices and sounds
Regretting that I cannot speak,
And weighing at least some of pounds
I often stay silent and weak.
You see me annoyed and displeased,
When sands and sea waves are above –
You'll never discern any plea
From me or from those I love.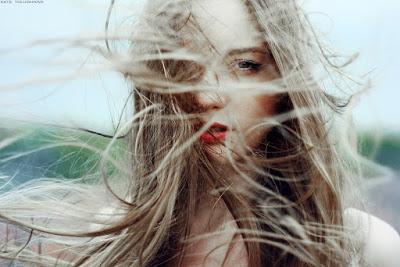 Sincerely,
Sam