It has been such a long time since I started the Nei piece, I don't even remember how long it's been! I've put it aside so many times but I'm glad to say it's finally finished!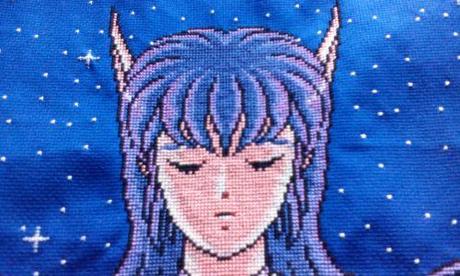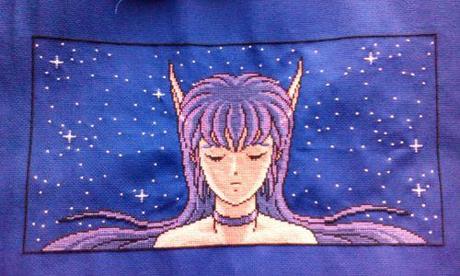 She's just waiting for a wash and iron now, after which I'll measure up and start looking for a suitable frame.
So…I'm back to working on my Arena piece, as well as a few smaller things (to break up all those brown shades!) Will post progress soon!