PhoBlost i.e., Photo-Blog-Post is a series of posts with pictures, taken by me, pertaining to a topic, place, or event.
Gangaikondacholapuram
Gangaikondacholapuram is a little town across the Kollidam river, in Tamil Nadu, famous for the Brihadeeshwarar Temple, built by the great Chola Emperor, Rajendra Chola. The temple, almost close to 1000 years, is a marvel, and a smaller version of the grander Brihadeeshwarar Temple at Thanjavur, built by Rajendra Chola's father, Rajaraja Chola. The temple at Gangaikondacholapuram, was built after the successful expedition of Rajendra Chola to the northern parts of India. The town literally translates to Gangai-konda-Chola-puram (Town of the Chola, who conquered Ganga – refererring to the river Ganga).
The temple is a an architectural wonder and literally poetry in stone. No amount of words can do justice to the beauty of the temple! It's a co incidence, to choose to post about the temple, on Aadi Thiruvadhirai (the birthday of Rajendra Chola – Thiruvadirai star occurring in the Tamil month of Aadi)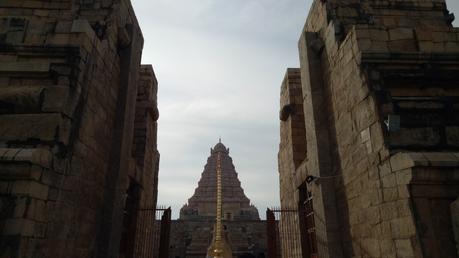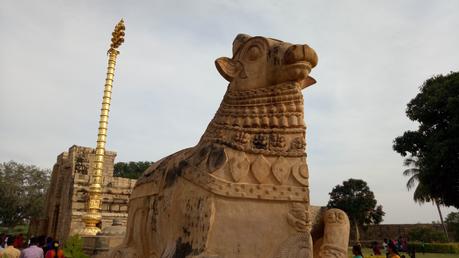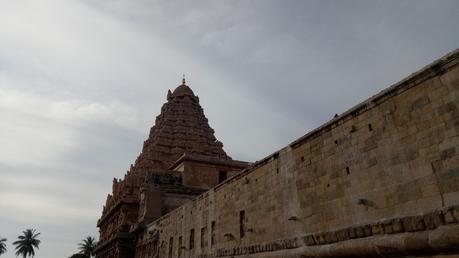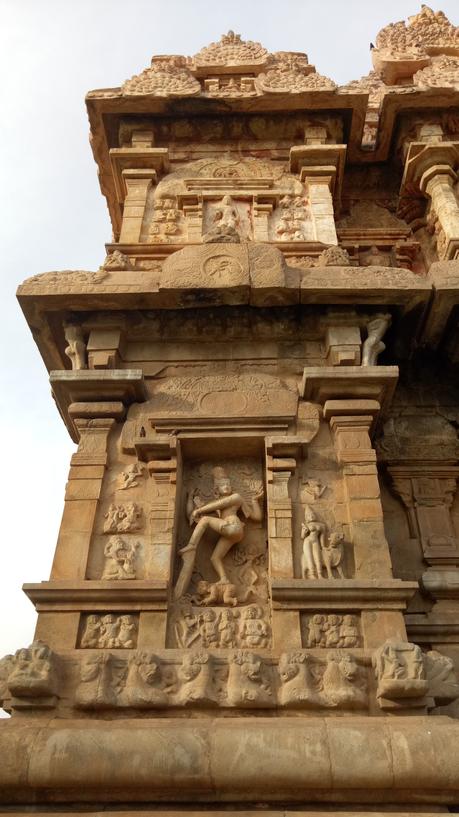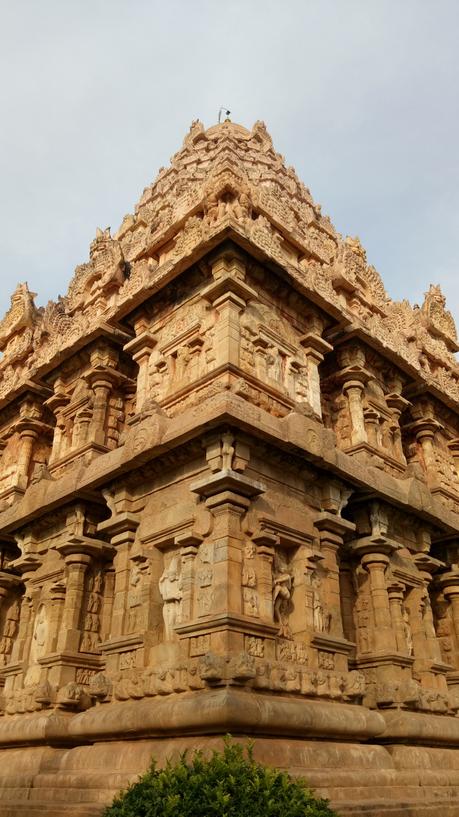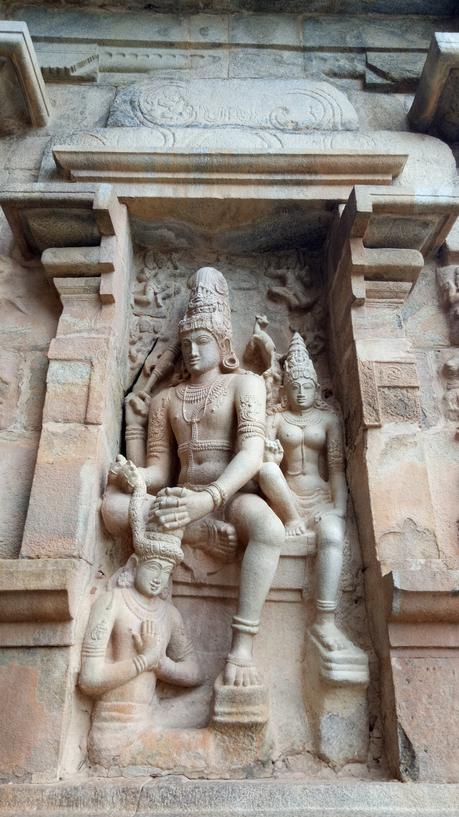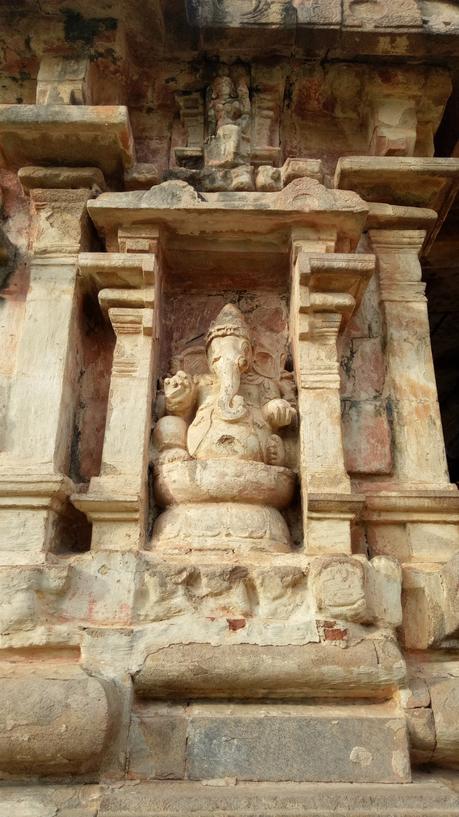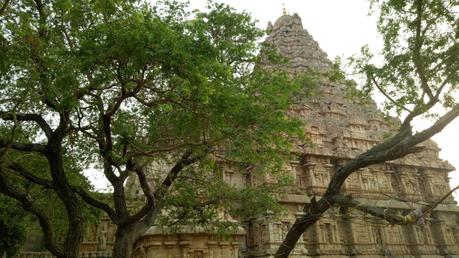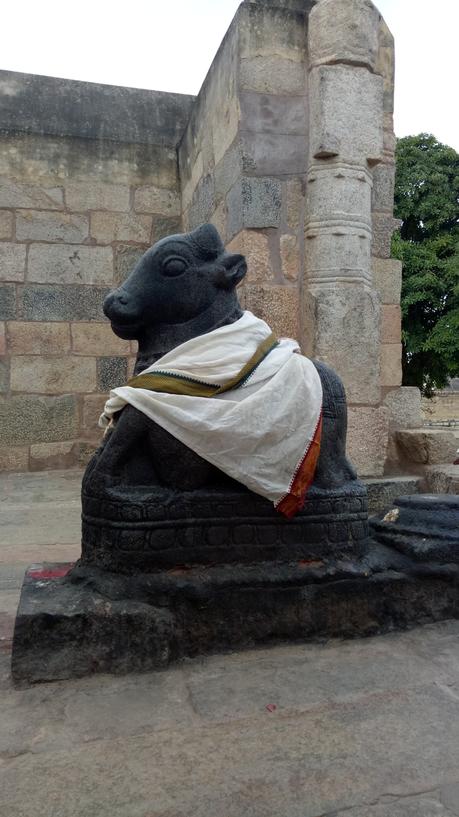 God Bless