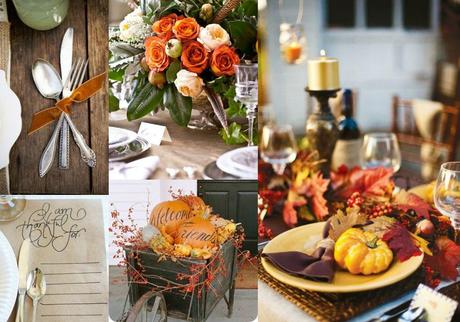 Holidays are here! Holidays are here! It's time to get all your loved ones together, eat some turkey, eat some pumpkin pie and give thanks!
Thanksgiving was my favorite holiday while I was living in the US. Food, friends, family and more food, what's there not to like? Each year I still – even though I am in the UK now – usually host a small Thanksgiving gathering with the whole traditional Thanksgiving menu. But this year I have been so busy that time has literally slipped away and this Thanksgiving Day I find myself instead of preparing all the mouth-watering dishes, drooling over gorgeous (but not edible!) photos of glorious Thanksgiving food on Marthafied's Thanksgiving Pinterest Board.
Life happens! On the other hand I am very thankful that my day-job is very busy and that's what really counts in this economic climate. Plus Christmas is just around the corner and it's going to be even more sweet to spend some time with my friends and family then.
I must admit that all this talk about Thanksgiving makes me think that you can take the girl out of America, but you obviously cannot take Thanksgiving out of the girl (I know, the phrase does not really work here), as now I have been starting to crave something 'Thanksgivingy'. I just might have to pop a quickie Pumpkin Pie into the oven. There's always room and time for a pie, right?!
While I wish y'all A Very Happy Thanksgiving! check out these pins I have been drooling over for the last hour!
Gorgeous Table Settings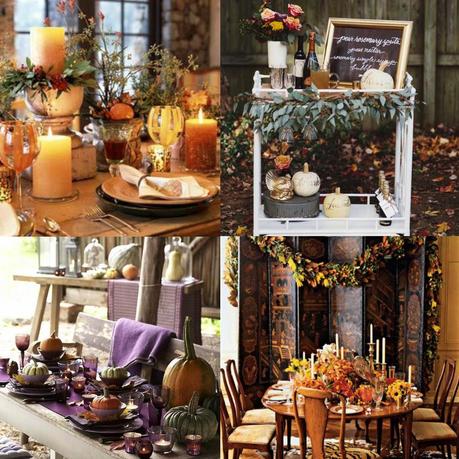 Food, Glorious Food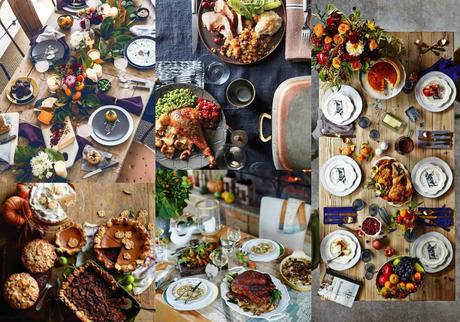 More Food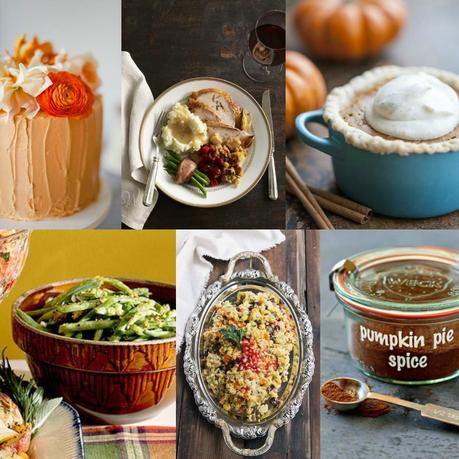 Flowers, Candles and Time Spent with The Loved Ones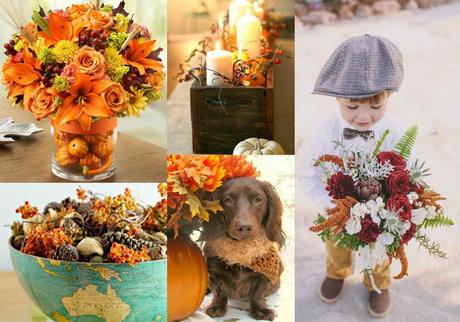 Fall Colors and Being Thankful For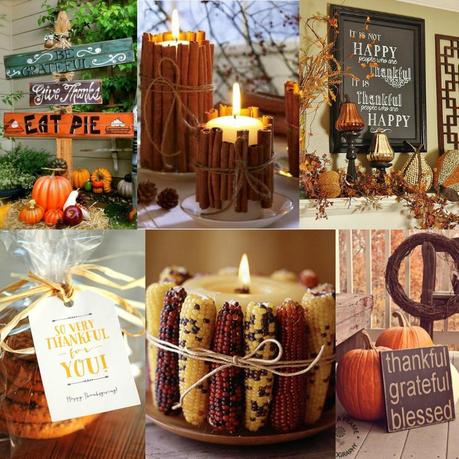 Traditions, Turkey and Home Cooked Meals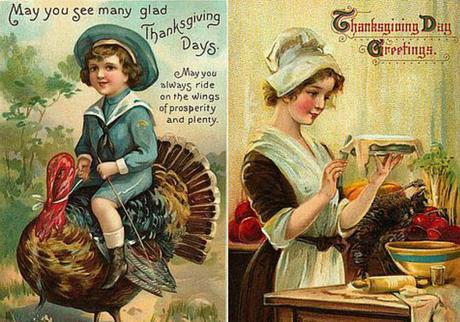 Holiday Decorations and Fall Wreaths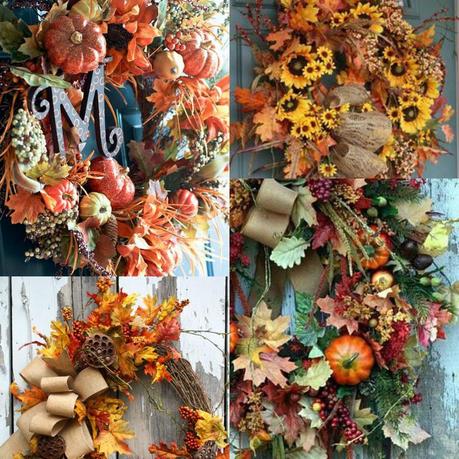 Photos: Pinterest
The post Pinterest Thanksgiving – Our Favorite Turkey Day Pins appeared first on www.marthafied.com