You might remember that a few weeks ago I mentioned that I'd like to start planning some more UK breaks with the boys, and I thought I'd share a bit of research I've done on the next place on our To See List - Kent!
Although we've visited surrounding areas in the past, we've never been to Kent itself and a quick google search of the area threw up countless places of interest that I just know the boys would love.
It's proximity to London makes it an ideal destination, too.
Here are some of the places we'd most like to visit.
Dreamland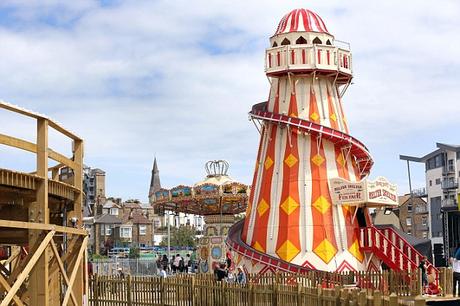 Based in Margate, Dreamland is considered the oldest surviving theme park in the UK. It first opened its gates in the 1870s, and after being restored in 2003 has retained much of its former glory.
It boasts rides old and new, as well as a new Teddy & Betty Land specifically made for younger crowds.
 I've followed Dreamland on Instagram for a while now, and am a big fan of their retro vibe - their eclectic street food options look pretty amazing too - so I'd love the chance to visit!
Wild Wood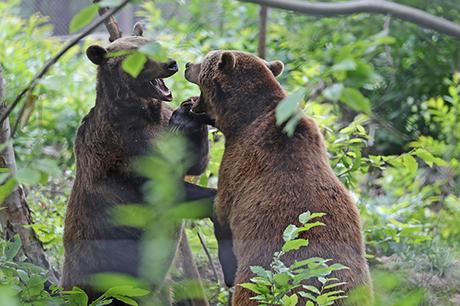 Set in 40 acres of beautiful woodland, Wild Wood is home to over 200 animals including 

Bears, 

Wolves, Arctic Foxes, Bison, Deer, Owls, Foxes, Red Squirrels, Wild Boar, Lynx, Wild Horses, Badgers, and Beavers. 




 Visitors get the chance to see these beautiful creatures up close, which I think my boys would really enjoy - particularly the bears and wolves!


The Home Of Churchill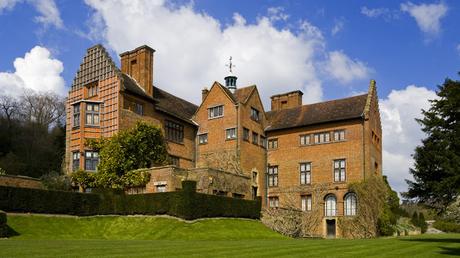 I'm a big fan of a National Trust property, and Chartwell - the childhood and family home of Sir Winston Churchill - would be a pretty amazing one to visit!
The rooms of the stunning house have been kept much as they were when Churchill resided here, and the landscaped gardens and woodlands would be so much fun for the boys to explore.  It would also be a great learning opportunity for my eldest who is home educated and has a real interest in anything related to the World Wars.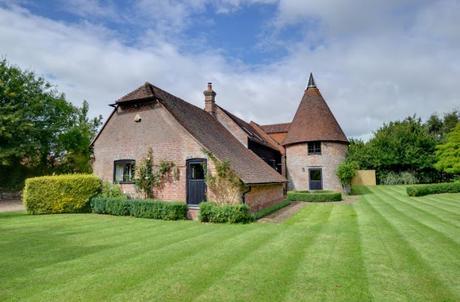 Of course, any family break requires a family friendly place to stay and luckily Kent & Sussex Cottages give plenty of ideal options at reasonable prices to suit all budgets, and with short breaks an option too.
I particularly like the look of Court Lodge Oast, you really couldn't ask for a more impressive place to retreat to after a busy day of exploring the local attractions.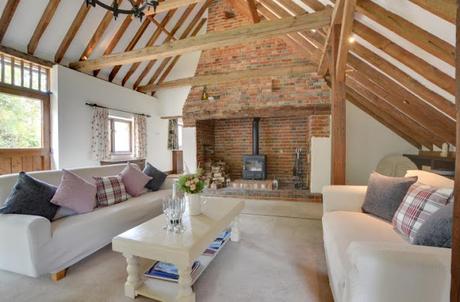 If you've visited Kent with young children I'd love to hear any recommendations you have for us, I'm thinking it could be the ideal New Years get away!
*This is a collaborative post
If you enjoy my blog, please consider following me on Bloglovin'