Welcome and a Happy Friday to you.
In this post I will be sharing two episodes of this weeks podcast.  The Arts and Wellness Wednesday and the Inspirational Shorts where I will be sharing a review.  I hope you are able to listen to them and get some useful takeaway pieces of information.
Arts and Wellness Wednesday 
I share events that are taking place in the UK and you may find useful to your creative practice - 
We have our Artists Studio Tours on 14th and 15th March - I am location 15 on the map and it would be great to see you &
Caribbean Fine Art Fair on the 11th March to 15th March
both not to be missed
Inspirational Shorts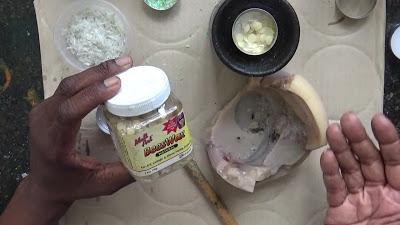 For today's Inspirational Shorts I will be reviewing a Bees wax product that you can do a range of creative projects with, alongside candle wax and petroleum.  I have been using them for some small batik projects alongside semi-encaustic on pastels.  I will be sharing more with you.  I am using a simple oil burner with tealights, which makes the wax melt fairly quickly.
You can listen to the podcast episode below as well as watch the video and see the products.

Here is the video