Text Post
Poet of the Week: Tracy K. Smith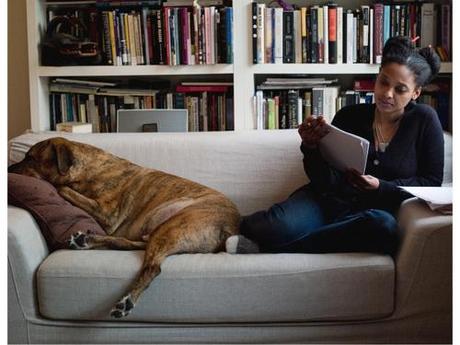 I stumbled upon Tracy K. Smith this weekend, in my Internet wanderings. (That previous sentence=barf.) She's a relatively young female poet (she just turned 40) who won the 2012 Pulitzer Prize for her collection, "Life on Mars," which she wrote in the wake of her father's death. He was a scientist who worked on the Hubble Space Telescope's development; she is a beautiful woman whose work, from the very little I've read, deals largely with questions of God, the universe, and human existence.
The topics themselves seem rote, at least on the surface; what sets her apart is that she frequently explores them by speaking to an unidentified "you." It makes them feel secretive, romantic. Like the two of you are old lovers, and you're sitting at a table, reminiscing.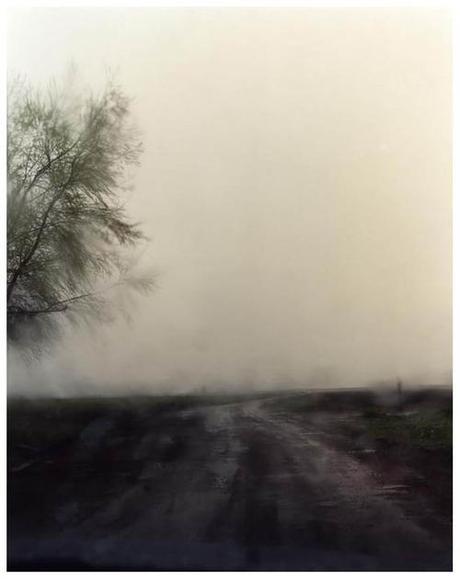 I really only read books of poetry in the flesh if I have an intimidating number of hours to kill, and I'm standing in a bookstore, but if I come upon Life on Mars, which I cannot find on the Internet, I'll certainly spend some time with it. What I did read, this afternoon, were a few of Smith's poems from her second book, Duende (2007), on the Poetry Foundation's website.
Smith has such a facility with words; they soar and beat in her stanzas. My favorite of the three available is "I Don't Miss It." Partially because it's a heartbreak poem; partially because it's short, and easily digestible. I try all of the time to write about love, but have never found the words to accurately describe it. Smith pares in down, and in doing so, captures a bit of what I feel when I fantasize so hard about someone that the fantasy itself becomes a memory.
I Don't Miss It
But sometimes I forget where I am, Imagine myself inside that life again.   Recalcitrant mornings. Sun perhaps, Or more likely colorless light   Filtering its way through shapeless cloud.   And when I begin to believe I haven't left, The rest comes back. Our couch. My smoke   Climbing the walls while the hours fall. Straining against the noise of traffic, music,   Anything alive, to catch your key in the door. And that scamper of feeling in my chest,   As if the day, the night, wherever it is I am by then, has been only a whir   Of something other than waiting.   We hear so much about what love feels like. Right now, today, with the rain outside,   And leaves that want as much as I do to believe In May, in seasons that come when called,   It's impossible not to want To walk into the next room and let you   Run your hands down the sides of my legs, Knowing perfectly well what they know.
(Images in this post by Todd Hido)