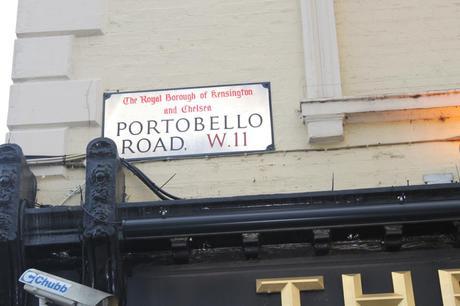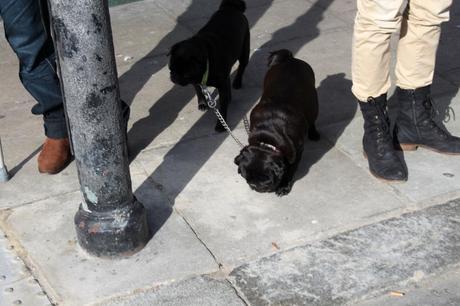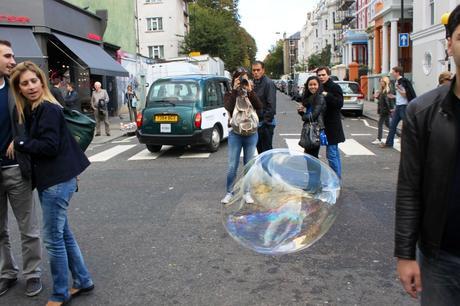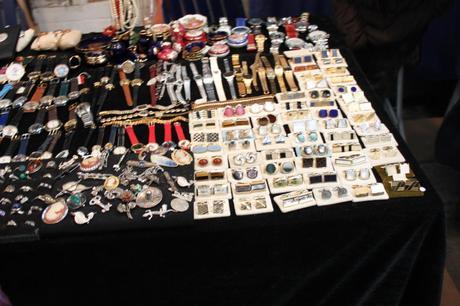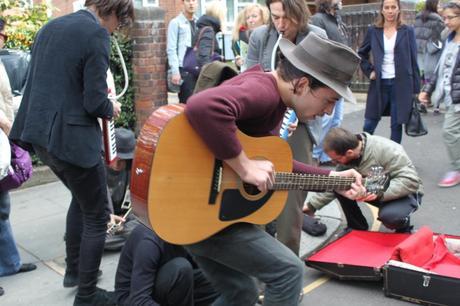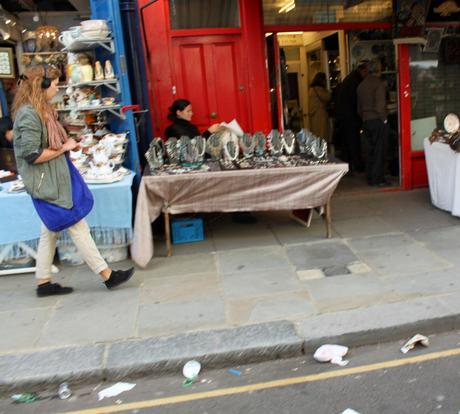 Every birthday, for as long as I can remember, my dad has always taking me shopping for the day in London. Four years ago though, Daniel took over that tradition, keeping me in the lifestyle I had become accustomed to. Usually venturing to the same shopping haunts in either Brick Lane, Carnaby Street or Soho.
This year I decided I wanted to make the most of one of the four Saturdays I get off a year from work, so in the weeks leading up to my birthday (13th october for the record ;)!), I set about asking people for recommendations for places to go and things to do. Over dinner one night a friend gave me an old Time Out London book to give me some inspiration. I randomly flicked open the book to let fate decide, and fate decided Portabello Road.
We jumped on the Central Line at Epping and stayed on all the way to Nottinghill Gate. Following my friends' advice, we ignored all maps and followed the crowds of people. 
We walked all the way from Nottinghill Gate to Ladbroke Grove, admiring the antiques that will hopefully fill my home one day, watching the street performers that lined every corner, my particular favorite being the band pictured above, who played on plastic instruments! 
The stalls are colourful and varied, if not a little pricey and the mixture of delicious fresh food is enough to make anyone drool!
Portabello Road has an amazing 'anything goes' atmosphere and its wonderful to just walk along, soaking in the sights, sounds and smells. I would definitely recommend going, especially as I was so engrossed in everything that I only bought this burgundy bowl for £12!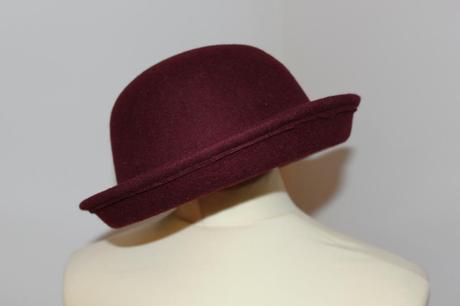 Have you ever been to Portabello Road? Where would you recommend to go in London? I'd love recommendations!
- TWITTER - FACEBOOK - TUMBLR - BLOGLOVIN' - LOOKBOOK - HELLO COTTON -
"believe in yourself"