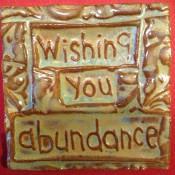 While doing the Blogging from A to Z Challenge in April this year, I began with A for Affirmations.
I described affirmations as powerful positive self-talk.
I've always used them to energize and motivate me, inspiring me to put in my best efforts in everything I do. Naturally I have a growing repository of affirmations that I use for different occasions.
I have affirmations for self motivation to lift my spirits when I find them flagging. I have affirmations for gratitude and affirmations that heal.
Affirmations to give me that swift kick in my pants when I feel lazy and need a push.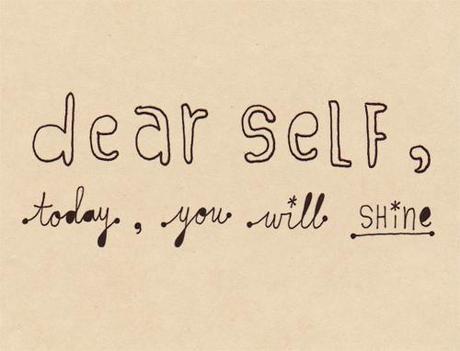 You've heard me say it so often – that Happiness is a DIY project. This is a lesson I've learned throughout my life. I learned through experience that things just don't come and fall in your lap. Okay, so there will be the occasional fluke. I've found I've always had to be pro-active and take action when I wanted something to change.
Long ago – decades in fact – one of my bosses would make us all say the words: Yes I Can together. We were all new to sales at the time and were nervous about getting out into the field. Cold calling intimidated us. Repeating "Yes I Can" together somehow made us all feel stronger and more confident. We developed the habit of visualizing positive outcomes and this determined the quality of effort we put in.
One of the most important things I learned was this: repetition of practice is critical to seeing results. You know what they say about practice making you perfect. I know some people scorn positive thinking but I personally feel that when one wants something and plans to work towards achieving it, expecting positive results can be so motivating.
Affirmations are powerful
Positive Affirmations are positive present-tense first-person statements that you repeat until they become your new spoken thoughts.
We are what we think. Focusing on the negative is stressful. Just imagine: if we always expected the worst, how would we ever get things done?
My Mom had this habit of writing affirmations on cards and placing them where they are visible, a habit I religiously follow. Not only is it encouraging, but also makes me feel like everything is possible. I like to focus on my strengths rather than fret over what I can't do.This has helped me steer my life in the path I want.
Most of all, affirmations act like the guardian angel who supports me, assures me that I am capable, increasing my chances of succeeding at the goals I set myself.
I am not saying it is wrong to worry – a little stress is always healthy; but it is sensible to see the bright side. Affirmations are life-changing. But, to use them you've got to change your thoughts first.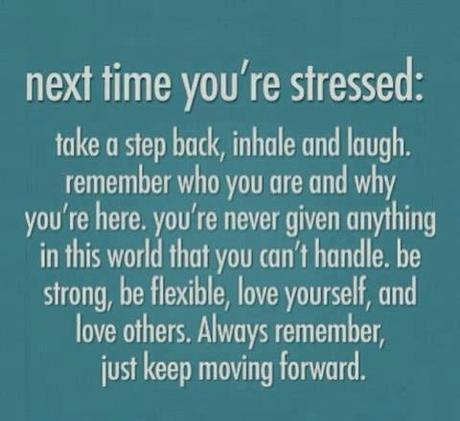 So, I ask you…
Can you invest 12 minutes a day in your happiness?
If you said yes, my friend Farnoosh Brock of Prolific Living shows you how easy it is to turn your life from a constant state of struggle and loneliness into a state of self-approval and self-acceptance with The Positive Affirmations for Life audio program.
In just 12 minutes a day.
There is scientific proof that positive affirmations used in the right way can help you rid yourself of negativity and create a reality of happiness and success in your life.
The Positive Affirmations for Life audio program is an audio affirmation system that focuses on 7 life situations which impact your happiness and success the most.  These are:
Wake up positive and happy in the morning.
Create healthy loving relationships.
Get confident and heal your self-esteem
Stop procrastinating and start getting things done.
Live a complaint-free life.
Attract abundance and wealth to your life.
Fall asleep naturally and effortlessly every night.
Each audio track is 12 minutes long. Listening to just one track per day,  you can start the shift from negative thoughts to positive thoughts. There are 21 professionally recorded tracks in all with over 300 positive affirmations. Along with this, Farnoosh has made a step-by-step how-to PDF guide that is bundled up along with all the audio and transcripts, also in PDF format.
​Learn more here.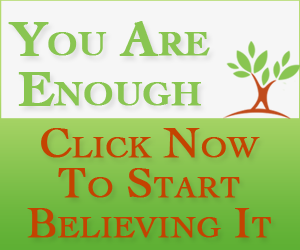 I am loving the tracks in the program and begin my day with the one to kick start my day on a happy note, and end it with a track that helps me fall asleep. The background  music is wonderful and fills me with peace. I tend to visualize all my happy places when I listen.
I'd also like to recommend these resources:
The power of positive affirmations
and
100 Positive Affirmations
​Truly, when you change your thoughts you can change your life.
Because we all deserve to be successful!
Tell me, do you use affirmations?
I'd love to know how you've benefited- and which is your favorite!
Let me know in the comments!
♥
P.S.: Farnoosh Brock is the best-selling author of The Healthy Smoothie Bible and The Healthy Juicer's Bible
Related
I've enabled both Google+ comments + the usual. You choose which to use ♥
Namaste! I am glad you are here.
Thank you for your presence here today.
Have you subscribed via email?
May your day be filled with smiles! ♥