Asides from a local Chinese that does the absolute best vegetarian 'mock' style meat, the Italian restaurant Prezzo has always been our favorite restaurant. As a restaurant it's romantic yet totally modern, serving the type of food that makes ours mouths water. We often find ourselves commenting on the impeccable service from the friendly staff - it's an all round perfect place for a meal out. We always leave with a full belly and a huge smile on our faces.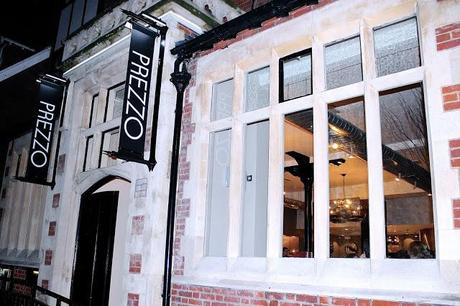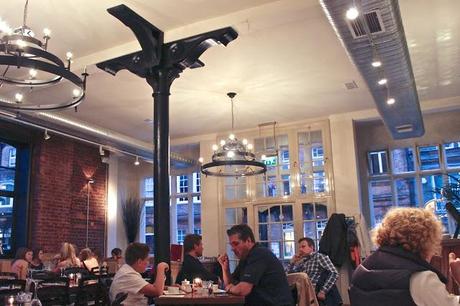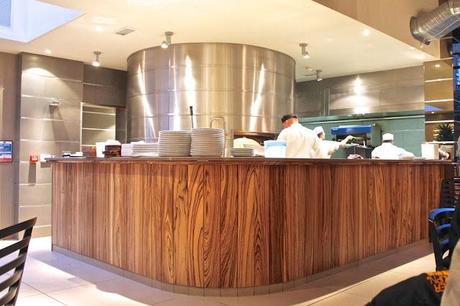 Our meal at Prezzo in Tring, Hertfordshire on Wednesday was probably the best meal out experience that we've ever had! We'd never dined at the Tring Prezzo, and as with all Prezzos we were made to feel instantly welcome and shown a faultless service. The food was quick to be served, which I was beyond thankful for as I was so hungry. We couldn't help but notice the wonderful, happy atmosphere in the restaurant and even commented on it to each other several times throughout our meal - even the chefs were happy!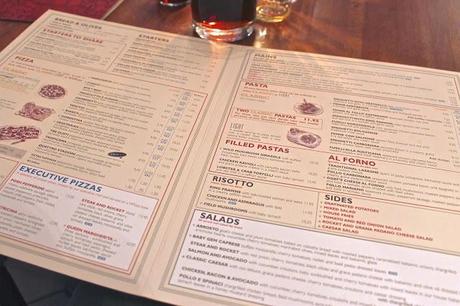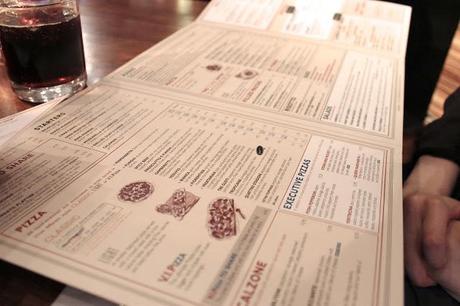 With lots of vegetarian options on the menu we always eat very well, on this occasion opting for the bread board and with mozzarella in carrozza starter (my all time favorite ever starter). Then wild mushroom girasole and goats cheese al forno for main, which are the perfect pastas - just looking at the photographs that we took makes my mouth water! Desserts were of course just as delicious, we picked ice cream and a 'mini-dessert' of a profiterole which came with an espresso. Both the food and drinks were simply perfect and we couldn't have asked for better!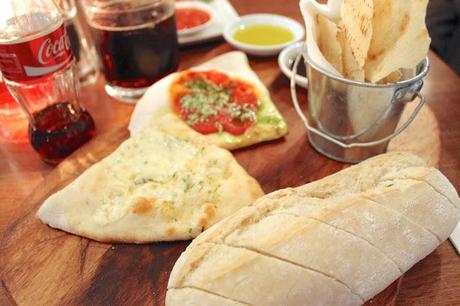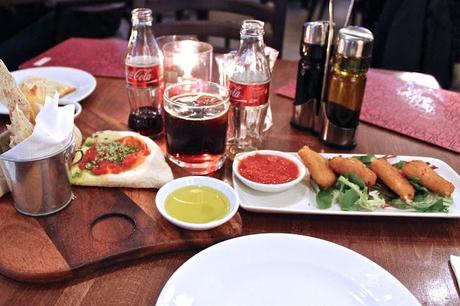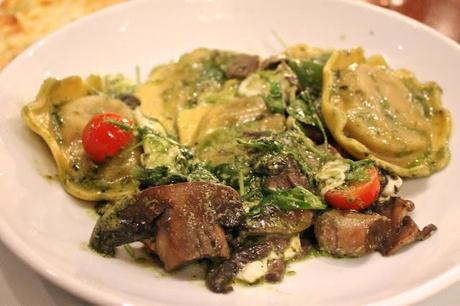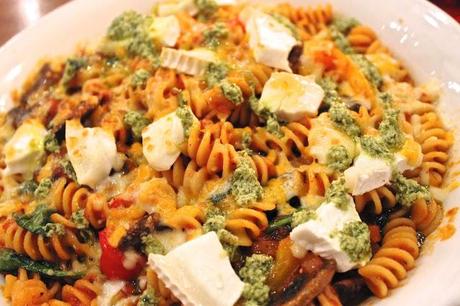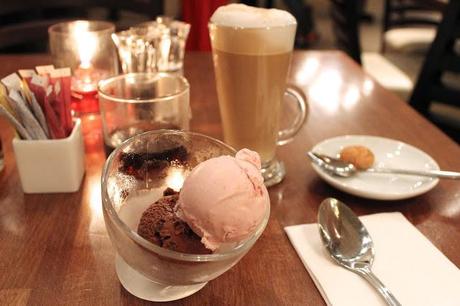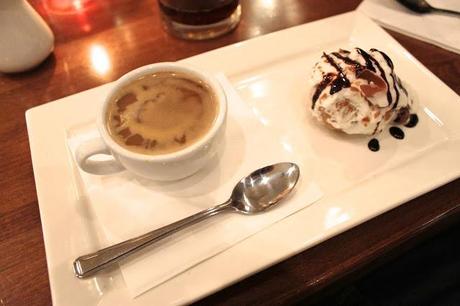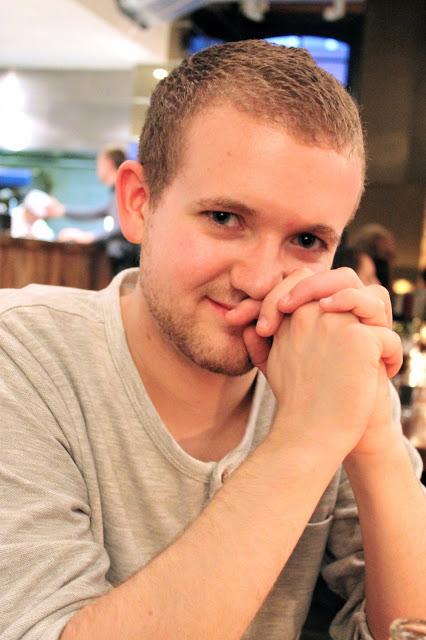 My gorgeous Husband!
Have you visited Prezzo before? If so, what do you think?
http://www.prezzorestaurants.co.uk
+ If you don't already please consider following me on GFC or on Bloglovin, Thanks :) +