Next week is my 
Husbands
birthday

 and we 

are

 (excitingly) going to be in Spain for it and 
Ethan, who's 8 and is our eldest came up to me a couple of nights ago and said "I really want to buy Daddy 'Toothless' from Build a Bear for his birthday as I know it's one of his favorite movies. He does so much for me all of the time, he could be spending his time sitting playing games but he doesn't he looks after me."
Struck by his 
thoughtfulness,
I replied saying "That's so incredibly thoughtful of you Ethan - he'll love that you've said that, but I know Daddy will be happy if you want to spend the money that you've saved up on yourself".
He replied, "But Mum, why would I do that? He's my Dad! I want him to be as happy as he makes me on my birthday!"
And so that the weekend after lots of whispers 

between us and excited planning on how to get Adam in to town without him suspecting that we were up to something,

 Ethan took his Dad to 

B

uild-a-Bear

 and surprised him with his very own Toothless with the pocket money that he'd saved up (and a trip to Pret because that's his favorite place for a coffee)! 
I'm always proud of my boys, they're both kind and thoughtful, but Adam and I have 

both been

 struck by how thoughtful and selfless it was for Ethan to do 

somethinglike

 that - to spend all of his pocket 

money

 on 

his Dad at such a young age. <3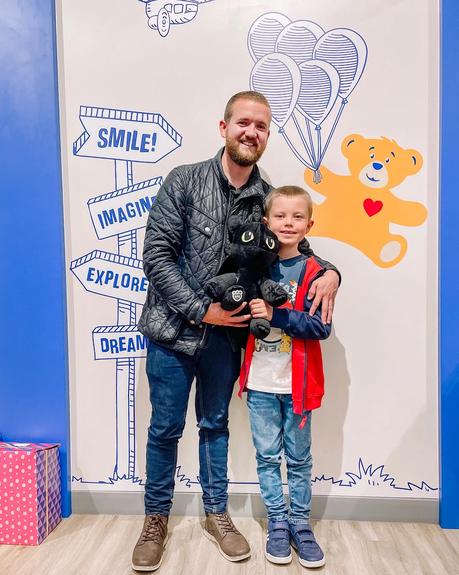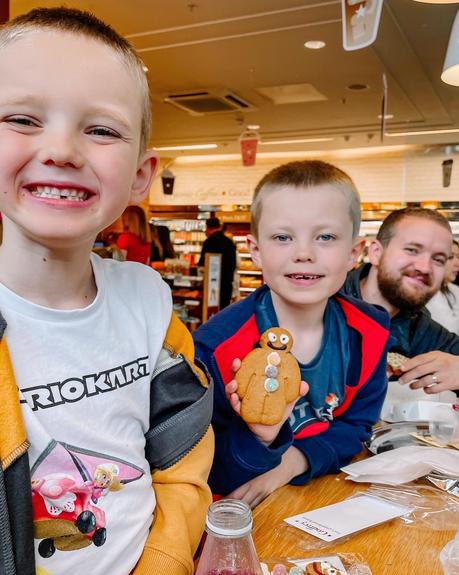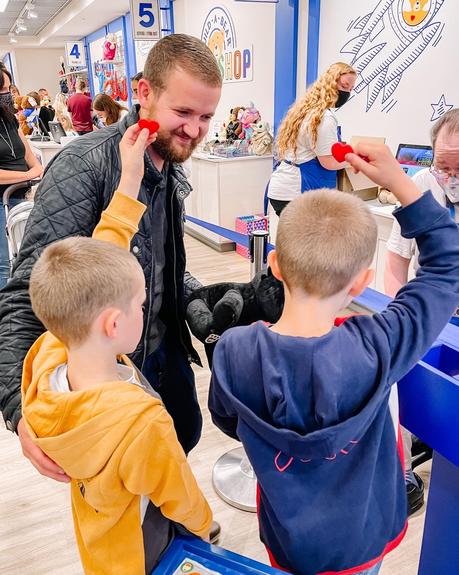 Thank you for reading.   Alex