The summer holidays are in full swing and planning days out for the kiddies, whilst being mindful of expenses, is a full-on mission when you have six weeks to fill. This summer I wanted to make sure it was one filled with lots of activities that created wonderful memories - it seems so important given all we have been through in the last couple of years with being so restricted. So in between our planned camping trips I wanted to ensure I had some days out and activities planned that would not cost the earth and I thought it would be a good idea to share these with you. The first being PYO flower picking at Southwold Flower Company.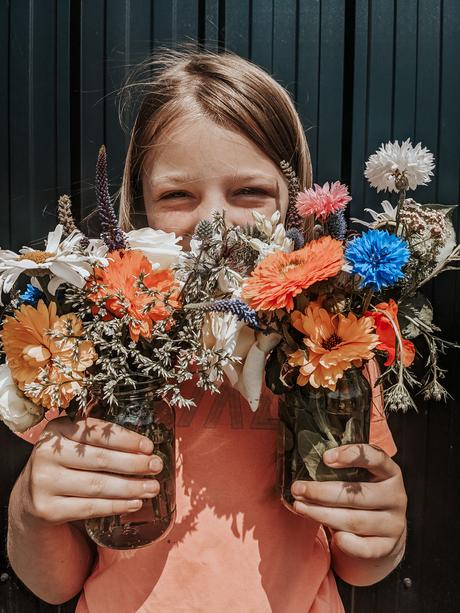 Southwold Flower Company is a superb flower farm and florist who create the most beautiful blooms (I so wish I had discovered them back when I got married!!) for all occasions. The added benefit is that they have their very own flower farm which is open to the public (at specific times of the year) for you to see their workshop, PYO flowers, or even create your own terrarium. They also often host workshops which I'm definitely going to look into in the future.
Following their journey on Instagram, I knew I had to take a visit and so at the start of the summer holidays, Darcie and I headed to the farm to pick our very own blooms. The Southwold Flower Company offer a range of different options for PYO;
£40 Florist Bucket
£25 container
£15 container
£5 Mini Bucket or Jam Jar (perfect for children!)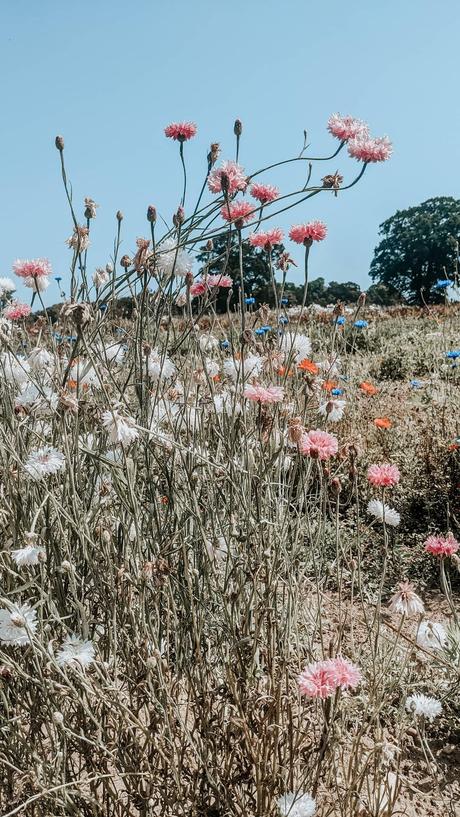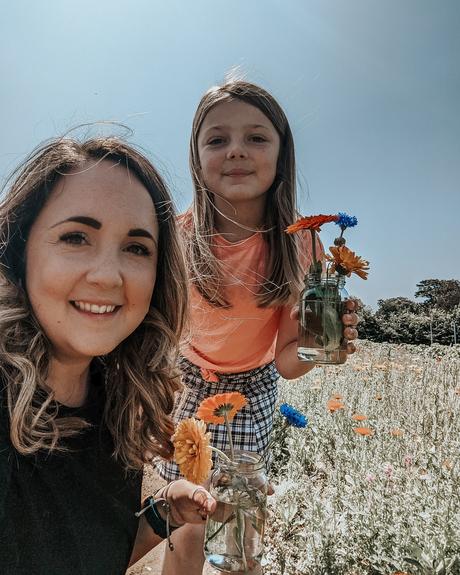 We decided to do to Jam Jars and we were so surprised just how much you could fit in! 
We spent a long time wandering around the flower fields selecting our blooms and just simply enjoying the spectacular sights around us. It was perfectly peaceful and such a lovely way to spend quality time with my daughter. 
They also had a shop attached to the farm which is where the florists busily work away creating the most luxurious, beautiful bouquets and displays. The shop had a mixture of house plants, dried flowers, tools for floristry, and much more.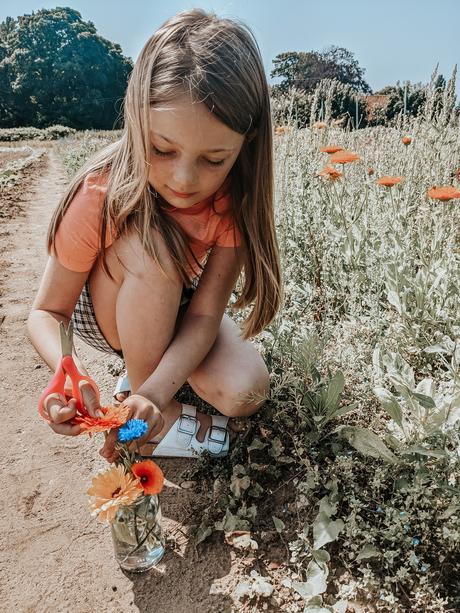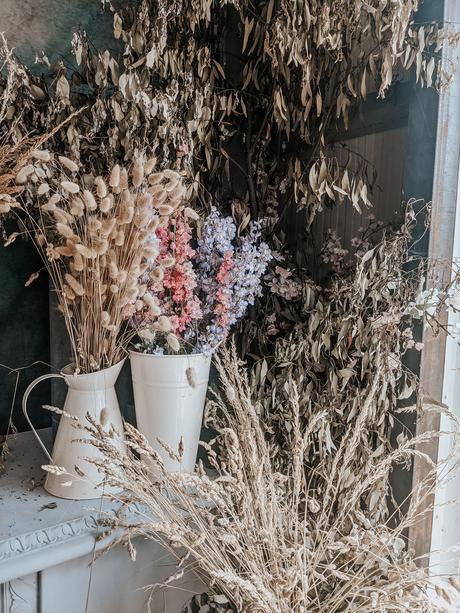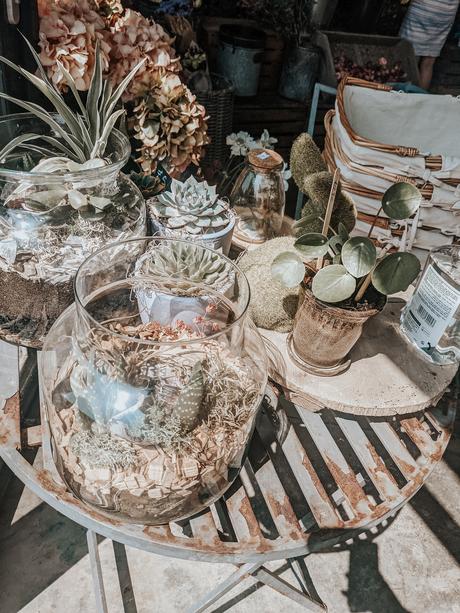 We are very much looking forward to returning.
Have you visited Southwold Flower Company and PYO flowers? To find out more about PYO please click here.
K Elizabeth xoxox
*All thoughts and opinions are my own - this is NOT a collaborative post, and the experience was paid for by myself.