I've seen so many assumption videos doing the rounds on YouTube at the moment and I am absolutely loving them - they are a brilliant way to get to know more about the people you watch (and also to be really nosey too!) ;). 
Just before Christmas, I excitingly achieved my YouTube goal for the year and hit 10,000 subscribers
on my channel
and in just over three months I've gone up by another 4000 subscribers which I'm so proud of and thankful for. And to celebrate I thought I'd be brave and film the assumptions about me video too, to give my newer subscribers a chance to get to know me a bit more.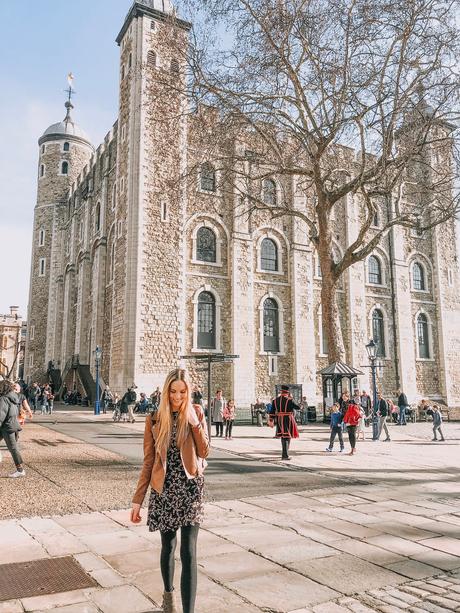 It felt a bit strange asking over on Instagram Stories for people to send me their assumptions of me, and also quite nerve-racking too as I had no idea what people would say, but actually, I was pleasantly surprised to find most people were really positive and said really kind things, which was so lovely to read. 
It's turned out to be a really great way to get some feedback from the people who follow me and it's been great to have the opportunity to set the record straight on a few things too. 
Below are some of the assumptions that you sent in (thank you
so
much for being so kind with them, it's so good to know that so many of you think such nice things about me) and if you'd like to know whether the assumptions are correct or not you can find out over on
my Youtube channel
where I've answered most of them. :)
"You're very shy and keep your opinions to yourself" 
"That you're quite geeky"
That you are very genuine and always see the good in people"
"You're very sweet & a kind person and a good mum"
"You're from a typical middle-class family with a lot of money"
"That you're super lovely in real life and very rarely shout.. if ever"
"That you love being at home"
"That you like convenient foods and not cooking from scratch"
"You're the cutest person EVER" (This made me smile, thank you haha!). 
"You clean all the time. Your house is always tidy"
"Hardworking and lovely person"
"You went to University" 
"You are a down to earth person, caring and honest" 
"That you'd never cut your hair" 
"You'd have liked a daughter"
"Genuine caring person" 
"You are a lovely Mummy and very gentle with your boys even when they are a bit hard to man"
Find out what's true and what's not over on my YouTube channel or via the video below:
Thank you for reading.  
Alex xo