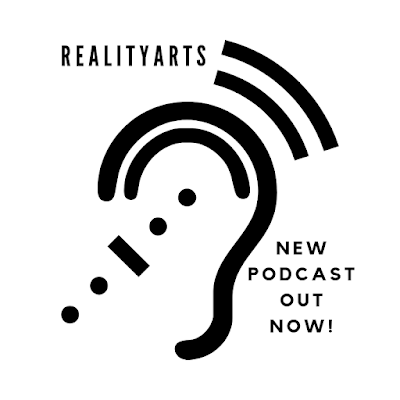 Today on the podcast I talk about Family and what it means to me, both the immediate and extended.  I also touch on those people who you spark from and feel sometimes on first meeting as if you have known them for a long time.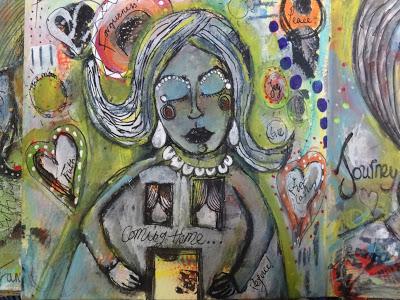 Coming Home - Mixed Media Art Page
Take out your journal and create a page about what your family means to you, what memories of your family do you have, and experiences that you want to hold on to and pass down to younger generations.Join me on the podcast, you can also listen on your favorite platform and find me on there as well, I am looking forward to connecting with youIf you listen to podcasts on different platforms check below and see if yours is listed and you will be able to enjoy my podcast from there, take your pick!
Anchor
Google 
Podcasts
Spotify
Breaker
Castbox
Pocket 
Casts
RadioPublic
Overcast
Stitcher
Apple Podcasts
Stay blessed and be a blessing