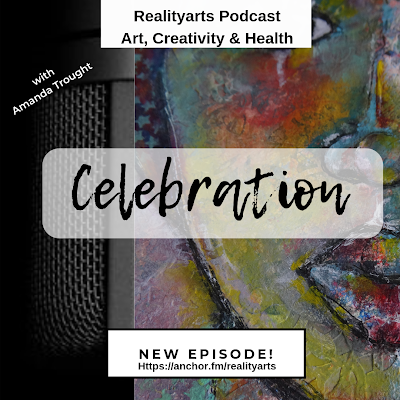 Listen to the Episode below
What is it that you have done that you can celebrate, it doesn't have to be the usual things like birthdays, Christmas and such, but you can go right back to the simple things that often get over looked, like our lives, being able to take in the beauty around us.
As you are listening to the episode think of things that you are able to celebrate and see how it can keep your momentum up as you move from strength to strength and shine your light and be an encouragement in the world.
Let me know what you are celebrating in your life at the moment, share and see how your small actions can open the way for someone else who thought they were on their own.
Please share the podcast, and sign up for the mailing list and receive some of the free downloads that are available.  Stay blessed and be a blessing.