This year's Disney on Ice event was titled "Dare to Dream" and how fitting it was with the stories they chose.
The show started out with the Princess Frog and Princess Tiana. Her dream was opening a restaurant of hers, however, things soon took a different approach: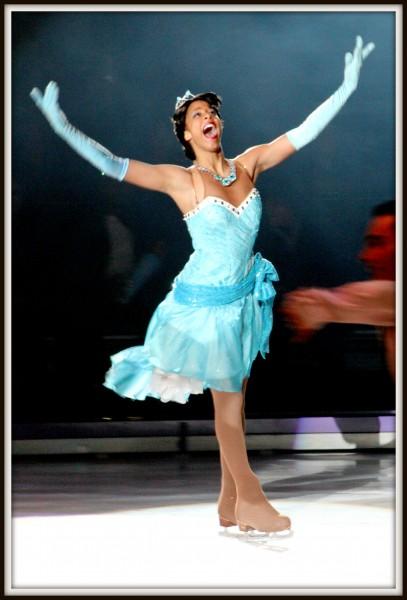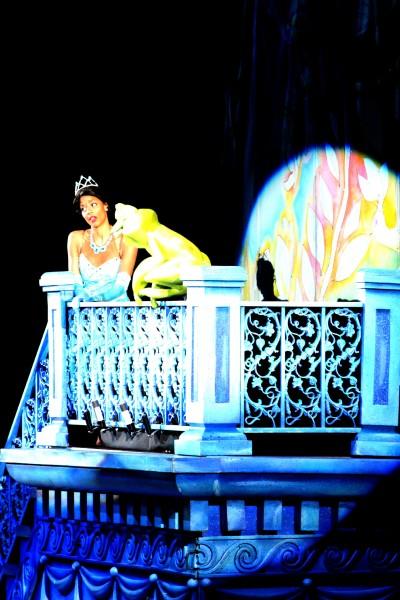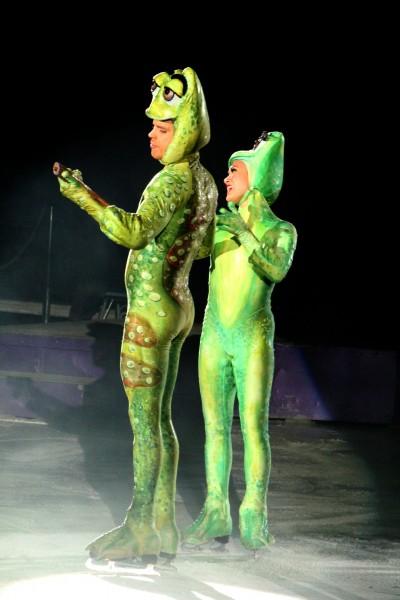 But of course, with every story there is usually a happy ending right?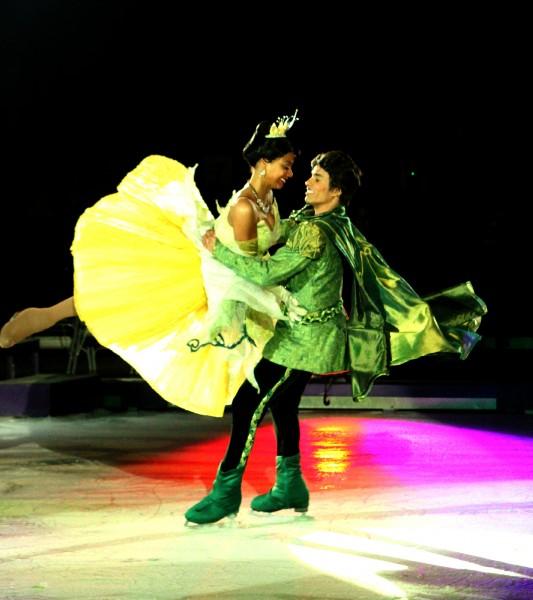 True love at last, and now she continue working on her dream of opening up that restaurant.
The next story was none other than Cinderella.  Do you remember what her dream was?  Most likely to get out of the situation she was in: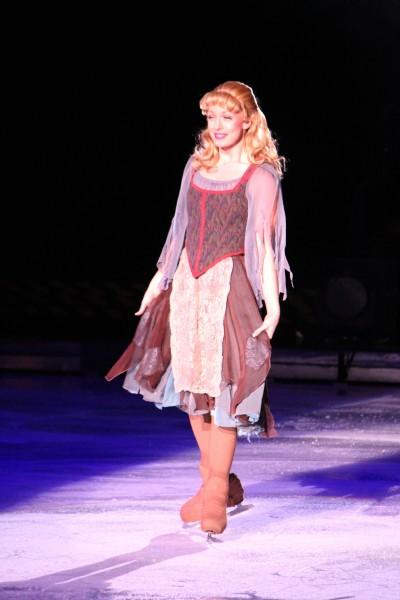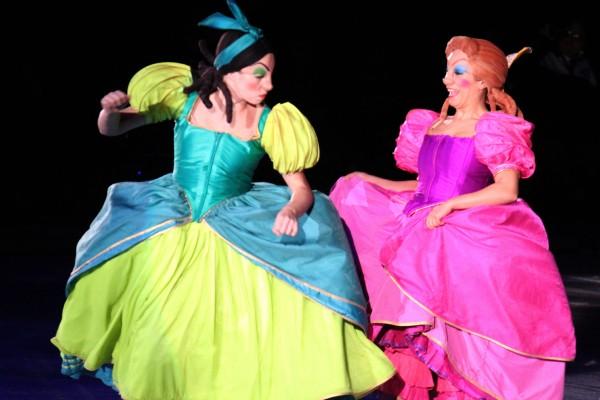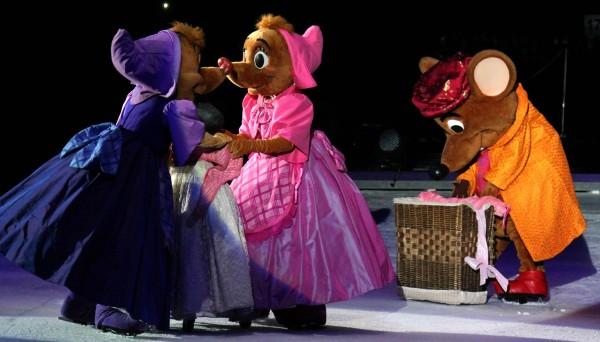 And the moment those mice took to stage, there were a lot of ooohs and ahhhs.  Aren't they adorable?  Yes, this probably the only time you'll hear me put mice and adorable in the same sentence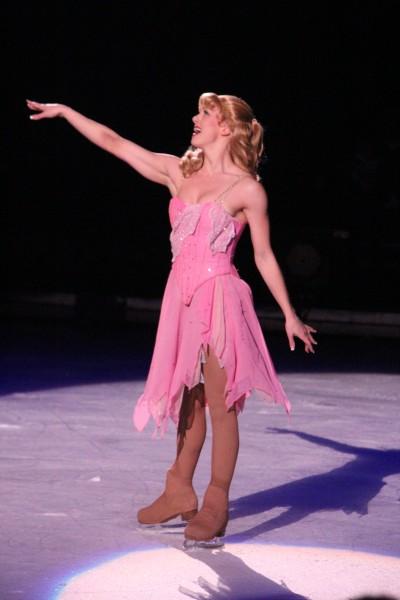 Her beautiful dress completely ruined… However, that fairy godmother will appear any minute now: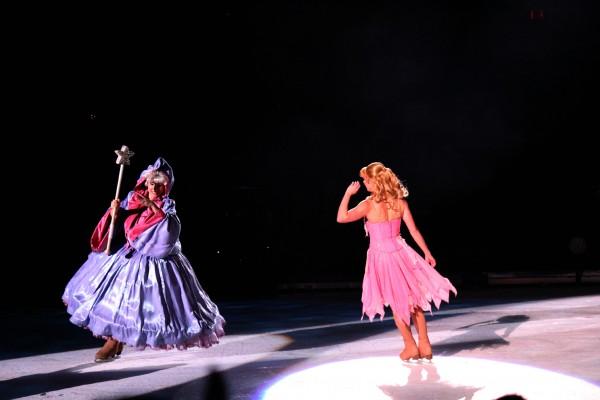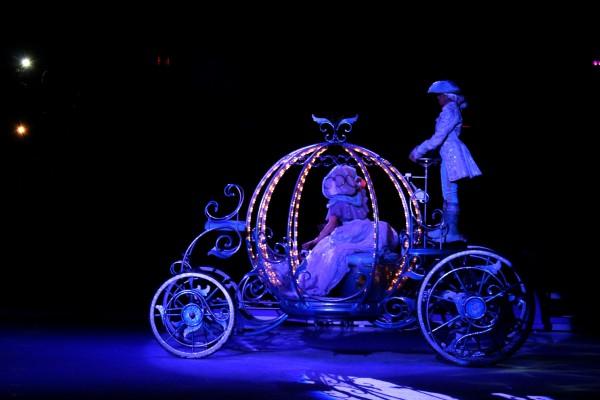 The carriage ride to the ball was a special moment in the show.  Using actual men as the horses looked pretty wonderful.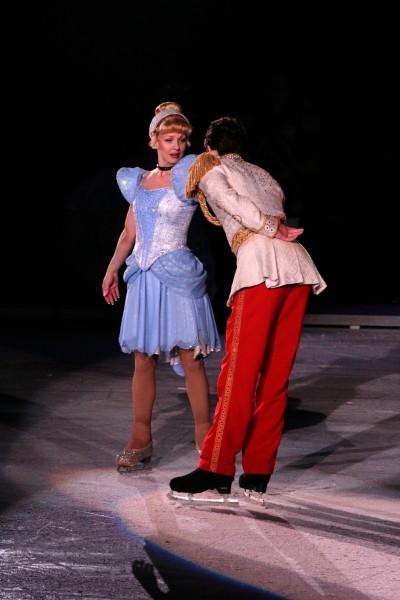 Being greeted by the prince as they dance the night away… however…. it always comes to an end.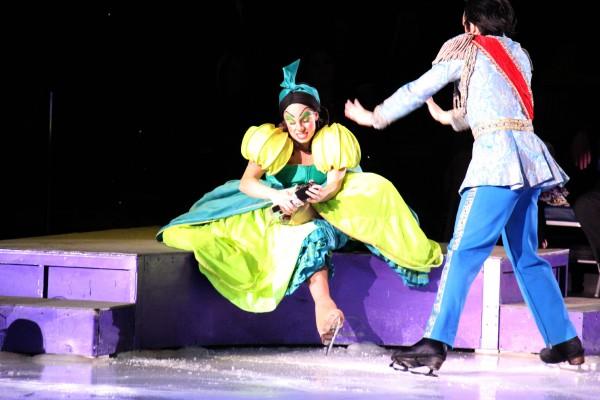 Looks like the shoe doesn't fit.  They even went out to the audience to see if the shoe fit anybody with no luck..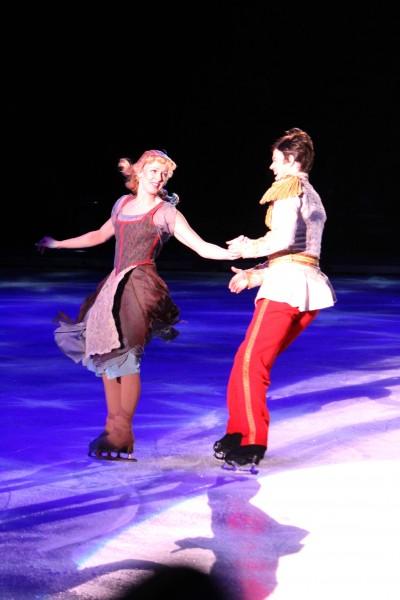 But no worries, the Prince found Cinderella at last.
During the intermissions between the stories Mickey, Minnie, Donald and Goofy would join the ice to introduce the next story.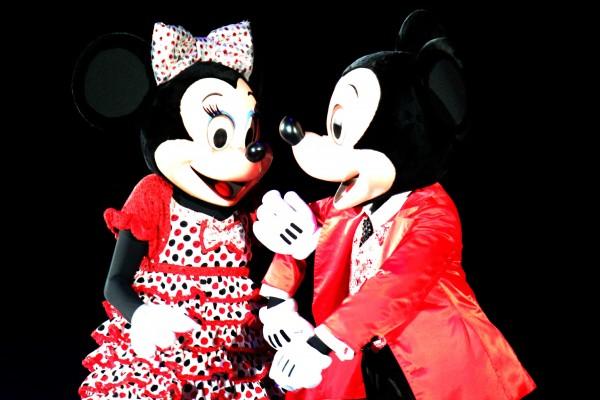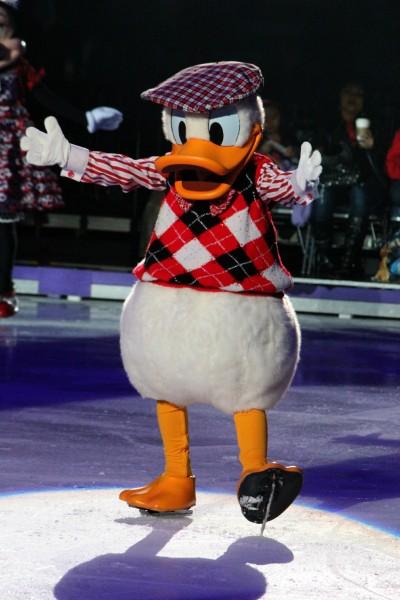 The last story of the evening was none other than "Tangled" and what was her dream?  Remember, it was her birthday wish to see the floating lights.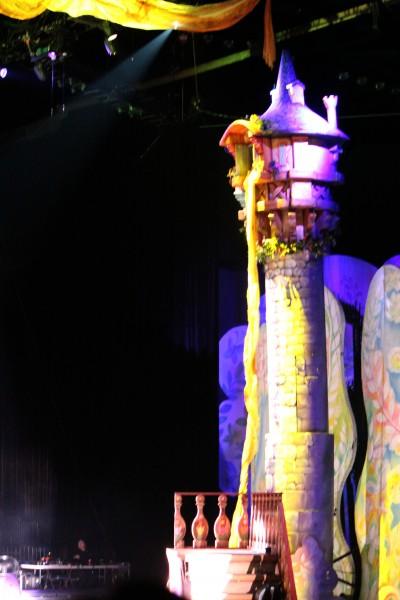 Her gorgeous long hair being let down.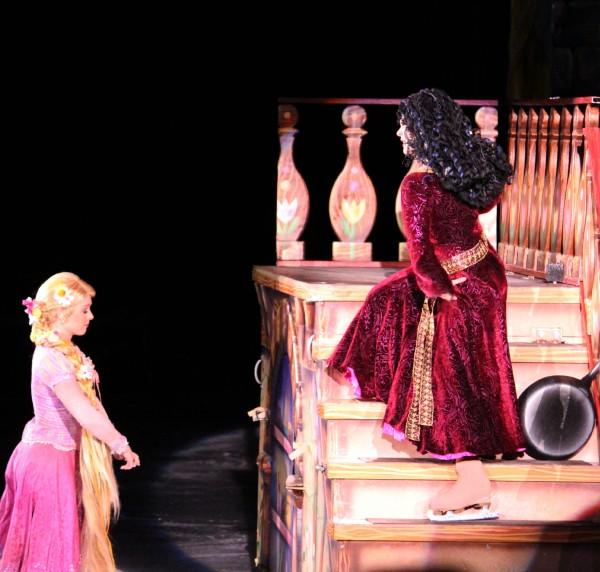 Her mother's leaving on a journey to return in 3 days.
No intruders are welcome into this house.  But she soon convinces him to take her on a journey: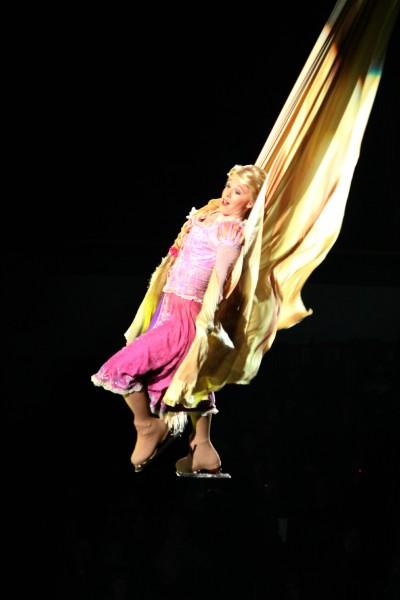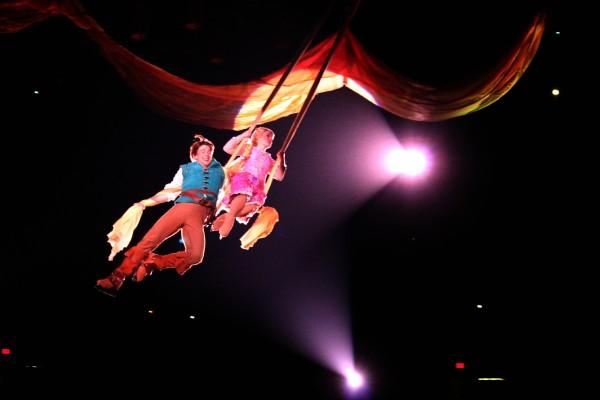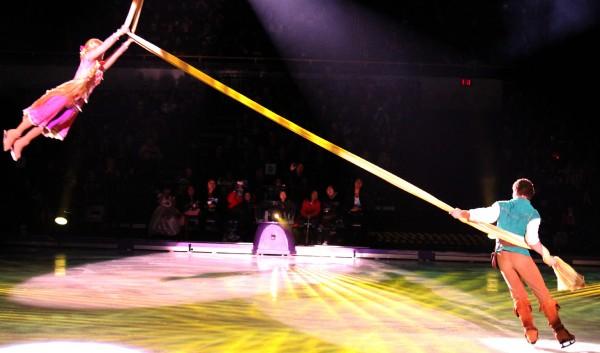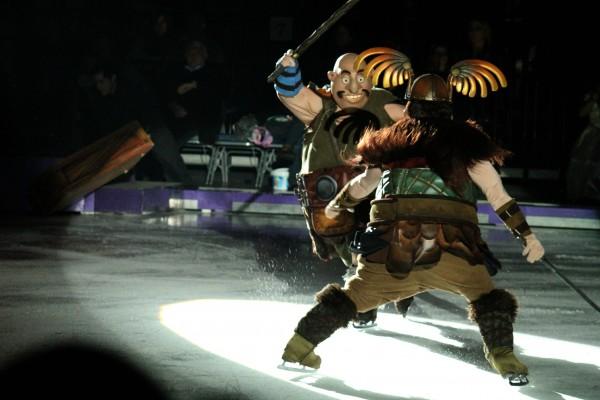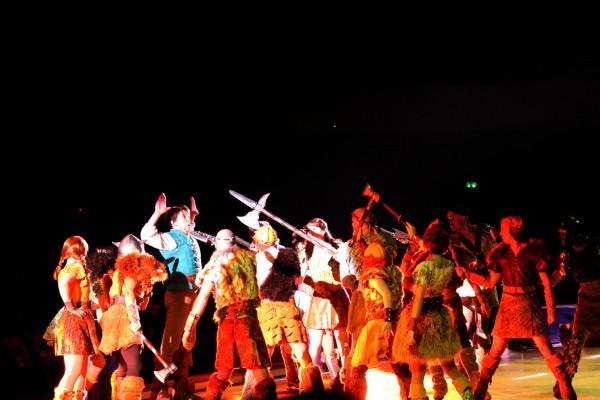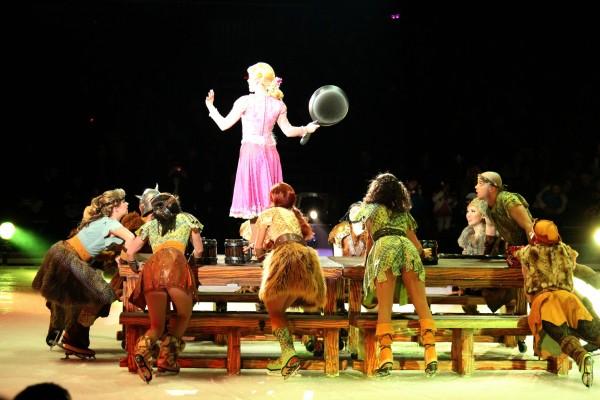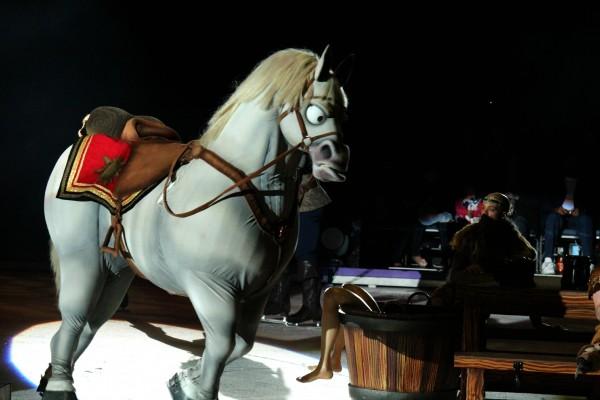 The mother soon returns though… and that's when Rapunzel finds out that she is indeed the missing princess.  What should she do?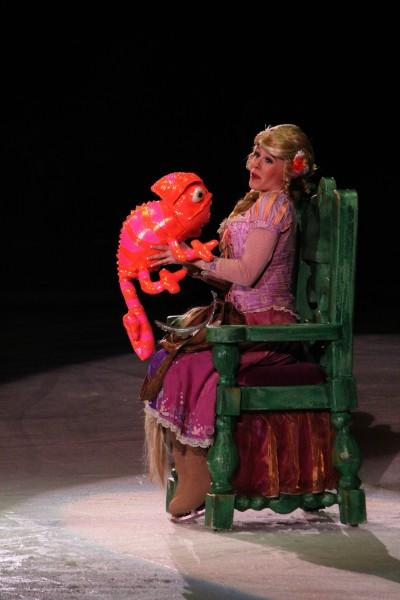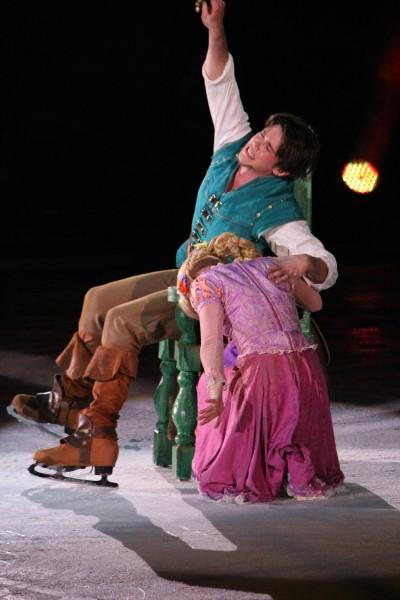 So she asks him to cut her hair.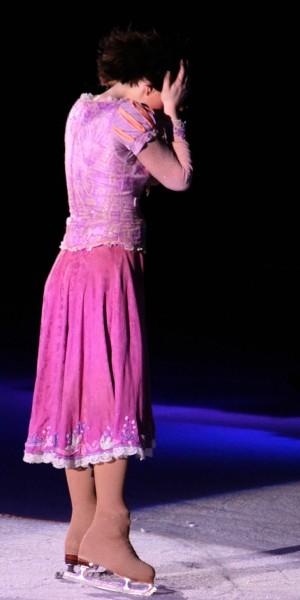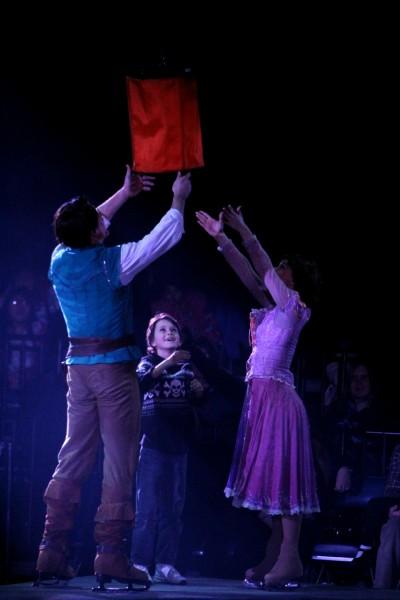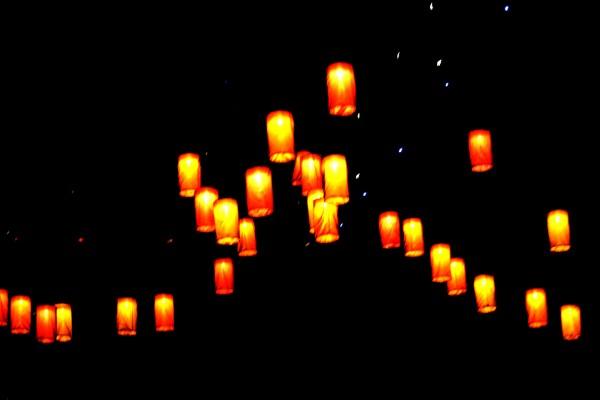 She eventually returns to the castle where all of the other princesses from Ariel, Snow White, Sleeping Beauty, Jasmine all join her for one huge celebration after: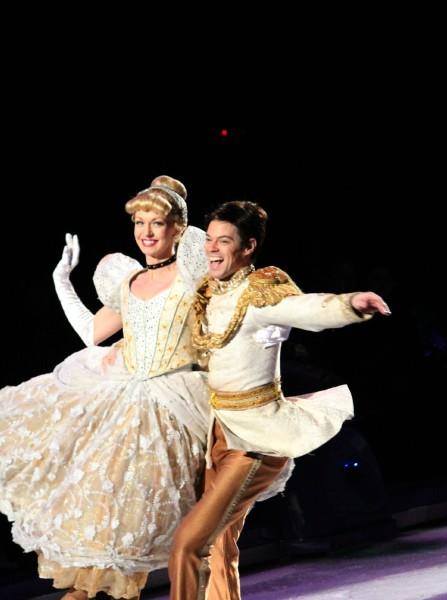 Cinderella and the Prince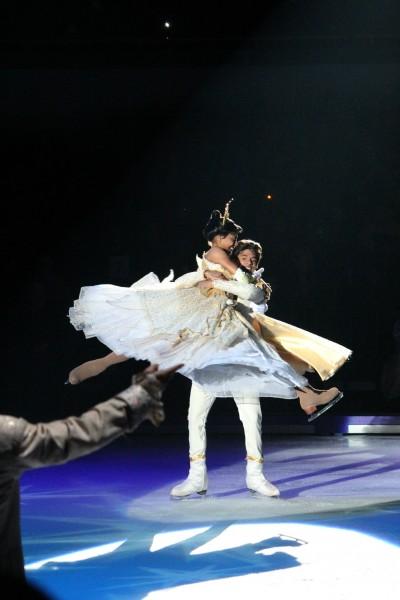 Princess Tiana and her Prince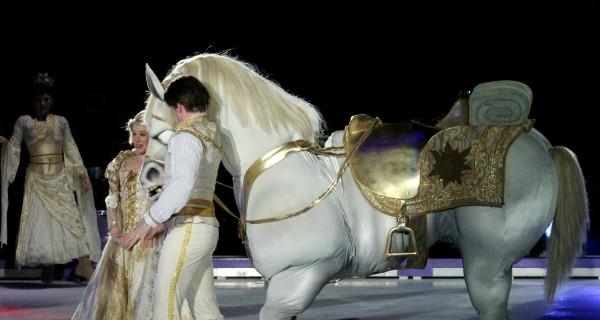 The finale ended with a bang!  That's for sure.
This was my first time ever seeing Disney on Ice, and let me tell you, it was worth seeing from flying to fireworks to skating on ice, they put on a great show.
The show has ended in the Southland, but have no fear, they will be back visiting soon.
Disclosure: I was provided with tickets to Disney On Ice.