I am really excited about these as they came out better than expected.  I called them Teabag treasures.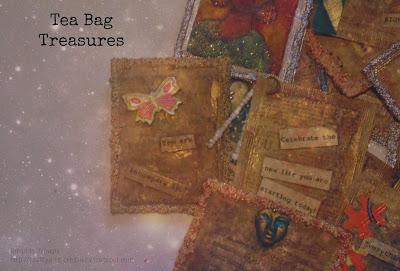 Having a clear out of my cupboards I found box of teabags that were passed their prime.  I had thought of using the leaves for dying paper in my journal and as I emptied each bag I thought that they would make mini canvases that you could put special messages on.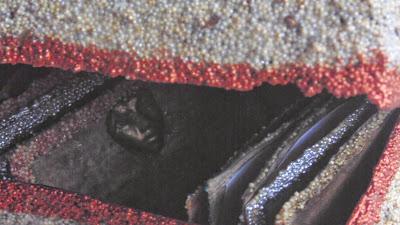 Hidden messages, or treasures that could be encouraging and uplifting.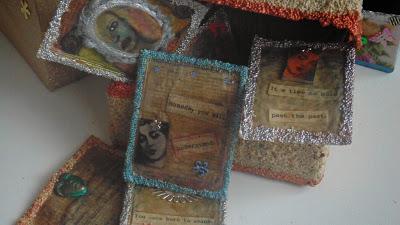 It reminded me of those people who would find hidden messages in the leaves of the loose tea at the bottom of the cup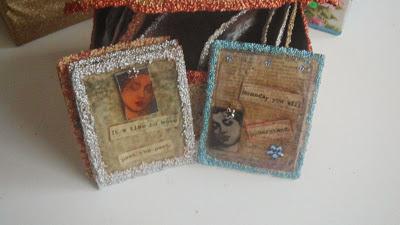 On each bag I placed an encouraging message, a reminder that there is more that the current life we live...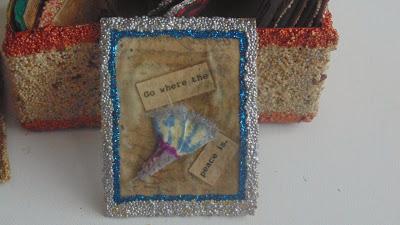 We only have to be brave enough and get out of our comfort zone and see the special qualities that we possess!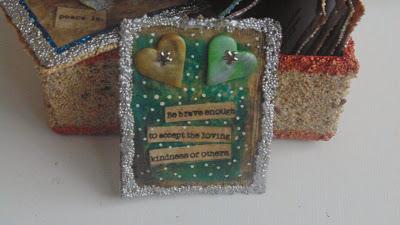 Teabag treasures, what are you doing with the treasures that lay hidden inside of you?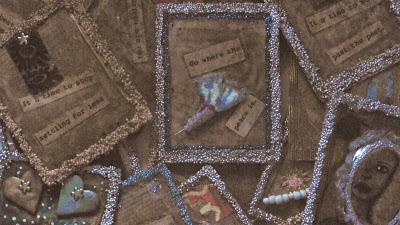 I hope you have a blessed weekend, and allow your creativity to push back the boundaries in order to allow yourself to really soar!
Come back on Tuesday to see how I made the Teabag treasures in Tutorial Tuesday. Do share creative ways in which you have used recycled materials and leave a comment below.